How To Interpret Libbey's Q1 Earnings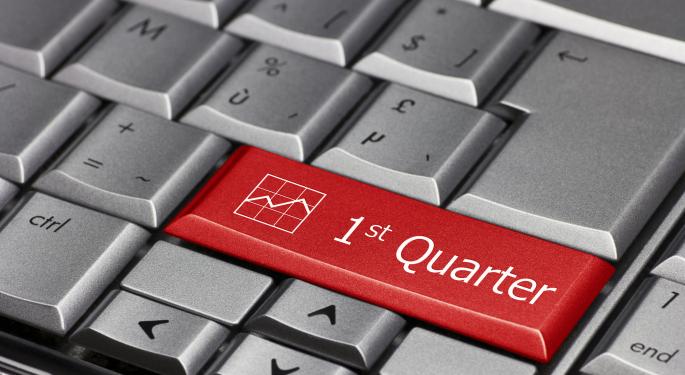 Libbey (NYSE: LBY) on Thursday morning announced first quarter sales of $181.6 million versus $183.5 million for the same quarter last year and EBITDA was $20.1 million versus $26.2 million year over year.
In an exclusive interview with Benzinga, Ken Boerger explained why investors look at EBITDA when analyzing Libbey rather than EPS.
"We really don't talk about EPS and most investors don't look at us that way because our tax rate is so volatile, because we have net operating losses, and valuation allowances in many of the countries where we do business," stated Boerger.
"Our tax rate is very volatile and people concentrate on the cash taxes that we pay… all the investors that I talk to don't really look at us as an EPS company, but more as an EBITDA company. Somewhere down the road that will stabilize and we will be back to talking about EPS."
See Also: Twitter's 'Spin' On Q1 Earnings May Not Be Enough
Part of the decrease in year over year EBITDA can be attributed to an increase in the effective tax rate from 25 percent to 25.8 percent YoY. In the press release, CEO Stephanie Streeter also noted that currency fluctuation resulted in difficulties.
However, much of the drop is due to a harsh weather in January and February, which reduced the number of people eating out. Last month, Boerger commented that the bad weather would hurt the first quarter, but "for the full year 2014 we anticipate lower single digit overall sales growth and that we are going to realize the benefit of the adjusted EBITDA of seven to eight million dollars of our North American capacity realignment."
Shares of Libbey were last down 6.15 percent to $25.03. Regardless, the company is up almost 20 percent YTD.
View Comments and Join the Discussion!
Posted-In: EBITDA EPS Ken Boerger LibbeyEarnings News Interview Best of Benzinga