Bosch Expresses Chip Crisis Concerns Despite Growth Forecast: Reuters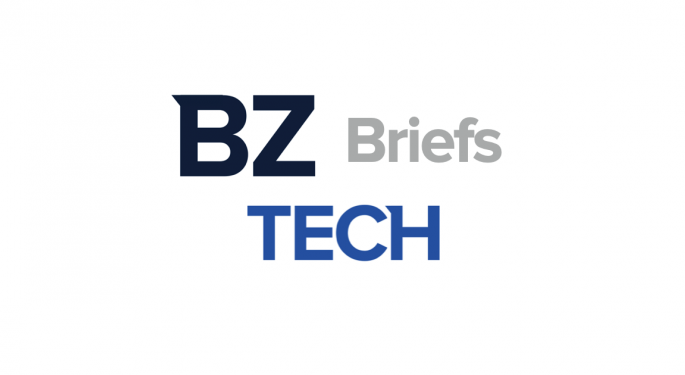 German engineering and technology company, Robert Bosch GmbH, estimated a 6% sales growth and 3% in operating margin growth for 2021 after reporting a 17% jump in first-quarter sales subject to the intensity of the global semiconductor chip crisis, Reuters reports.
The company did not expect any improvement in the near term. It prioritized the resolution of the impending issue followed by precautionary measures for future crises.
The production at Bosch's new Dresden plant will commence three months in advance from Sep. However, it was unable to resolve the chip supply bottleneck as specialized companies manufactured them.
The chip crisis has impacted the integrated circuits, automotive microcontrollers, and application-specific integrated circuits, Bosch said in March.
The pandemic-induced demand spike for consumer electronics industry chips fueled the auto chip crisis. Automakers have become increasingly dependent on chips for everything ranging from computer management of engines to driver-assistance features.
Recently luxury carmaker Daimler AG (OTC: DMLRY) announced a reduction in the working hours for up to 18,500 employees and temporary production suspension at two German plants due to the chip crisis.
View Comments and Join the Discussion!