Uber And China: 'Never Has Losing Looked So Good'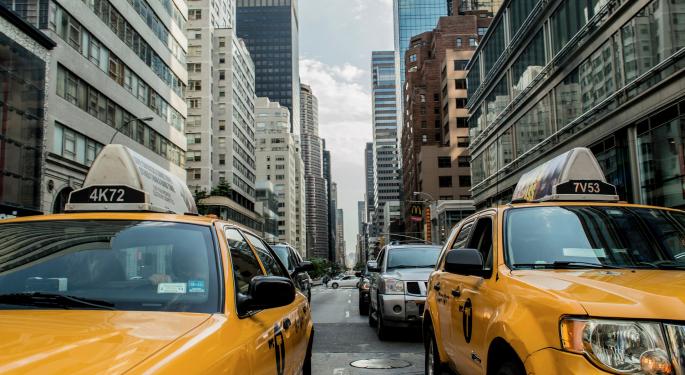 Uber was said to have been operating in China while racking in more than $1 billion in losses a year. On Monday, the company struck an agreement with China's equivalent to Uber, Didi Chuxing to sell its Chinese operation.
According to Bloomberg's Shira Ovide, Uber's move to shed its Chinese business could look like it is admitting defeat today, but tomorrow it will like a "strategic retreat that helped Uber win a global war."
Ovide stated that once Uber exits its money losing operation in China, it has freed up both time and money to better compete in other key markets, including Southeast Asia, India, Europe, and especially the U.S.
After all, if Uber doesn't have to battle Didi Chuxing in its home turf then Uber "will have better odds of success globally." In addition, Uber will receive a stake in the Chinese startup that is now valued at roughly $36 billion.
"In short, Uber lost a couple billion dollars in China but won a $7 billion stake in a company likely to be worth much more in the future, especially now that Didi doesn't have to compete with Uber," Ovide wrote.
Ovide stated that by shedding its operation in China, Uber essentially erased its "biggest question mark" should the company proceed to file with an initial public offering.
Finally, a combination of Uber's Chinese operations with Didi Chuxing just "makes complete sense" as the rivalry between the companies was "terrific" for riders and drivers, not so much for the companies investors.
"Never has losing looked so good," Ovide concluded.
Posted-In: Bloomberg China Didi ChuxingNews Travel Global Tech General Best of Benzinga
View Comments and Join the Discussion!