Polycom Terminates Merger Deal With Mitel, Prefers Siris Capital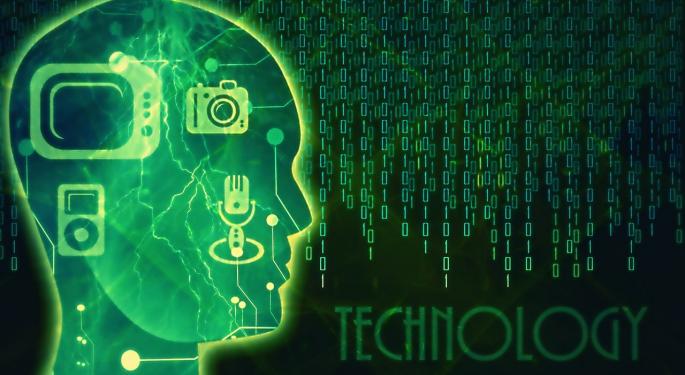 Polycom Inc (NASDAQ: PLCM) revealed that its board has approved the cancellation of its previously announced merger agreement with Mitel Networks Corporation (NASDAQ: MITL). The company will have to pay a termination fee of about $60 million.
Polycom said that upon Mitel's receipt of the termination fee, the company would reach a fresh merger agreement with Triangle Private Holdings I, LLC and Triangle Private Merger Sub, Inc., entities affiliated with Siris Capital Group, LLC.
The company feels Siris Capital and its affiliates offer is superior to that of Mitel's offer, as Polycom shareholders would get more than 13 percent at $12.50 per share in cash at the completion of the merger. The Siris merger is expected to close in the third quarter of 2016.
Related Link: Siris Capital Group Buys Polycom $2 Billion In Cash
Polycom said it received a unilaterally binding offer from Siris on July 7 to acquire all outstanding shares for $12.50 per share in cash, and the Polycom board of directors determined that Siris' proposal constituted a "Company Superior Proposal" under its merger agreement with Mitel.
The company stated that Mitel Networks waived its option to renegotiate its merger agreement with Polycom on July 7 after receipt of notice of the Polycom board's determination.
As a result, Polycom is cancelling its special stockholder meeting, which is currently scheduled for July 29, 2016, to vote on the merger with Mitel.
At Time Of Writing...
Polycom was up 13.52 percent in Friday's pre-market, trading at $10.87 at time of writing.
Mitel was up 22.09 percent in Friday's pre-market, trading at $6.02 at time of writing.
Posted-In: Siris Capital Group LLC Triangle Private Holdings I LLC Triangle Private Merger Sub IncNews M&A Movers Tech
View Comments and Join the Discussion!