Is The Overtime Rule Bad For Workers?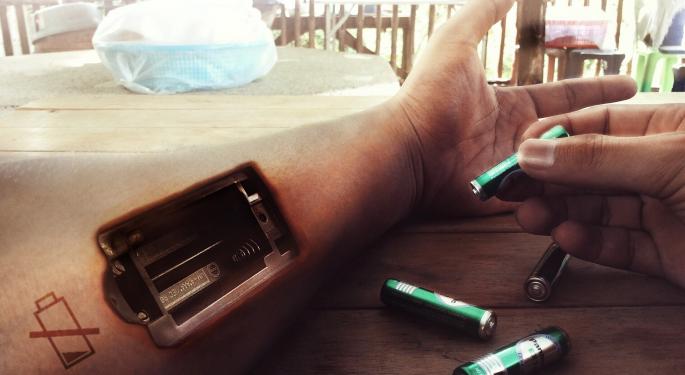 President Barack Obama issued a new government regulation affecting workers making between $23,660 and $47,476. As part of the new decree, workers who fall under this bracket will be entitled to overtime pay.
The upper limit of the bracket will also be increased every three years in accordance with overall wage growth.
Regarding the issue, Bloomberg's editorial board cited the Economic Policy Institute, which noted that the reform could be seen as a "sort of a minimum wage for the middle class." However, the new overtime policy also puts jobs at risk, and could have other unintended consequences.
Related Link: 5 Cognitive Biases That Are Killing Your Investment Returns
"Employers already contending with rising minimum wages will now be all the more likely to find ways to automate processes, cut workers' hours, reduce other benefits and bonuses, or all of the above," Bloomberg's editorial board argued. "In the case of overtime, the scope for this kind of arbitrage is especially wide: Where the newly eligible workers are paid more than the minimum, basic rates can be cut to make room in the budget for the new mandate."
The Bloomberg report also added that the new overtime law comes with the added burden of a more complex layer of regulation and the overhead required to comply.
Bottom line, the editorial staff pointed to Europe's average unemployment rate of 10.2 percent, which contains a "layer upon layer of kind-hearted, cost-enhancing regulation."
"Meddling ineffectually in the labor market may be good politics, but it does American workers no favors," the report concluded.
Posted-In: Barack Obama Bloomberg economic policy instituteNews Politics Legal Media General Best of Benzinga
View Comments and Join the Discussion!