Google Receives A Second Extension In Antitrust Case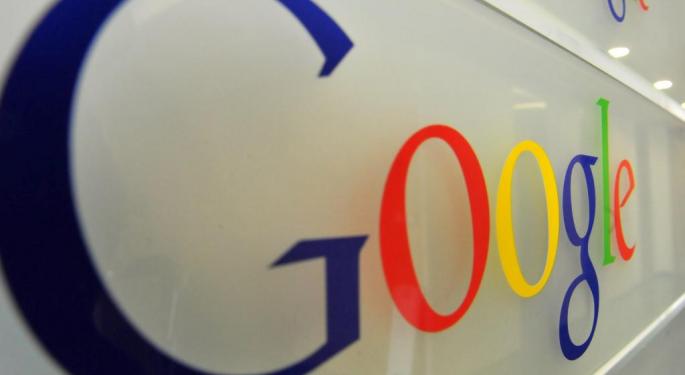 This week, the European Commission granted Google Inc (NASDAQ: GOOG)'s request for more time to respond to EU allegations that the company has violated the region's antitrust laws.
This is the second time the Internet giant has been given an extension; the company was originally required to respond by July 7. Now, Google will have until August 31 to speak up for itself and avoid paying a hefty fine to EU regulators.
The Charges
Google has been accused of using its position in as a leader in online search engines to promote its own businesses. Regulators claim that Google unfairly skewed search results to direct users to its own sites and suppressed competition from outside firms.
Related Link: Why Alphabet Is A 'Terrific' Move For Google
Was Alphabet Strategic?
Some saw Google's surprise reorganization plans as a strategic way the company could avoid the possible negative consequences of the EU antitrust case. However, EU officials say the new structure under Alphabet will have no effect on the case. The restructuring makes Alphabet the company's parent entity, but Google will remain the largest business and will include the company's search engine, YouTube service, Ads and Android platform.
What's Next?
Google will have a chance to defend itself against the EU's allegations. However, if Google is found guilty of the anti-competition offenses, the company could be forced to pay a hefty fine. Not only with Google be burdened financially, but losing the case will also mean that the firm will need to restructure its operations to comply with EU regulations, something that could be costly in itself.
Posted-In: Google AlphabetNews Eurozone Global Markets Best of Benzinga
View Comments and Join the Discussion!