EU Closer To Resolving Google's Antitrust Issues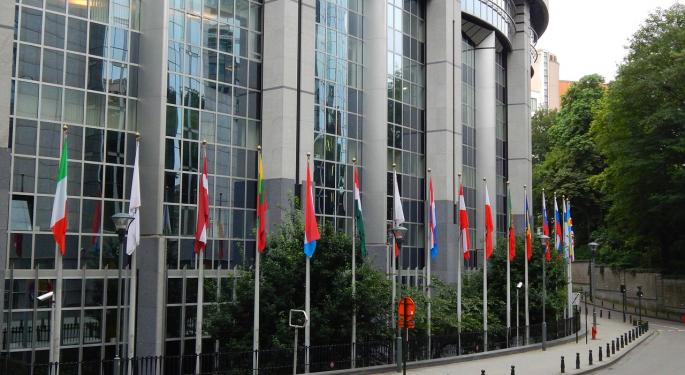 Margrethe Vestager is taking her time to examine all angles of the antitrust probe against Google Inc (NASDAQ: GOOG)(NASDAQ: GOOGL), but the newly appointed EU Antitrust Commissioner said she is getting closer to completing her investigation into the case.
In November, Vestager inherited the case from her Spanish predecessor Joaquín Almunia, who initially accepted a settlement deal from Google, but later reversed his decision, leaving the case open for Vestager to decide.
Slow And Steady
Vestager has said that the probe into whether or not Google is unfairly promoting its own products and services over the dozen companies that filed complaints is "not there yet," but is moving in the right direction.
She has been meeting with the affected companies as well as representatives from Google over the past five months, and most are expecting to hear her verdict in the coming weeks.
Related Link: Google Could Be Facing Antitrust Charges In The EU
Vestager Sympathetic
The businesses involved in the probe have said that Vestager appears to be more sympathetic to their claims than Almunia had been.
The European Commission recently asked to have the confidential data supporting the firms' claims declassified, something that suggests the EU regulators are planning to take action.
Google Likely To Fight Back
If Google is found to be exhibiting anti-competitive behavior, the company could be forced to pay a hefty fine and rework its business practices. However, many expect that the online giant will fight a guilty ruling in court and use Almunia's past reversals to defend its innocence.
Image Credit: Public Domain
Posted-In: EU Antitrust European Commission Joaquin Almunia Margrethe VestagerEurozone Top Stories Markets Best of Benzinga
View Comments and Join the Discussion!