BitPay Pulls College Football Sponsorship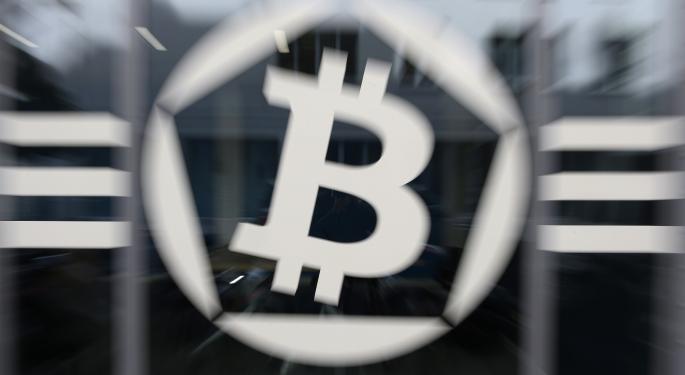 On April 1, digital currency payments processor BitPay and ESPN announced that the St. Petersburg Bowl would no longer be called the Bitcoin Bowl as the two agreed to end BitPay's sponsorship of the event. Little is known about why BitPay pulled out of its three-year deal to sponsor the game, but cryptocurrency enthusiasts have already begun speculating.
BitPay In Trouble?
Some believe that the plunging value of bitcoin has taken a toll on BitPay's budget. The company could be suffering as its profits have been reduced due to the cryptocurrency's rapid deterioration over the past year. BitPay also laid off some of its employees at the beginning of the year, which some believed was the first sign of an upcoming financial struggle.
Related Link: Bitcoin And Tax Season: What You Should Know
Not Enough Exposure
While BitPay's sponsorship of the college football event last year brought a great deal of press to bitcoin and cryptocurrencies in general, the company could be pulling out of the game simply because that partnership doesn't provide the kind of exposure that BitPay was hoping for.
Not only did BitPay name the game after the currency rather than the company itself, but the event is one of the least popular of college football bowls. Held the Friday after Christmas, viewership is relatively lower than most other games, and the sponsorship deal may not have brought enough awareness to bitcoin in order to justify the millions spent.
BitPay And ESPN Offer No Explanation
Both BitPay and ESPN have kept quiet about the reason the deal fell through. Both sides agree that it was a mutual decision, suggesting there was no animosity in ending the partnership. BitPay's spokesperson Julia Patterson told Fortune that the company may share the details of why BitPay decided to pull out later in the year, but for the moment the company isn't giving any reasons for abandoning its sponsorship.
Posted-In: Bitcoin Bitcoin Bowl ESPNCryptocurrency News Forex Markets Tech Best of Benzinga
View Comments and Join the Discussion!