Report: European Parliament Proposes To Breakup Google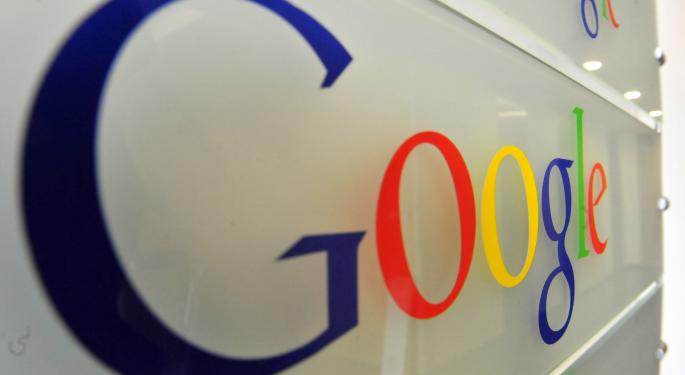 The European parliament is considering the breakup of Google Inc (NASDAQ: GOOG) (NASDAQ: GOOGL), according to the Financial Times.
"A draft motion seen by the Financial Times says that "unbundling [of] search engines from other commercial services" should be considered as a potential solution to Google's dominance. It has the backing of the parliament's two main political blocs, the European People's Party and the Socialists," according to the report.
The report also indicated German interests may wish to see a breakup of the search engine giant. German politicians are a "dominant force in the legislature and German corporate champions, from media groups to telecoms, are among the most vocal of Google's critics."
"Since his nomination to be the EU's digital commissioner, Germany's Günther Oettinger has suggested hitting Google with a levy for displaying copyright-protected material; has raised the idea of forcing its search results to be neutral; and voiced concerns about its provision of software for cars."
The report did note, however, the "European parliament has no formal power to split up companies, but has increasing influence on the commission, which initiates all EU legislation. The commission has been investigating concerns over Google's dominance of online search for five years, with critics arguing that the company's rankings favour its own services, hitting its rivals' profits."
A final draft is expected next week with a vote on Thursday.
Google Inc recently traded at $539.12, up 0.80 percent.
Posted-In: Financial TimesNews Global Best of Benzinga
View Comments and Join the Discussion!