How is Obamacare Affecting You?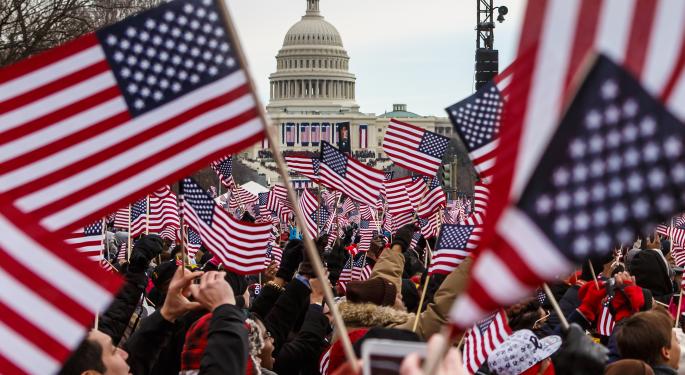 Obamacare will likely go down as the defining legislation of President Obama's two terms in the Oval Office. Public opinion leaned against the bill at the time of passage and continues to do so.
In fact, a Monday release by Rasmussen Reports noted that 54 percent currently view the healthcare overhaul unfavorably (40 percent very unfavorably) while 41 percent view it at least somewhat favorably (15 percent very favorably).
Still, regardless of where Americans stand, Obamacare is a reality and will continue to phase in over the next few years. How is Obamacare affecting the average American?
Mandatory Coverage or Penalty
As of January 1, 2014, all Americans will be required to have health insurance. Those who do not will be penalized the greater of $95 or one percent of their income over the filing minimum. By 2016, the penalty will rise to $695 ($2,085 for families) or 2.5 percent of income over the filing minimum.
Unemployment Down, Underemployment Up
There has been an ongoing debate over whether Obamacare will improve or worsen the job outlook. From an economic perspective, the answer will likely be – both.
A recent CNBC piece explained that, since employers with 50 or more full-time employees will be required to offer health insurance beginning in 2014, some may opt to remain below that threshold. Doing so could lead to "job-splitting" in which employers shift to hiring more part-time workers for jobs once held by full-timers.
Such a situation would naturally reduce unemployment, given that more jobs would become available. However, many would have to take on multiple jobs or suffer from underemployment.
Several major employers, including the State of Virginia, Denny's and Papa John's have either threatened to limit hours or actually done so (Virginia) thus far.
Young and Healthy Pay More, Older and Unhealthy Pay Less
Recent research on the effects of Obamacare on six states by moderate think tank Center Forward found that young and healthy individuals can expect to pay 50 to 135 percent more for health insurance. One of the states studied, New Jersey, was left out of this analysis since, according to the Tax Foundation, the state has already implemented certain Obamacare regulations on its own - and has 60 percent higher insurance premiums than the national average.
For those who are older and less healthy, Center Forward projects anywhere from a 30 percent decline to a 35 percent increase. Taking the average of the five studied states other than New Jersey, such individuals could expect to pay 3.5 percent less for health insurance.
The Bottom Line
The estimated 20,000 pages in Obamacare will impact Americans far greater than any one article can cover. That said, the average American can expect the following three important changes to their financial lives:
Mandatory health insurance (or penalty for non-compliance)
Increased part-time job availability, decreased full-time opportunities
Younger and healthier Americans will pay more for health insurance, older and unhealthier Americans will pay less
Posted-In: obamacare President ObamaNews Rumors Economics Personal Finance Best of Benzinga
View Comments and Join the Discussion!