Fiscal Cliff Euphoria is Wearing Off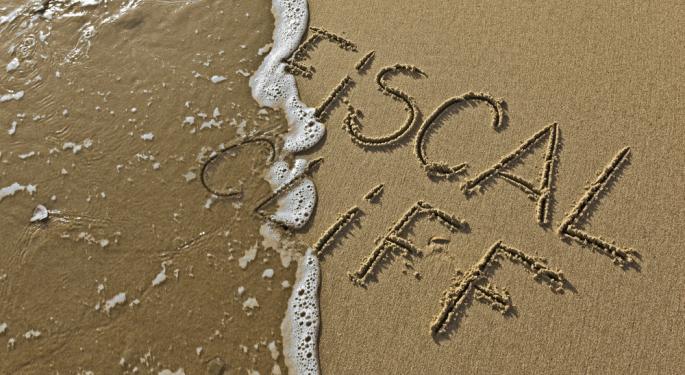 Brent crude oil declined on Thursday morning as increased prices due to the fiscal cliff deal were deemed unsustainable. Brent traded at 112.15 on Thursday morning.
Now that the fiscal cliff has been averted, many investors have turned their attention to the debt-ceiling in America. U.S. lawmakers are likely in for another battle as Republicans are expected to fight hard for spending cuts they've long promised voters. The fiscal cliff deal raised taxes for the wealthiest Americans, something Republican lawmakers were against. According to Bloomberg, John Boehner has been widely criticized for his inability stop the tax increase, and many are expecting him to push for spending cuts he has long put off.
Brent prices were supported by positive manufacturing data from the U.S. and China on Wednesday, although the eurozone's data, by contrast, was lackluster. Signs of revival in China have improved future oil demand forecasts, as the world's number two oil consumer recovers from a slowing economy. The Chinese economy has shown signs of slow, but significant recovery.
In the U.S. the economy has also shown signs of picking up, as it posted positive manufacturing data on Wednesday as well. The country's factories showed growth in December instead of contraction, which they showed in November.
Geopolitical worry also kept Brent prices buoyant, as the Middle East remained unstable amid a Syrian civil war and tension between Israel and surrounding countries. Iran also poses a threat to oil supply, as its nuclear development program continues to move forward against the wishes of the U.S. Iranian officials have threatened to block one of the largest oil shipping routes if their nuclear program comes under military threat.
Posted-In: News Commodities Forex Global Markets Best of Benzinga
View Comments and Join the Discussion!