Is Radio Undervalued?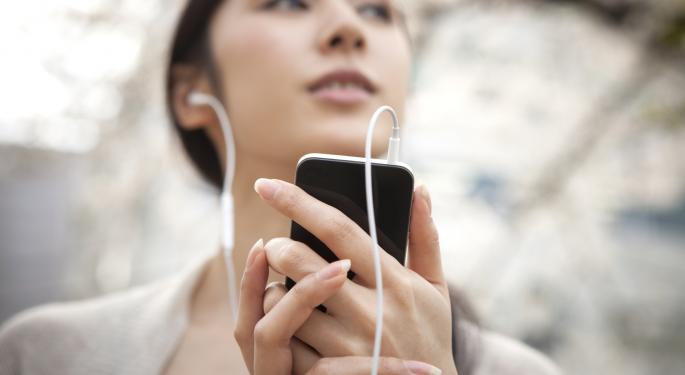 While consumers still love radio, analysts and investors consider it a highly fragmented industry with low growth. However, Bob Pittman, iHeartMedia Inc (OTC: IHRT) CEO, begs to differ.
Pittman was on CNBC Wednesday to discuss why he thinks the radio industry overall is undervalued.
Better ROI Than TV
"Years ago when I was in the TV business and we were coming out with cable networks, we were saying, 'Oh my gosh! There are 50 radio stations at the market how fragmented, there are only 10 TV networks,'" Pittman said. "Now, there are thousands of TV networks and suddenly radio looks very mass market compared to what else is going on in the digital television, etc."
He continued, "So I actually think it's at the right place. I think what's happened in radio is radio has done a very poor job of monetizing what they have. Nielsen came out with a [...] single source study of ROI, return on investments: You spend a dollar as an advertiser, how much comes back in sales? They showed a 6 to 1 ROI, which by most estimates is much greater than television or digital, but what it really says is radio is being undervalued."
Monetizing Better
Pittman was asked what could be a big push for the radio industry that will help it in getting the right valuations. He replied, "The good news about our business is we actually don't need a good product to generate more revenue. We just need to monetize what we have better, therefore that lowdown in the price, we are about a third the CPM of TV and basically everything points to radio and TV deliver about the same results for advertisers at the same rate level that means we could triple. We have the room to triple our CPM."
View Comments and Join the Discussion!
Posted-In: Bob Pittman CNBC iHeartMedia radio streamingTech Media Best of Benzinga