Will Ethereum Reach All-Time Highs By The End Of 2021? — Crypto Breakdown, November 30, 2021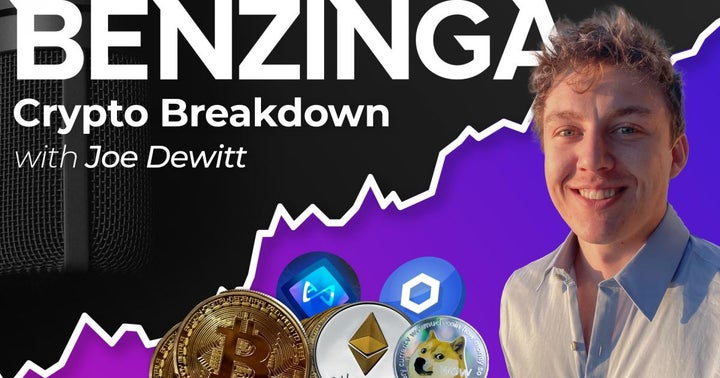 The Best Daily Overview Of The Crypto Space
With Twitter's Ethereum NFT Verification news and the possibly imminent arrival of ETH2, is Ethereum set for an all-time high soon?
Subscribe to Benzinga Crypto Breakdown for daily cryptocurrency news.
Listen to the full episode here:
Follow Benzinga Cryptocurrency On Social Media
NOT FINANCIAL ADVICE
© 2022 Benzinga.com. Benzinga does not provide investment advice. All rights reserved.
---