Fintech Focus For March 3, 2021
Quote To Start The Day: Being an entrepreneur is an existential, not just a financial thing.
Source: Nassim Nicholas Taleb
One Big Thing In Fintech: The electronic Chinese yuan is now being tested in cities such as Shenzhen, Shanghai and Beijing. No other major power is as far along with a homegrown digital currency.
Source: New York Times
Other Key Fintech Developments:
Event: Join us on Wednesday, March 3rd at 2pm ET for a live interview & contest with Cathie Wood! Register your spot and ask her a question!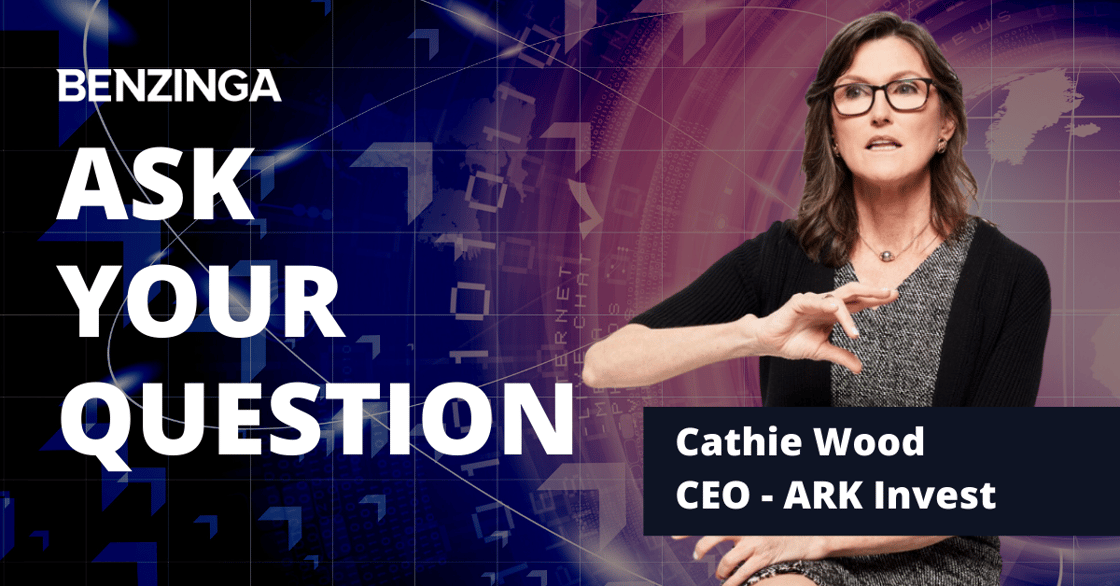 Watch Out For This: JPMorgan will not make a Covid-19 vaccination mandatory but will take a "carrots and sticks" approach to vaccines and the return to the office, the US bank's chief executive said.
Source: Financial News
Interesting Reads:
Market Moving Headline: Shares of Rocket Companies rallied more than 70% on Tuesday in a surprising move on no apparent news. The online mortgage provider currently has large short bets placed against it by hedge funds and appears to have garnered some bullish interest from day traders on Reddit's infamous WallStreetBets chat room.
Source: RKT
© 2021 Benzinga.com. Benzinga does not provide investment advice. All rights reserved.
---