Current Smart Contracts Aren't Business-Ready, But Here's How They Could Get There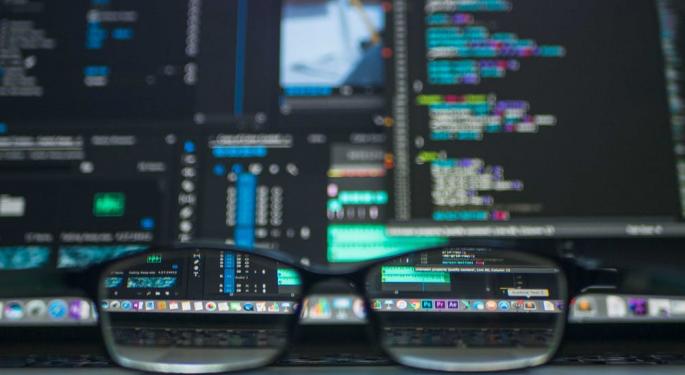 Blockchain technology is quickly increasing in notoriety. Propelled to prominence by cryptocurrencies and bolstered in popularity by their unprecedented ascent, blockchain is widely considered the heir-apparent to the modern internet infrastructure.
Interestingly, unlike earlier tech innovations that were first adopted at the consumer level before making their way into enterprise initiatives, businesses are some of the earliest adopters of blockchain technology.
Although blockchain is still relatively early in the developmental pipeline, companies are investing considerable amounts of money to investigate the technology. According to a Wall Street Journal survey of C-suite executives, 25% are considering blockchain implementation at their companies.
These investigations into use cases for blockchain's distributed ledger, embedded security features, and accessibility to the tokenized economy are the driving force behind blockchain's move into the mainstream. As Deloitte, a research and consulting firm with a significant blockchain emphasis, notes, "Blockchain is at an inflection point, with momentum shifting from 'blockchain tourism' and exploration to the building of practical business applications."
In short, from a business perspective, blockchain is a tantalizingly prescient technology.
The Limitations of Progress
However, not all of its features are as business ready as companies would like. In particular, smart contracts are inaccessible by most companies despite representing one of the most versatile and compelling components of blockchain.
For business, smart contracts pose a tangible way to transact information, payments, and other movable resources. They are fast, accurate, unchangeable, and affordable.
Unfortunately, the technological sophistication required to create and implement smart contracts is outside the purview of many companies. And as blockchain implementation becomes more popular, hiring employees who can manage smart contracts is increasingly difficult.
Blockchain development is the most in-demand skill on Upwork's popular freelance exchange, maintaining a position that it's held for several quarters in a row. TechCrunch reports that there are 14 blockchain-related job postings for every qualified candidate, and Jeremy Drane, fintech director at PwC, describes a lack of trained professionals as the most prominent lag on blockchain proliferation.
As a result, many companies are struggling to implement smart contracts into their operations. What's worse, companies that have managed to make this a reality, are grappling with the partial adoption phase of smart contract development.
For instance, since smart contracts are technical documents, they are intended to be read and executed by technology. In most cases, these contracts don't translate well to real-world viewing or usability. Smart contracts lack a physical counterpart that can function as a legal document. Especially for industries required to produce legal verification of their agreements and transactions, this is exceedingly problematic.
Of course, beyond their functionality, the shortage of security guarantees can spook companies, making them less likely to make the extra effort to acquire the talent necessary to make smart contract implementation a tangible reality.
New York Times' tech columnist, Nathaniel Popper, recently explored this problem, and he concluded that high profile security breaches on platforms like Ethereum cause companies to wonder "about whether blockchain smart contracts have, in the language of hackers, created too great a surface area for attack."
The Next Steps for Adoption
Blockchain is frequently described as the internet 3.0, and, as a result, there are several lessons from the internet's adoption that can improve the current state of smart contracts.
For instance, companies like Squarespace provide easy-to-use tools and templates that allow anyone to quickly and affordably create a website. In the same way, platforms like Qtum, offer similar tools for deploying smart contracts. Indeed, plenty of products are being pushed to market that equip companies to utilize smart contracts even if they don't have to technical, in-house expertise to develop them from scratch.

At the same time, smart contracts can be demystified so that they are readable by both people and machines. SciDex is positing a new smart contract protocol that achieves just that. Their Ricardian Adaptive Smart Contracts can be processed by blockchain, but they are also accessible in a plain text format so they can serve as a legal contract for business purposes. In addition, these contracts are adaptable so they can be modified as the contract terms change, which is particularly well suited for professional use cases.
Ultimately, smart contracts are a novel technology, and some growing pains were expected. Ethereum and other major smart contract providers are upgrading the code that can compromise smart contract integrity. At last year's Devcon, several new platforms including Zeppelin and Securify, are building code-based solutions to blockchain's security problem.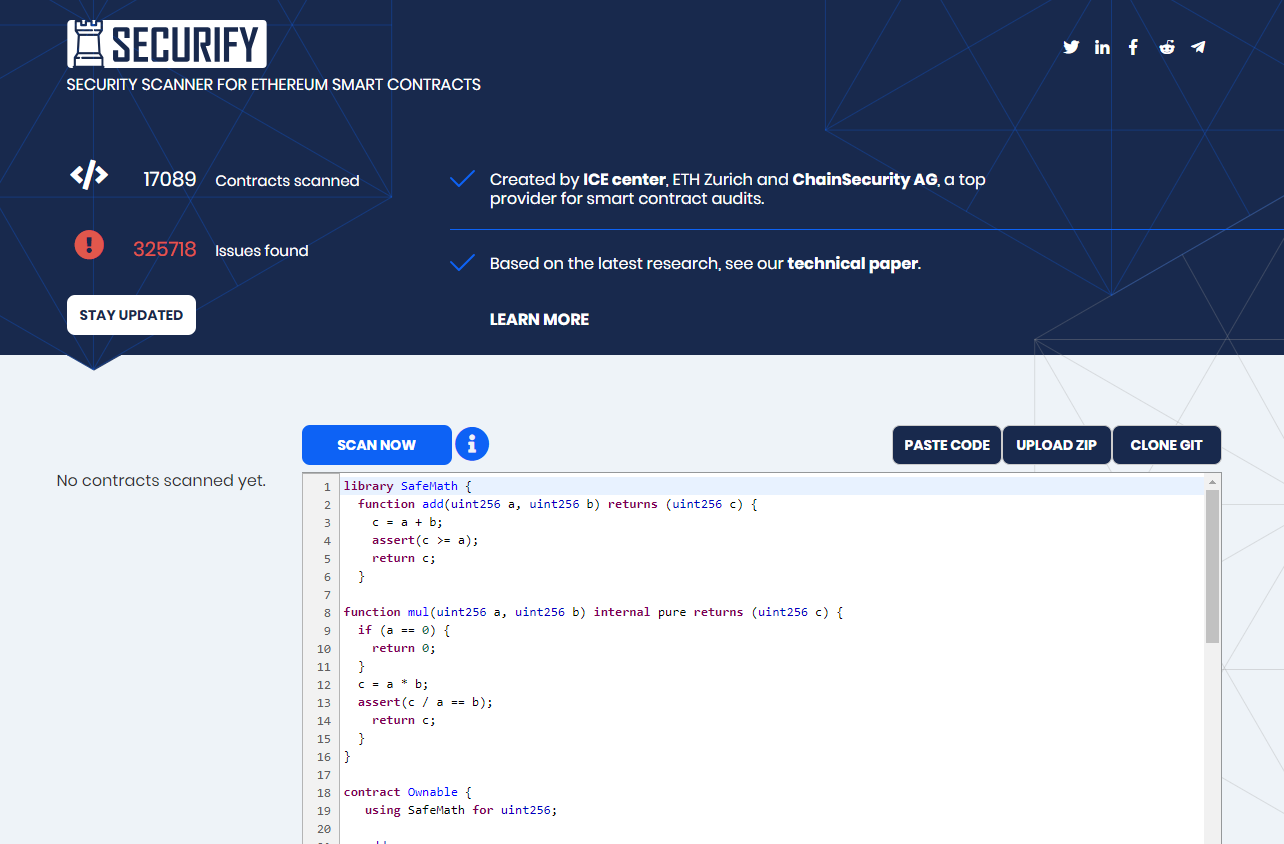 It's evident that smart contracts will play an essential part in the decentralized economy, and businesses will benefit from this technology that will help them best navigate the digital age. Their current iterations are lacking, but they won't be disappointing forever, and the solutions currently being posited offer are an encouraging look at the future of smart contracts.
Posted-In: BlockchainCryptocurrency Fintech Markets Best of Benzinga
View Comments and Join the Discussion!