Saudi Arabia Is Shopping For Bond Buyers But Won't Talk About Oil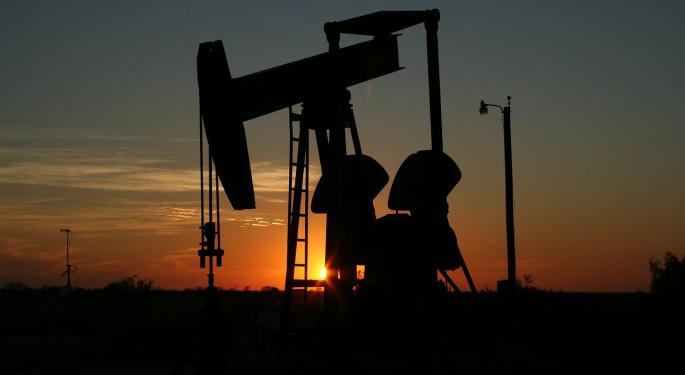 The Saudi Arabian government is currently pitching investors the prospect of investing in five-, 10- and 30-year government bonds, but with one unofficial stipulation -- don't ask about oil prices.
According to a Bloomberg report, Saudi Arabia's government officials are now in London pitching a bond sale to investors with the purpose of transforming the economy. However, when potential investors started asking about oil prices and the country's sponsor of a war in Yemen, officials were dismissive.
Gregory Saichin, chief investment officer for emerging-market bonds at Allianz Global Investors, attended the presentation and told Bloomberg that every time someone would ask about oil prices the Saudis would push back.
"The fact that they refused to take questions on oil prices or how much is achievable on budget rationalization have left investors with half a picture," he told Bloomberg.
Saudi Arabia's government is preparing for a future which doesn't rely on oil. The commodity accounts for around 90 percent of the government's income but the recent plunge in oil prices from over $100 a barrel to around the $50 level resulted in a $98 billion deficit last year.
As noted by Bloomberg, the mere fact that the government is tapping the global debt market is an indication of how far their finances have deteriorated.
Posted-In: Gregory Saichin Saudi Arabia Saudi Arabia Bond Sale Saudi Arabia OilCommodities Markets Media Best of Benzinga
View Comments and Join the Discussion!