French Energy Firm Backs Hemp-Fueled Gas Plant With $23M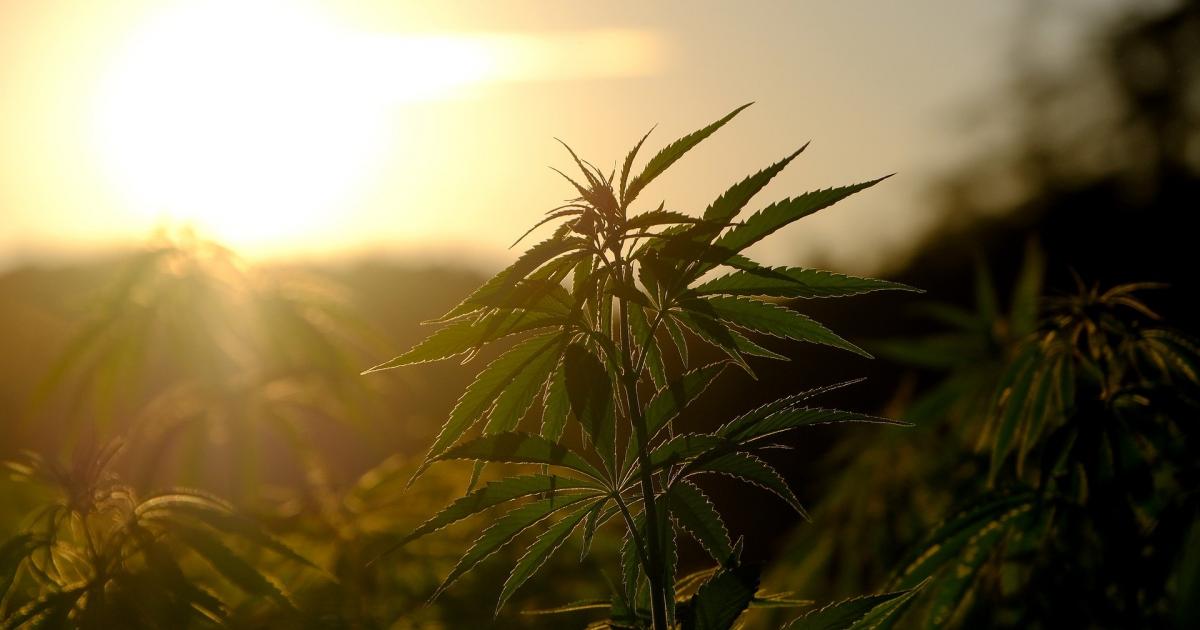 French energy company Qairos Energies is financing a project that will use locally grown hemp for the production of hydrogen and methane, according to HempToday.
The Mareil-en-Champagne-based company will fund a new facility with almost €18.8 million ($23 million).
Investment bank Bpifrance and the Pays de la Loire region are supporting the project.
The new facility is expected to be located in Trangé. The plan is to use local hemp within a 35-kilometer radius of the facility, while members of the agriculture cooperative Fermiers de Loué will provide the biomass.
Qaiors will require hemp from 1,000 hectares to reach the full potential of the facility. The plant should have a maximum production capacity of 3.6 tons of hydrogen per day, but Qairos aims it to reach around 2 tons per day of hydrogen and 200 cubic meters of methane.
According to Qairos associate director Kévin Collet, hemp inclusion in the manufacturing process of pyrogasification makes the project more innovative since it will be a waste-free process.
Per the report, Qairos' hope is that the hydrogen output will be transformed into electricity for fuel cells to power buses and trains. Methane will be produced for Gaz Réseau Distribution France, which is the exclusive distributor of natural gas across France, and among the leading distributors in Europe.
© 2020 Benzinga.com. Benzinga does not provide investment advice. All rights reserved.
---