Hemp Update: Transition From 2014 Farm Bill To 2018 Farm Bill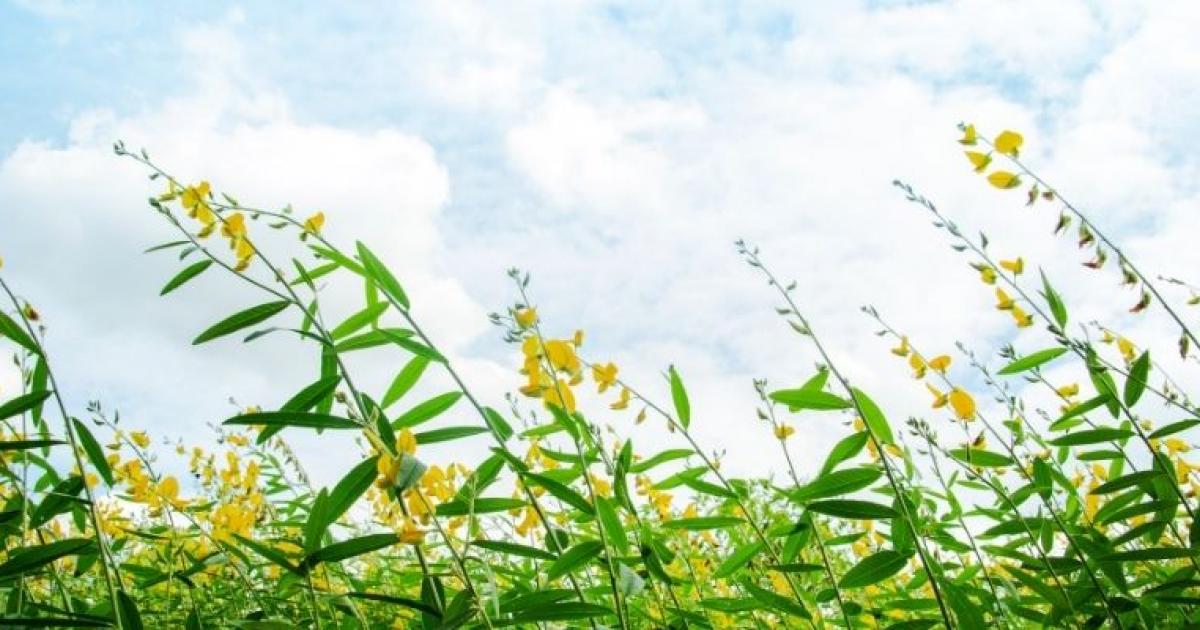 This article was originally published on Hoban Law Group, and appears here with permission.
Article written by Patrick Goggin and Ashley Simpson
Upon enactment of the Agriculture Improvement Act of 2018 (the "2018 Farm Bill") in December 2018, which builds upon the Agriculture Act of 2014 (the "2014 Farm Bill"), hemp was designated as a commercial-scale agricultural commodity. In short, the 2018 Farm Bill served to confirm, clarify and expound upon existing U.S. federal law and expressly and permanently removed hemp – including hemp-derived cannabinoids – from treatment as a controlled substance pursuant to the federal Controlled Substances Act ("CSA"). Correspondingly, by designating hemp as an agricultural commodity, the 2018 Farm Bill also appropriately instructed the United States Department of Agriculture ("USDA") to oversee the regulation of hemp, to the exclusion of the authority of the DEA.
The Farm Bill
Preceding the 2018 Farm Bill, Congress previously enacted Section 7606 of the Agriculture Act of 2014 (the "2014 Farm Bill"), which initially – albeit less robustly – legalized the domestic production of hemp within the United States. The 2014 Farm Bill established a framework for hemp pilot programs that permitted states to engage in the cultivation and research of hemp under certain circumstances. The 2014 Farm Bill defined hemp as Cannabis, "whether growing or not, with a delta-9 tetrahydrocannabinol (THC) concentration of not more than 0.3% on a dry weight basis."
Notably, the 2018 Farm Bill defines hemp more expansively to include reference to cannabinoids, derivatives, and extracts. Moreover, the 2018 Farm Bill directs the USDA to regulate hemp cultivation at a federal level and implement regulations according thereto. Individual states and tribes (specifically included in the 2018 Farm Bill) retained the right to enact legislation and promulgate regulations at the state, tribal, and local levels, subject to approval by USDA. Currently, roughly 26 states and 38 tribes have submitted their hemp plans to the USDA and received approval thereof.
The USDA is presently reviewing another seven state and four tribe plans.
On November 1, 2019, the USDA issued an Interim Final Rule ("IFR") that was scheduled to become final 12 months later. After substantial public comments raising concerns with a number of the IFR's provisions, however, in September, that deadline was legislatively extended at least until September 30, 2021. Accordingly, the 2014 Farm Bill will not sunset, and states can maintain their pilot programs until that time. 13 states have chosen to do just that in order to see where the dust settles on some of the more controversial IFR provisions.
Indeed, in September, the USDA opened a new 30-day comment period for the IFR seeking comments on industry concerning issues like DEA laboratory registration, 15-day harvest window after THC test, disposal, and remediation of non-compliant plants, and total THC calculations that include THCa. During this process, the USDA has indicated flexibility for many IFR provisions. They will not deviate, however, from provisions written into the 2018 Farm Bill, specifically the 0.3% THC limit and including THCa in those measurements. As we work to continue to re-introduce hemp as a farming option after decades of prohibition, regulatory flexibility is required during the early days, and it is good to see the USDA exhibiting malleability.
Read the original Article on Hoban Law Group.
Benzinga's Related Links:
© 2020 Benzinga.com. Benzinga does not provide investment advice. All rights reserved.
---