Will.i.am, Alyssa Milano And Other Celebs Back Berlin-Based CBD Company Sanity Group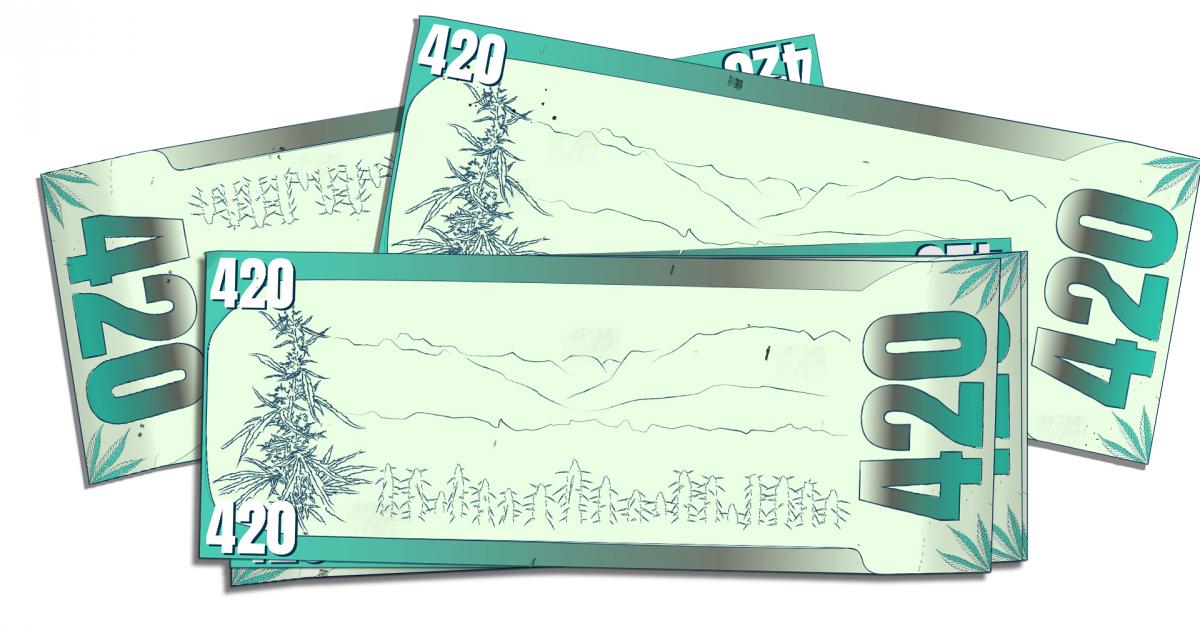 Four high-profile celebrities became the new endorsers of Sanity Group, a Berlin-based CBD and medical cannabis company, by investing in the firm's latest funding round of $4.8 million.
The company, which owns German CBD brand VAAY, received investments from Black Eyed Peas founding member, musician Will.i.am, actress Alyssa Milano, German soccer player Mario Goetze and model Stefanie Giesinger.
Earlier this year, Benzinga reported the closing of Sanity Group's Series A funding of $22 million, the largest cannabis funding round in Europe to date.
The effort was led by Calyx, a European Cannabis-focused investment fund and HV Holtzbrinck Ventures, one of Germany's largest Venture Funds. Other participants in the round included Karan Wadhera (managing partner at Casa Verde), Scooter Braun's investment fund TQ Ventures and Berlin-based Cherry Ventures.
The investment was considered the largest cannabis financing round in Europe at the time.
The company now is at $29 million in funding.
This latest, celebrity-backed round coincides with VAAY's launch in the UK and the German launch of 'This Place', a CBD cosmetics line.
The group also owns Vayamed, a medical cannabis company developing new therapies and pharmaceuticals.
"I am a big fan of innovative health companies, especially after seeing the growing research that is done around the hemp plant. The Sanity Group team has found the right approach and have created high-quality products to help people", said Will.i.am, whose participation in Sanity Group marks his first cannabis investment.
Finn Age Hänsel, co-CEO Sanity Group said that this additional investment in the business will help drive forward the expansion of the company's Wellbeing division and its brands across Europe.
Lead image by Ilona Szentivanyi. Copyright: Benzinga.
© 2020 Benzinga.com. Benzinga does not provide investment advice. All rights reserved.
---