Fire & Flower Adds Another Store In Ontario, Buys Quad Nine Investments For $900K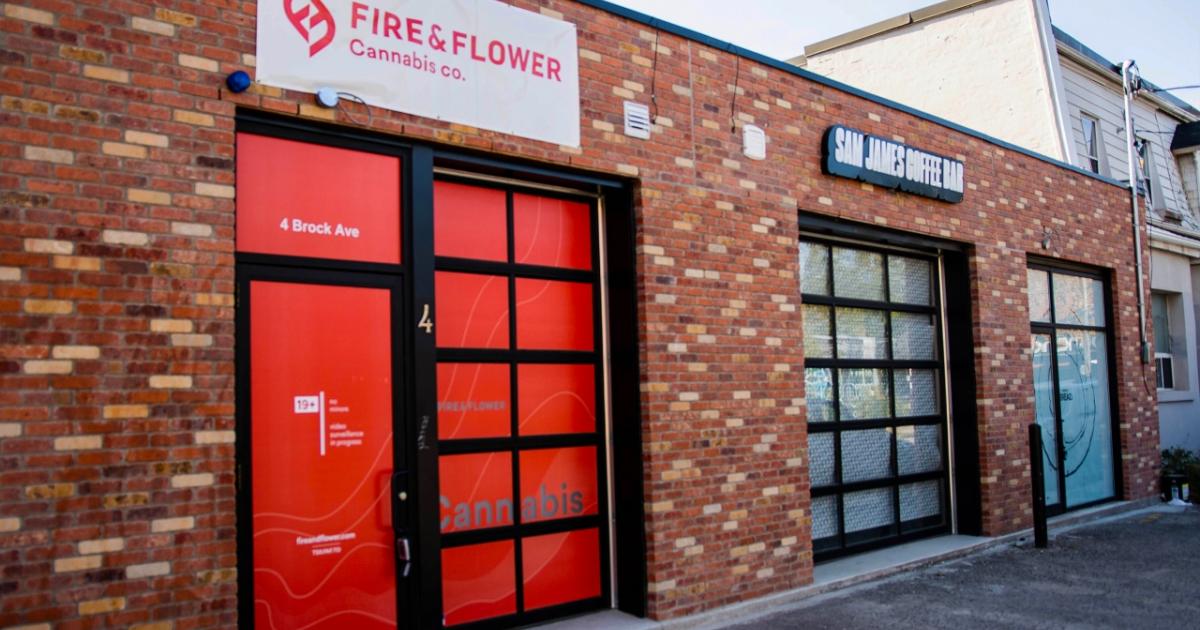 Fire & Flower Holdings Corp. (OTCQX:FFLWF) has agreed to purchase all issued and outstanding shares of Quad Nine Investments Inc.
The deal gives Fire & Flower ownership of a cannabis retail store in Toronto.
The purchase price was set to $900,000 and the net working capital of the business at the time of closing in cash and 124,069 shares of Fire & Flower.
The store is known under the name "Blaze Cannabis" and it is located at 717 College Street. Once finalized, the purchase will add to Fire & Flower's 18 retail locations in Ontario.
Previously, the Canadian cannabis company purchased Friendly Stranger Holdings Corp., and received 11 licensed cannabis retail stores in the province.
"This proposed acquisition will represent Fire & Flower's continued strategy to further grow our omni-channel, technology-enabled retail network in the province of Ontario and across the country, both through acquisition plus organic growth," stated Fire & Flower CEO Trevor Fencott. "This additional store expands our operating base and brings us closer to our goal of positive operating EBITDA."
The purchase counts a retail operator license and retail store authorization from the Alcohol and Gaming Commission of Ontario that has delivered a no-objection letter in regards to the acquisition.
Related links:
Fire & Flower's New Ontario 'Demonstrates Organic Growth Capabilities,' CEO Says
Quarterly Earnings: Fire & Flower, Charlotte's Web, Radient
© 2020 Benzinga.com. Benzinga does not provide investment advice. All rights reserved.
---