Cannabis Regulation Evolution In Ecuador: Sowing, Growing And Harvesting Decriminalized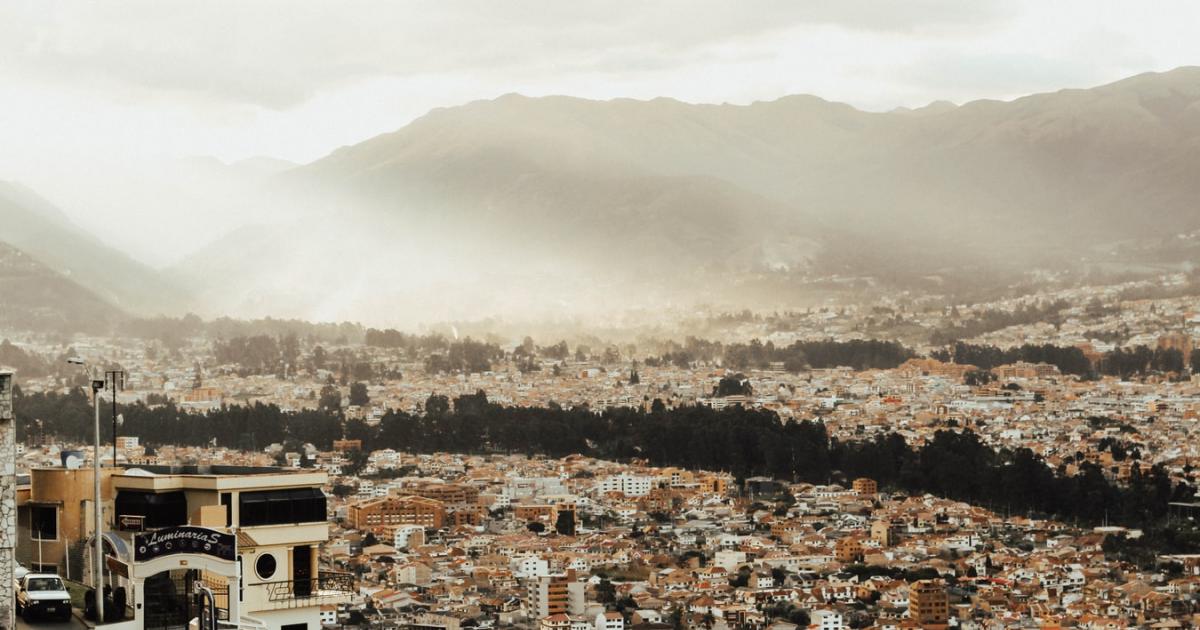 As previously reported by Hoban Law Group and its Ecuador attorney Xavier Valverde, on September 17, 2019, the National Assembly of Ecuador ("Asamblea Nacional") approved amendments to the Integral Organic Criminal Code ("Código Orgánico Integral Penal") with respect to substances subject to control. The amendment was published on December 24, 2019 and will come into effect after 180 days of said publication.
Such amendment decriminalizes the sowing, growing and harvesting of cannabis, as long as competent authority issues an authorization for therapeutic or medical-scientific research purposes and for non-pharmaceutical industrial use, non-medical scientific research, or training. It also acknowledges the differences between hemp and marijuana with the 1% of THC threshold, ordering hemp removal from the substances subject to drug control.
Following the deadline for the amendment to become effective on June 21, 2020 the Ministry of Agriculture and Livestock ("Ministerio de Agricultura y Ganadería") issued the corresponding hemp rules on October 19, 2020. The rules provide for the minimum surface areas that will be required for the seven different types of licenses available. Each cultivation license will allow inherent business activities such as storage, transportation, sale and exportation. The activities and operations carried out by license holders will be subject to a strict control and oversight by the aforementioned ministry.
Stay tuned for a more detailed summary of the new rules which we will make available through our newsletter and our social media outlets. In the meantime, please email us at luis@hoban.law for any questions about opportunities in Ecuador.
Benzinga's Related Links:
photo via unsplash
© 2020 Benzinga.com. Benzinga does not provide investment advice. All rights reserved.
---