Why Vertically-Integrated 1933 Industries Is Positioned To Outperform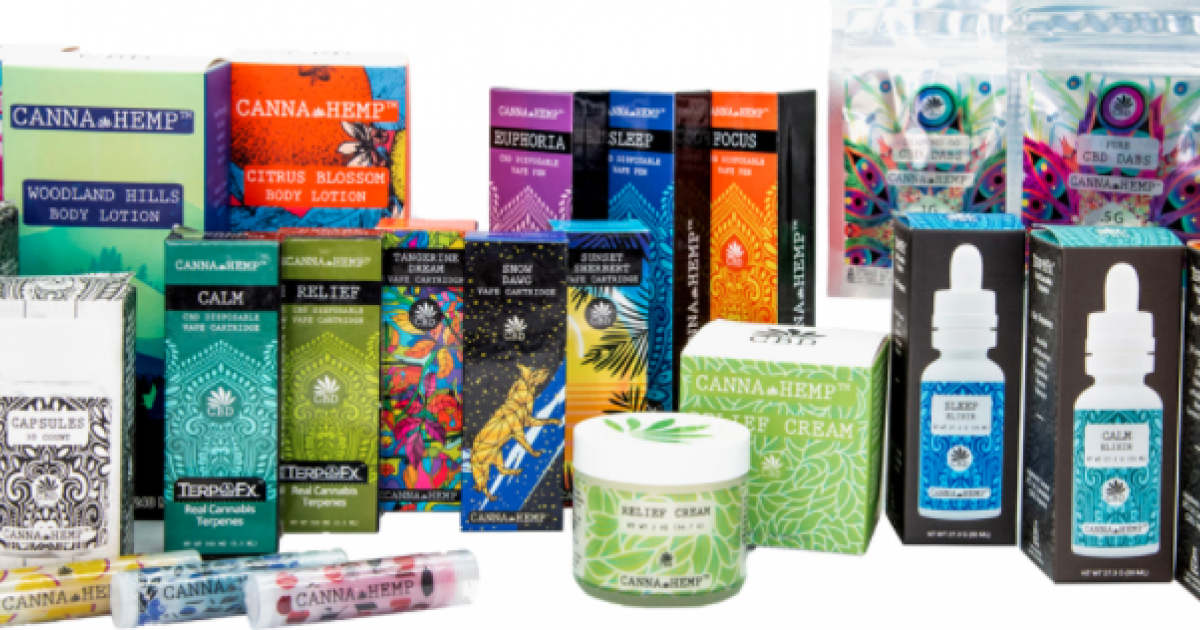 1933 Industries joined a panel of cannabis movers and shakers from across the globe at Benzinga's Virtual Cannabis Capital Conference on October 15. Click here for more coverage of this event with presentations from some of the top CEOs, investors and lenders in the cannabis space.
Cannabis-infused consumer-packaged goods from lip balms to body lotions have been on the rise in the recent past.
As a consumer, the natural apprehension about using such products involves the ingredients used and where they come from.
When companies don't own key aspects of the value chain, it might not be able to provide such information to the consumer and may also fail to offer consistent, high-quality products that can deliver exceptional experiences.
1933 Industries sets itself apart as it is a vertically-integrated cannabis goods company with a diverse portfolio of consumer-driven brands.
Operating through two subsidiaries, the company controls all aspects of the value chain with cultivation, extraction, processing, and manufacturing assets of both THC and CBD cannabis goods in a wide range of product formats.
1933 Industries is one of the leading licensed producers in its core market of Nevada where it has held one of the first cultivation licenses. It boasts well over 100 SKUs in its product portfolio as well as a number of licensing partners. The company's cultivation subsidiary focuses on craft cannabis cultivation at scale and boasts a 67,000 square feet state-of-the-art facility that is fully funded.
1933 Industries' Canna Hemp wellness line of CBD products includes body lotions, tinctures, relief creams, vape pens, lip balms and sports-specific pre- and post-recovery items, geared towards natural wellness. Its proprietary AMA (Alternative Medicine Association) brand is known for its premium THC craft flower, pre-rolls, boutique concentrates, oils and distillates. 1933 Industries' products have gained the trust of its consumers due to the effectiveness of each formulation, the safety and quality of the ingredients, and the care the Company puts into developing each product.
Paul Rosen, the CEO of 1933 Industries, will be speaking at Benzinga's upcoming Virtual Cannabis Capital Conference. Rosen will be discussing the state of the cannabis market in Nevada, opportunities in the US cannabis space and lessons to be learned from the cannabis legalization in Canada.
© 2020 Benzinga.com. Benzinga does not provide investment advice. All rights reserved.
---