Research Efforts From Entheon Biomedical Suggest Psychedelics' Potential In Treating Chronic Addictions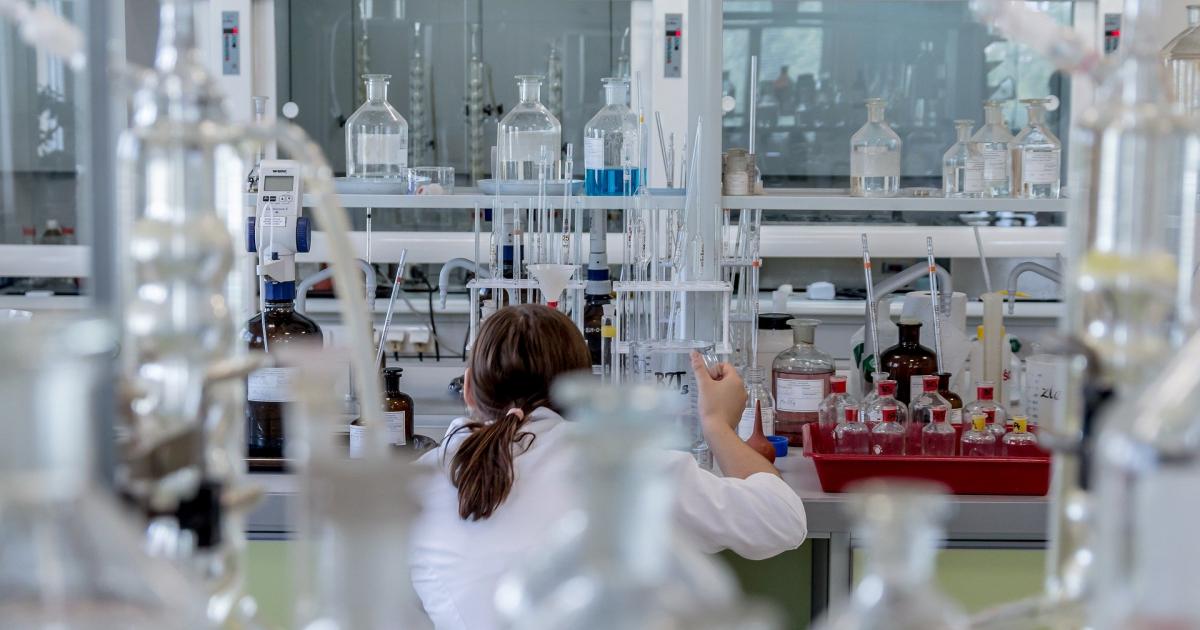 Don't miss this opportunity to connect with THE cannabis movers and shakers from across the globe during Benzinga's Virtual Cannabis Capital Conference on October 15. Among the attendees is Entheon Biomedical.
Psychedelics is an emerging industry with a lot of potential in the way of drug development and therapy. For many years, psychedelics have been stigmatized for their perceived effects on the human brain. Yet, research is currently being done in this field to demonstrate the promise psychedelics hold in treating chronic additions.
Entheon Biomedical is comprised of a team of researchers who are dedicating their work to the treatment of substance abuse disorders. The company's research centers around psychedelic analogs and how these pharmaceutical compounds hold great potential in treating chronic addictions.
"Alcoholism, tobacco addiction, and opioid users are a well-reported, underserved, and often stigmatized demographic. Existing pharmaceutical regimes fail to acknowledge the potential benefit of psychedelics from a harm reduction standpoint," said CEO of Entheon Biomedical Timothy Ko.
What Is DMT?
CEO of Entheon Biomedical Timothy Ko will be joining the Benzinga Cannabis Capital Conference to discuss cannabis vs. psychedelics.
"We believe there are many lessons to be learned from the cannabis sector," Ko told Benzinga. "Many first-movers believed there was an advantage in broad, and often over-diversified assets, which often confused central brand focus. Unlike cannabis, Entheon Biomedical wishes to serve a specific community — the addictions community."
The CEO will also be diving into Entheon's research on psychedelic analogs and how these pharmaceutical compounds hold promise in treating chronic addictions. On this topic, he will also be answering the question, "What is DMT/5MeO-DMT?" Explaining why this chemical substance holds so much promise from a drug discovery and pharmaceutical perspective.
"Entheon Biomedical is focused on the research and development of DMT/5MeO-DMT and their analogs to determine the efficient use in addictions therapy," said Ko. "While narrow in scope, we believe that this demographic represents millions who suffer from treatment-resistant addiction."
Company Stance
Given the current decriminalization movements and legalization efforts in Canada and across many other jurisdictions around the world, this suggests that the adoption of psychedelic medicine is becoming more widely accepted.
Entheon Biomedical told Benzinga that it supports these current movements, while also realizing the stigmatized uphill battle that remains to be conquered when it comes to widespread medical-practitioner adoption of alternative psychedelic therapies.
"Through research and strategic partnerships, Entheon Biomedical plans to usher in a responsible, sustainable, and pharmaceutical approach to the development of novel addiction therapies."
To learn more about Entheon Biomedical and its current research on psychedelics, you can sign up for the Benzinga Cannabis Capital Conference by clicking here.
© 2020 Benzinga.com. Benzinga does not provide investment advice. All rights reserved.
---