Front Range Biosciences On The Importance Of Science And Technology In The Cannabis Industry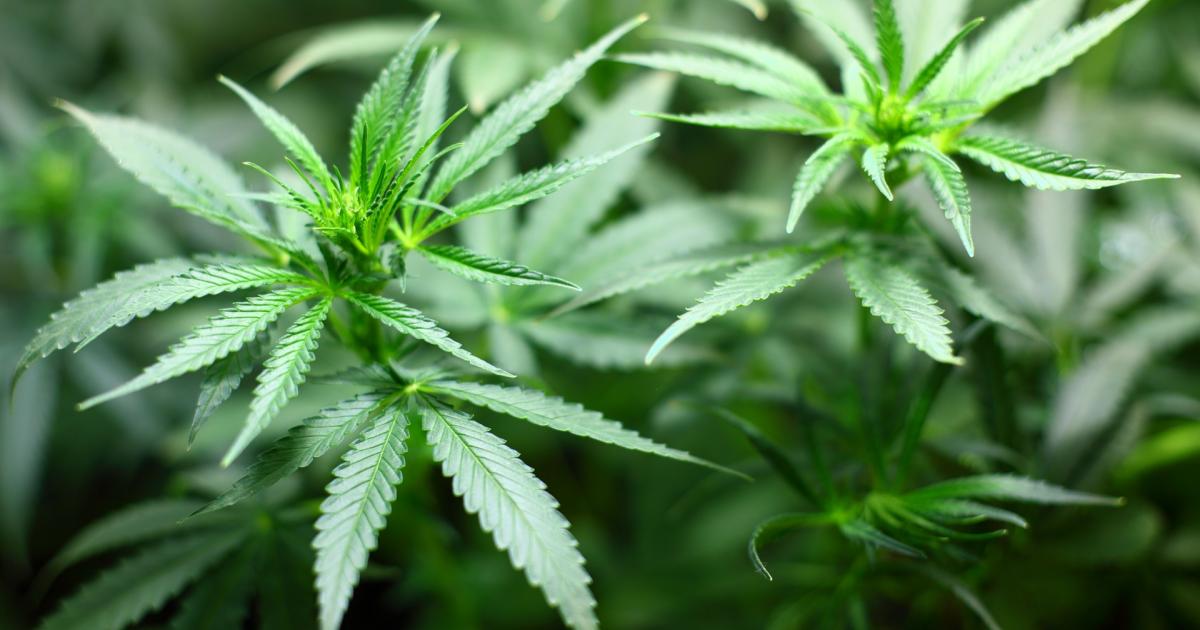 Don't miss this opportunity to connect with THE cannabis movers and shakers from across the globe during Benzinga's Virtual Cannabis Capital Conference on October 15. Among the attendees is Front Range Biosciences.
Research & development is a vital component of the cannabis industry. Multiple cannabis companies have dedicated their work to the continued advancement and quality of cannabis.
Headquartered in Lafayette, Colorado, Front Range Biosciences is an agricultural biotech company that's committed to this mission.
Front Range Biosciences' research is focused on improving the reliability and quality of industrial hemp and medical cannabis plant genetics through tissue culture propagation and next-generation plant breeding.
CEO & Founder of Front Range Biosciences Jonathan Vaught co-founded the company with sustainable agriculture and human health in mind.
Vaught will be joining the upcoming Benzinga Cannabis Captial Conference to discuss the science behind the cannabis plant. The CEO, along with other industry experts, will dive into the significance of R&D, its impact on the future of the cannabis industry, and the importance of science and technology to consumers and investors.
In their scientific efforts to provide high-quality plants, Front Range Biosciences' created the Clean Stock Program.
Clean Stock is a process that provides a consistent supply of disease and pathogen-free plants and seeds to farmers backed by data-driven breeding solutions. This process is used to rid crops such as hemp of pathogens and pesticides.
When it comes to modern agriculture, the FRB team is committed to cultivating high-value crops to improve reliability, efficiency, and safety for farmers and consumers.
To learn more about Front Range Biosciences, you can sign up for the Benzinga Cannabis Capital Conference by clicking here.
© 2020 Benzinga.com. Benzinga does not provide investment advice. All rights reserved.
---