CBD Brand HempFusion Is Demonstrating The Power Of Hemp In The Wellness Industry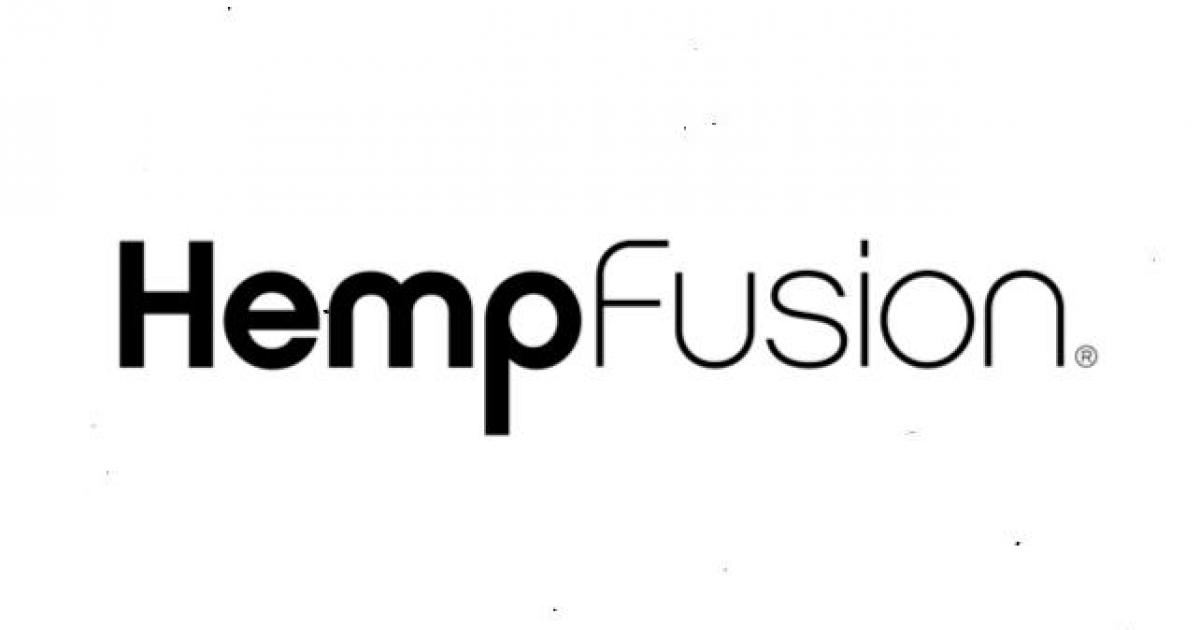 Don't miss this opportunity to connect with THE cannabis movers and shakers from across the globe during Benzinga's Virtual Cannabis Capital Conference on October 15. Among the attendees is HempFusion.
Wellness brands have become a staple in the health and beauty industries, working their way into the self-care routines of many. Cannabidiol, also known as CBD, has become a crucial component among a variety of wellness products for its studied medicinal and therapeutic benefits.
HempFusion has taken this one step further with its FDA-listed OTC Topical Line, including nine unique products. This allows HempFusion to offer consumers targeted relief for pain, acne, eczema, and beyond.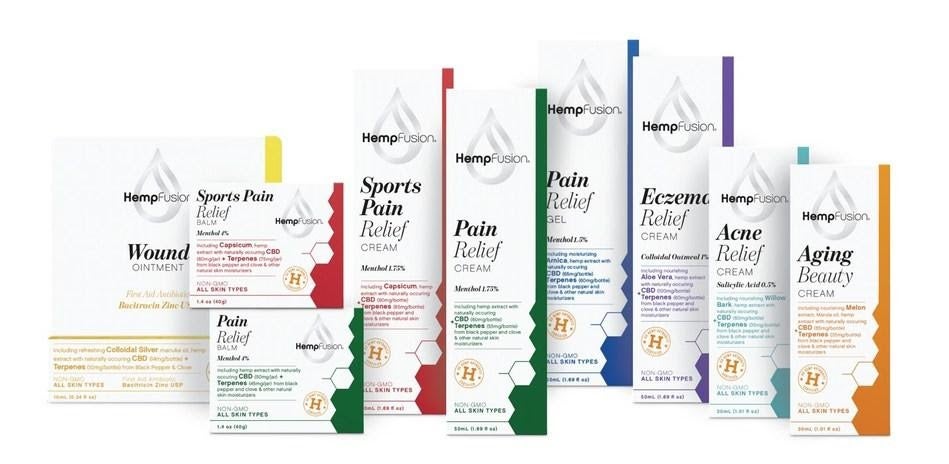 The primary focus of this wellness brand is to formulate premium consumer-specific product lines with various delivery methods, across multiple distribution platforms. So far, HempFusion Wellness offers a range of 46 products in roughly 4000 stores across 47 states.
CEO of HempFusion Jason Mitchell will be joining the Benzinga Cannabis Capital Conference for an interview to discuss how the company values compliance and how they believe it is the key to attracting large FDM retailers to its company.
HempFusion believes that hemp-based CBD is meant to be combined with other proven ingredients that support whole health and wellness. One of HempFusion's best selling products is its Stress Support CBD Capsules, which includes ashwagandha – a plant known to help your body manage stress. Ashwagandha also has been studied for its adaptogenic properties which have proven effective in increasing physical endurance, promoting intellect and memory, reducing stress as well as stress-induced ulcers of the gastrointestinal tract, and much more.
Plans For The Future…
Looking towards the future, HempFusion currently has 30 products undergoing research and
also has a planned launch of plant-based CBD organic gummies.
HempFusion's approach to regulatory compliance has positioned the company for entry into major retail markets of CBD companies. This includes big box, doctor/practitioner, convenience, and more which have been largely unavailable to CBD-related businesses in the past.
To learn more about HempFusion, you can sign up for the Benzinga Cannabis Capital Conference by clicking here.
© 2020 Benzinga.com. Benzinga does not provide investment advice. All rights reserved.
---