KushCo Holdings Achieves Profitability For First Time In More Than 3 Years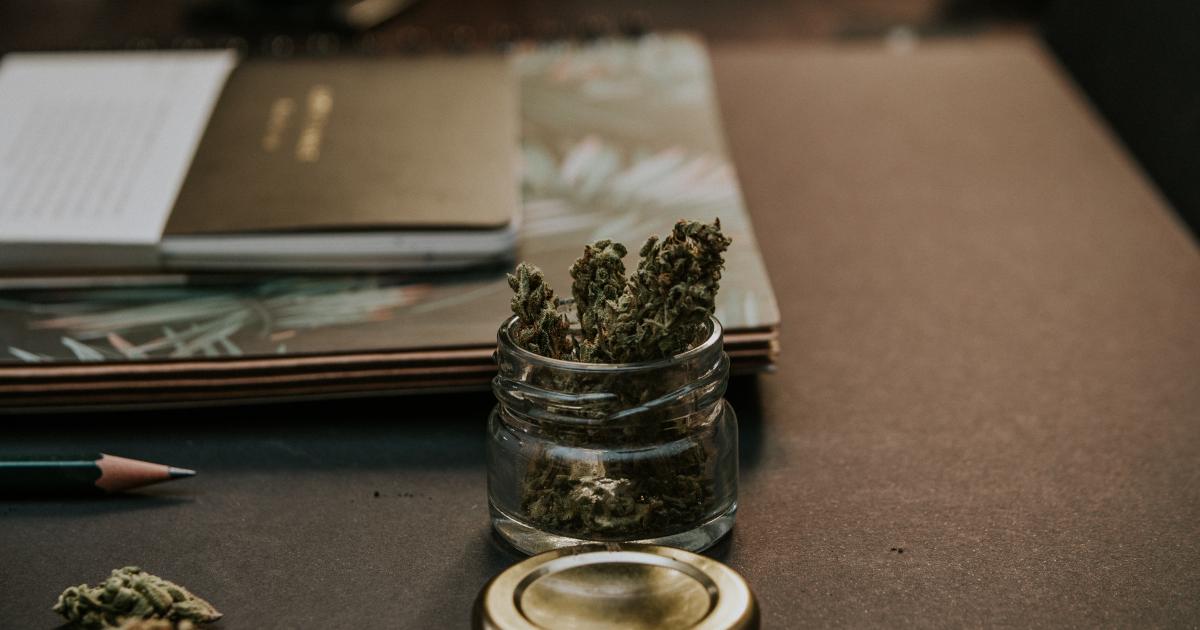 Don't miss this opportunity to connect with THE cannabis movers and shakers from across the globe during Benzinga's Virtual Cannabis Capital Conference on October 15. Among the attendees is KushCo Holdings.
The cannabis industry has gained more national and global acceptance in the past year. As many states deemed cannabis an essential business during COVID-19, the industry underwent many changes in both its operations and public perception.
"Cannabis has proven to be recession-resilient and to thrive in this COVID-19 environment. Consumers have demonstrated strong adoption, and brands and operators continue to expand into new markets and adopt new ways for consumers to access their products, whether it's through delivery or curbside pick-up," said KushCo's Co-founder, CEO & Chairman Nick Kovacevich.
KushCo Holdings Inc (OTCQX:KSHB), a provider of ancillary products and services to the legal cannabis and CBD industries, has been among the cannabis companies that have successfully weathered the COVID-19 storm.
The Company successfully implemented its strategic plan to right-size the organization and align deeper with the leading MSOs, LPs, and brands, which has enabled the Company to achieve positive adjusted EBITDA for the first time in more than three years.
Kovacevich and CFO Stephen Christoffersen will be attending the upcoming Benzinga Cannabis Capital Conference to discuss the company's recent progress and preliminary fiscal Q4 2020 results.
Business Insights
Kovacevich's presentation will also cover KushCo's perspectives on the market catalysts to look forward to in the coming months, including the legalization of adult recreational and/or medical use in several states this upcoming election.
"With COVID-19 impacting budgets and jobs, states will be keener to legalize cannabis to draw in the robust tax revenue and jobs cannabis has proven to bring," said Kovacevich.
Recent Company News
In addition to announcing the company's recent milestones of achieving sequential growth and profitability for its fiscal Q4 2020, KushCo recently announced a partnership with Project Mission Green ("Mission Green"). Mission Green is an initiative of The Weldon Project, which works to advocate on behalf of currently or formerly incarcerated cannabis offenders who have been sentenced to prison for nonviolent cannabis offenses.
Through its partnership, KushCo will be donating up to 50% of the proceeds from select products to Mission Green.
To learn more about KushCo Holdings and its investment opportunities, you can sign up for the Benzinga Cannabis Capital Conference by clicking here.
© 2020 Benzinga.com. Benzinga does not provide investment advice. All rights reserved.
---