Employment And Revenue Opportunities In Zimbabwe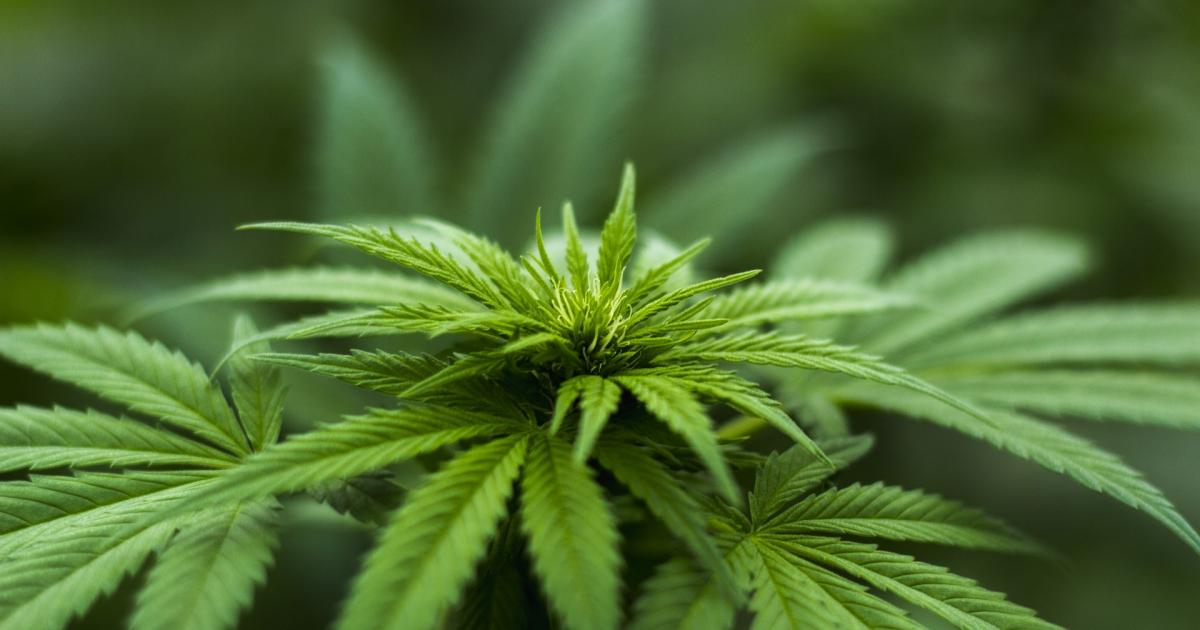 Africa has the highest usage rates (11.4%) out of any region globally, but is well behind North America and Europe in terms of deploying legal cannabis programs
With the African population projected to double by 2050 to over 2.5 billion people, African countries are looking for new opportunities to increase employment and drive economic growth
A recent analysis of the Zimbabwean economy shows that by deploying a medical and industrial cannabis program, there is potential to create between 60k and 90k new jobs in the agricultural and manufacturing sectors and drive significant economic activity
By enabling medical and industrial cultivation, processing and exports, Zimbabwean cannabis businesses can generate in excess of USD $300 million in revenues, even with a modest (50,000 hectares) cultivation within five years of deployment
While a major exporter of tobacco worldwide, Zimbabwe is at risk of declining agricultural output and displaced workers due to decreased demand for tobacco. Cannabis can offer a potential solution to those who have been displaced in the tobacco industry.
The post Employment and Revenue Opportunities in Zimbabwe appeared first on New Frontier Data.
Image sourced from Pixabay
© 2020 Benzinga.com. Benzinga does not provide investment advice. All rights reserved.
---