Robinhood Unlocks Cash Management Feature For All Customers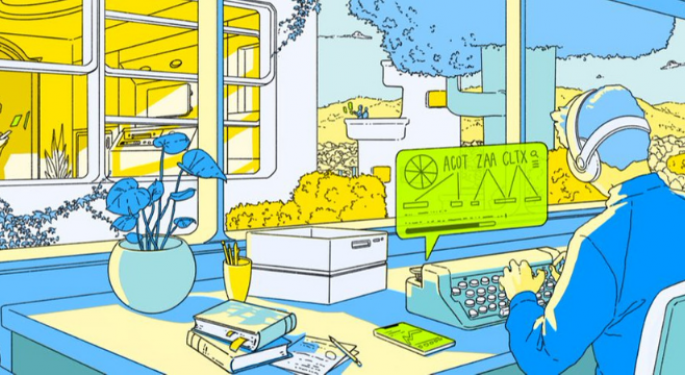 Robinhood, a retail trading platform that offers investors commission-free stock, ETF, options trading and cash management, formally announced its Cash Management feature is now available to all customers.
What Happened: As part of a vision to democratize finance for all, Robinhood introduced high-yield savings accounts, fractional and recurring investments in U.S.-listed stocks and ETFs, as well as cryptocurrency and options trading.
To make it easier for investors to invest, save, spend and earn from one platform, Robinhood unlocked access to its FDIC-insured Cash Management feature. Now, all Robinhood customers can earn interest on uninvested cash, as well as use a personalized debit card to make purchases and pay bills.
"Money is personal—with Cash Management, you can spend your cash on everyday purchases and the things that matter most to you," a release on the matter said. "We found that among our customers using Cash Management, some of the top spending categories are shopping, gas, and somewhat unsurprisingly, fast food. You can easily set up auto-pay for recurring bills and we recently added pay by check so you can even pay your rent without a checkbook or stamps."
Additionally, Robinhood offers a competitive APY of 0.3% on uninvested cash through a Deposit Sweep Program.
Why It Matters: Overall, the development is a reflection of Robinhood's commitment to making finance more transparent and consumable for all users.
"We're just trying to allow you to do more with your brokerage account," a spokesperson told Benzinga earlier this year.
According to the release, in 2020 alone, customers enrolled in its Cash Management program earned over $2.5 million in interest.
To learn more about earning, investing, saving, and spending with Robinhood, click here.
View Comments and Join the Discussion!
Posted-In: cash management RobinhoodFintech Best of Benzinga