MoneyLion Adds Thematic Investing Solutions Powered By Global X, Wilshire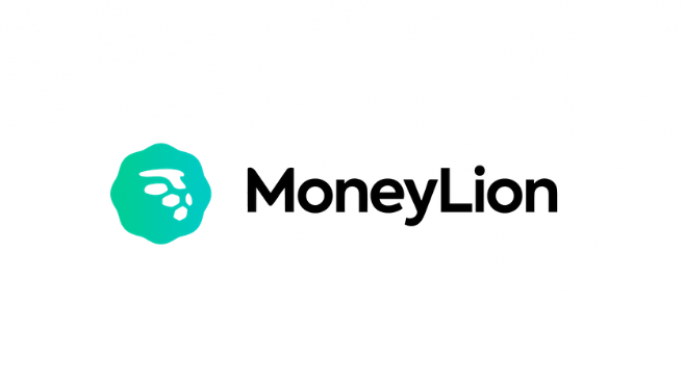 In partnership with Global X ETFs and Wilshire, MoneyLion, a financial wellness platform, formally announced the launch of thematic investment solutions, allowing investors access to portfolios that reflect their values for ESG and innovation.
What Happened?
MoneyLion is a holistic platform for wealth accumulation and management.
As part of a vision to expand the depth and breadth of its investment offering, MoneyLion introduced thematic portfolios that are reflective of the rapidly changing economic landscape.
Portfolio themes are as follows:
Future Innovation: Disruptive innovation.
Earn & Grow: High-yield and dividends.
Greater Good: ESG-focused portfolios.
"In today's world, people want to feel like they're investing in something bigger, something that has the potential to change the world. Our new thematic portfolios put our member's interests and passions first," said Dee Choubey, MoneyLion CEO. "We've built an incredible managed investment platform for our members, many of whom are first-time investors, and with the launch of thematic investing, we're allowing our members to further personalize and strengthen their MoneyLion investment accounts based on their personal interests and preferences."
The thematic portfolios will be offered as part of MoneyLion's existing investment offering which allows users to combine multiple strategies in a single account.
Why It Matters?
Overall, the new tool delivers on MoneyLion's commitment to wealth creation and increases access to leading thematic strategies.
"It seems as though many years have been compressed into just a few months. The transformation and disruption occurring in many themes as a result of our shifting circumstances validates the power and necessity of thematic investing," said Jon Maier, CIO at Global X ETFs.
"Thematic ETFs often focus on emerging trends like cloud computing, cybersecurity and fintech and can be an important component of growth-oriented portfolios. On the income side with rates at near zero, to generate meaningful income, yield-generating equity securities can be a potent solution for income-oriented investors."
To learn more about MoneyLion, click here.
View Comments and Join the Discussion!
Posted-In: Dee Choubey Global X ETFs Jon Maier MoneyLion WilshireFintech Best of Benzinga