Fintech Focus Roundup For July 18, 2020
TradeZero Onboards Dave Portnoy, Sponsors Davey Day Trader Global Show #DDTG
What Is Happening? TradeZero America, a commission-free trading platform, formally announced a sponsorship deal with Barstool Sports founder Dave Portnoy.
What Does It Mean? According to co-founder Dan Pipitone, the sponsorship speaks to what TradeZero is as a company: "We're really geared to when those brand new players want more and it is apparent that they're limited."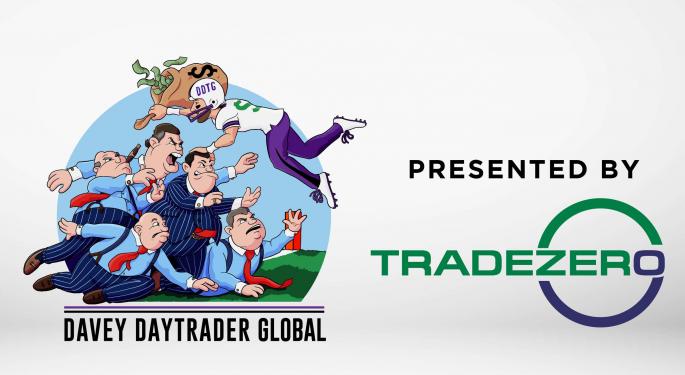 Lemonade Becomes Biggest IPO Of 2020; CFO Credits Versatility
What Is Happening? Online insurance start-up Lemonade, the "Insurtech" backed by SoftBank Group, went public Thursday on the New York Stock Exchange and immediately became 2020's best IPO debut. Shares grew 139% in its first day of trading.
What Does It Mean? Lemonade plans to use its IPO proceeds to acquire more customers, launch more products, eventually introduce a pet insurance offering, and expand across the country.
Fintech Innovation In Trading Platforms Will See A New Breed Of Brokers Emerge
What Is Happening? The market volatility that has resulted from the COVID 19 pandemic has prompted more people to take up retail trading. Many well-known retail brokers across equities, FX, CFD, cryptocurrencies and other markets have experienced a significant uptick in trading activity.
What Does It Mean? This industry is ripe for a fintech revolution. We've seen this occur in many other industries in recent years – in banking, payments and even online media and entertainment – where new entrants utilise modern, innovative and flexible technology to challenge the incumbents.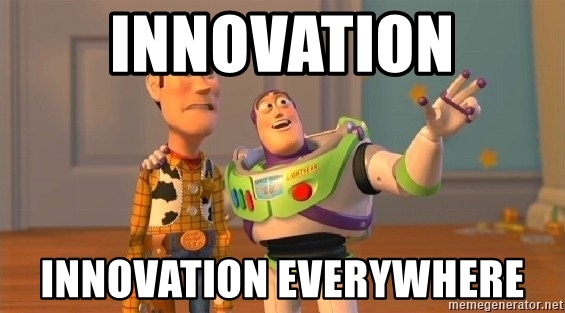 CME Schedules Launch Of Micro E-mini Options For 8/31
What Is Happening? CME Group, the world's leading and most diverse derivatives marketplace, today announced options on its Micro E-mini S&P 500 and Micro E-mini Nasdaq-100 futures contracts will be available for trading Aug. 31, 2020, pending regulatory review.
What Does It Mean? "Based on the success of our micro-sized equity futures contracts and increased customer demand, we are pleased to offer options on the Micro E-mini S&P 500 and Micro E-mini Nasdaq-100 futures," said Tim McCourt, CME Group Global Head of Equity Index and Alternative Investment Products. "We believe this will provide our clients with even greater flexibility amid continuing economic uncertainty."

How To Inspire And Create 100,000 Millionaires Of Color?
What Is Happening? Martin Braithwaite, a soccer player for FC Barcelona, and Philip Michael, author of "Real Estate Wealth Hacking: How To 10x Your Net Worth in 18 Months," are the founders of NYCE Companies, an organization that offers shares of real estate investments through IPOs, and a new app that will help democratize real estate investing.
What Does It Mean? "The vision for our app is to be the Robinhood of real estate allowing micro-investors to buy into real estate for $100, or even as low as $10," Michael told Benzinga. "Both through our own portfolio, but also through the major properties users will invest in through our platform."
North America Q2 Venture Report: Funding Down As Expected
What Is Happening? According to Crunchbase data, $64 billion was invested in North American startups (companies based in Canada and the United States) in the first half of 2020. That's down 10 percent compared to the same period in 2019 when $70 billion was invested.
What Does It Mean? It's too early to guess how things will shake out for Q3. The IPO market, at least, seems to be picking up for tech startups, with companies like ZoomInfo, Vroom, and Lemonade being well-received by public investors. As for funding, we'll be keeping an eye out for the next quarter.
View Comments and Join the Discussion!
Posted-In: #DDTG CME micro E-Mini Options CrunchBase Dan Pipitone Dave Portnoy Davey Day Trader Global FC BarcelonaFintech