Fintech Focus For July 10, 2020
Daily Perspective: The market is not the economy. - Mike Loewengart
Fintech Movers: The digital lending platform market was estimated at $4 billion in 2018. This number is expected to grow at a compounded annual growth rate of over 20% in the next 5 years, putting it at an estimated $17 billion by 2025. - Benzinga
---
Benzinga Global Fintech Awards Spotlight:
Every year Benzinga, a leading news and data platform, holds the Global Fintech Awards, a day of dealmaking, networking, and recognition in the financial technology space.
Ahead of the November 10, 2020 event, this newsletter will highlight one disruptive innovator working to create positive and diverse change in the financial services space.
Today's disruptive innovator is Charles Schwab, a multinational financial services company.
For a chance to make your mark on the future of innovation and be featured in this newsletter, check out our Global Fintech Awards!
---
Watch Out For This: In a new proposal, the Bureau of Land Management is giving Nevada ranchers more time on federal land to graze away the grasses that fuel wildfires. It may make things worse. - The Counter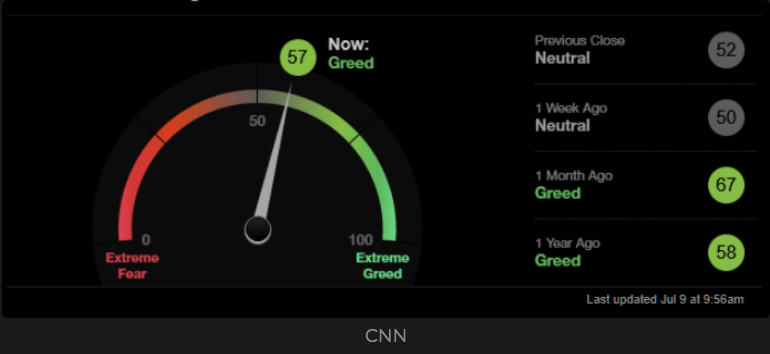 Image by CNN from Market Ear.
Market Moving Headline: Ford employees came together to raise concern about their employer's manufacture of police vehicles. - Jalopnik
View Comments and Join the Discussion!
Posted-In: Ant Financial CFTC Charles Schwab Cloud9 Coinbase Facebook FortniteFintech