Fintech Focus Roundup For June 27, 2020
What Is Happening? Three of the largest brokers raked in more than $300 million in Q1 2020 by offloading orders to large trading firms. TD Ameritrade brought in the most, according to regulatory filings from the Q1, with E*Trade and Charles Schwab also posted notable figures.
What Does It Mean? Brokers are required to route orders to where they will be executed at the best price, not where they will get the highest payment. Although that doesn't always happen, the aggregate price improvement that clients of retail brokers see by offloading their orders is an order of magnitude higher than what brokers receive in payment for order flow. `
What Is Happening? The New York Stock Exchange (NYSE) submitted an amended rule change with the U.S. Securities and Exchange Commission (SEC) on Monday in a bid to enable companies that debut on the stock market through a direct listing to raise capital.
What Does It Mean? "We want to provide (companies) what is arguably a more efficient pricing mechanism for their IPO," NYSE Vice Chairman and Chief Commercial Officer John Tuttle said in an interview. "While the current IPO works for many companies, we want to create an additional option that could arguably allow for more efficient pricing."
What Is Happening? Ex-Wirecard CEO Markus Braun was arrested Monday night (June 22) in the latest chapter that has rocked the German payment services provider, the Financial Times reported.
What Does It Mean? The 50-year-old executive faces charges of accounting fraud and market manipulation designed to artificially inflate the financial technology company's balance sheet to make it look more appealing to investors and customers, the Financial Times reported.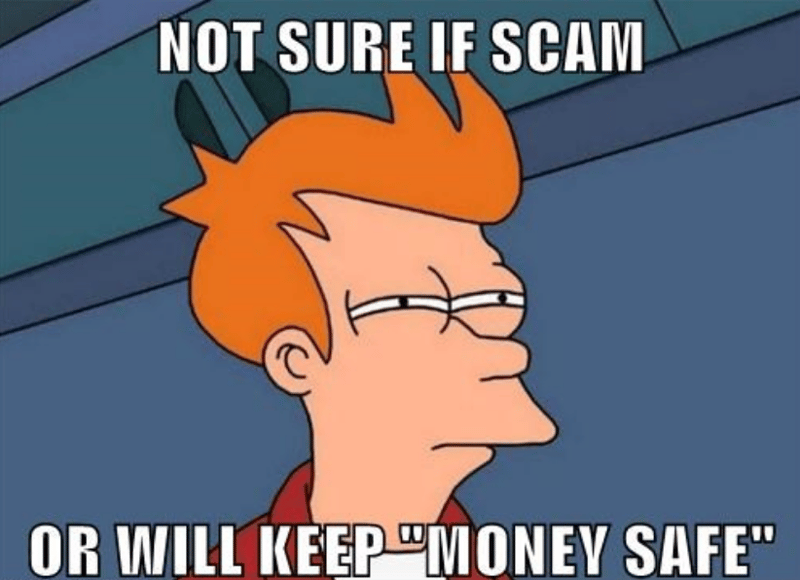 What Is Happening? Apex Clearing, a custody and clearing engine for the wealth management and trading space, formally announced the launch of Apex Extend, a modular technology that can be used to create customized wealth management experiences.
What Does It Mean? "What we're most excited about is that Apex Extend dramatically lowers the barrier to working with Apex and our market-leading digital custody solutions," said Jonathan Krieger, Head of Strategic Partnerships at Apex Clearing. "We intentionally developed Apex Extend to be a solution-in-a-box so any firm can launch a digital brokerage or advisory platform in a matter of weeks at a fraction of the time and cost that was previously required."


Smaller World, Bigger Government, Higher Inflation
George Orwell vibing.
View Comments and Join the Discussion!
Posted-In: Apex Clearing Charles Schwab citadel E*TRADE Fintech Focus Roundup Newsletter George Orwell John TuttleFintech