How Did A Startup Get Jay-Z And Kevin Durant Excited About Life Insurance?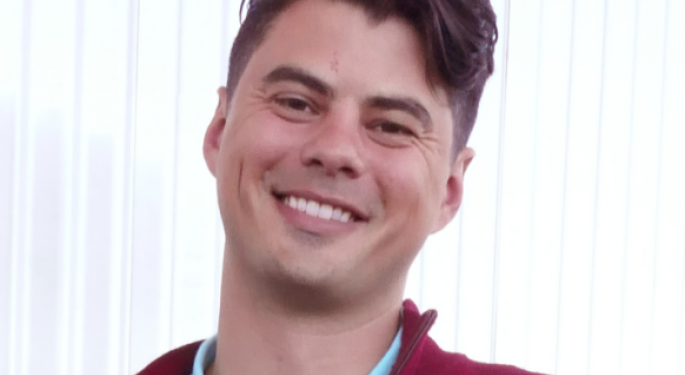 The Benzinga Fintech Focus Podcast took a brief detour last week into the world of term life insurance.
This week's episode features an interview with Peter Colis, founder and CEO of Ethos, a startup looking to change the way consumers buy term life insurance policies. Ethos has raised over $40 million in venture capital this year from a combination of veteran Silicon Valley investors and celebrities like NBA champion Kevin Durant and rapper Jay-Z.
Listen to the full episode here.
On The Problem He's Trying To Solve In The Insurance Market:
"We think that life insurance is intrinsically good. But it hasn't really changed much in the last 150 years. It still relies on paperwork and commission sales agents. And so this agent model pretty heavily relies on, I'd say misalignment sometimes and asymmetric information. And because the average family doesn't understand the intricacies or life insurance contracts, they either trust their agent and buy whatever he recommends, or she recommends, or they gamble their family's future by not getting any sort of protection.
So that's kind of one aspect of solving this, is being able to be an honest stock partner to a family and give them really credible advice on what to get, and empowering them to get what's right for them."
On What Makes Ethos Different:
"So there are no meaningful differences between how you'd qualify for an Ethos policy versus a traditional life insurance policy. And when you think about it, from an underwriting and actuarial perspective, you can always remove friction in the underwriting process and compensate for it with higher price. Meaning, you'd assume that you're going to have worse risk and compensate for it by having a higher premium pay-in to cover those higher claims issues.
"What we do is unique, in that our pricing is still very, very competitive while reducing this underwriting friction. And that's kind of where we eliminate that catch part of it. The reason that catch is it's truly a better option for 99 percent of people than going through a traditional process."
How He Got A-List Celebrities To Invest:
"As far as these big brand celebrities and influencers who we were able to get to join, I think there was something common in that they all understood the issue we were trying to solve, which is that every year less people in America buy life insurance. Which is a problem because it's intrinsically good. Less and less families are getting coverage. So 20 years ago roughly 77 percent of families who could afford and should have life insurance had it. Today that's down to 60 percent.
"And so that was kind of the key thing that we told these various parties and said, 'Hey, there's this growing issue, a great life insurance brand or company has not been built in 150 years, in 100 years. We have the opportunity, by leveraging technology, to do it in a capital efficient way, with a relentless focus on customer experience.' And it was a message that resonated with all of our investors."
Listen to the full episode here.
View Comments and Join the Discussion!
Posted-In: Ethos Fintech Focus Golden State Warriors insurance InsurtechFintech Startups Interview Best of Benzinga