Stephen Eubanks: Underpinnings of a Tectonic Equity Market Shift in the Making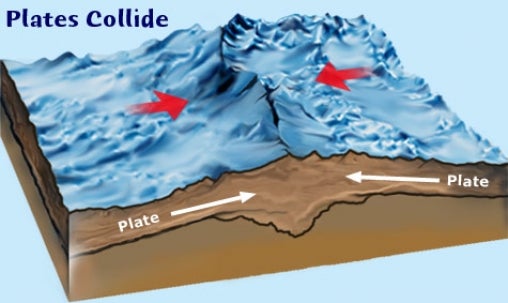 Choice quotes from our weekly discussion with Stephen Eubanks, founder and principal of Eubiquity Capital and the exchange-floor instant messaging service MrTopStep.
"We've had 35 days of nothing but up. We're up 8.8 percent for the year. You're even starting to hear some bulls getting nervous."
"The GLOBEX high on the Bin Laden death was around 1372-1373. You hear a lot of people talking about that number."
"It's definitely long in the tooth, but nobody wants to sell. It's going to take some impetus."
"Most times, reversals will occur on a doji, whether it's on the upside or the downside -- when buyers are exhausted or when sellers are exhausted. It feels like that to me. Everyone I talk to now is so afraid to buy them but so afraid to sell them."
"Tops take some time, and that's what this shakeout is all about right now."
"We are starting to see some underpinnings of tectonic shifts happening. The financials have started to show chinks in the armor in terms of rolling over first. The transports have also been lagging. I think that is the result of higher oil prices, but the IYT is on a monthly low."
"If you say to yourself in the Dow Theory that so goes transports, so goes the Dow, you would think that one has to give. Either the industrials have to start to lag because the transports have shown you that or the Dow stays stable and transports start to run."
"Mathematically, 35 days in, we're going to have one hell of an easy money trade on the downside -- it's just a matter of where it's coming from."
Find us on Twitter @BenzingaRadio