Monday Market Outlook: Subdued Volume in Wake of MF Global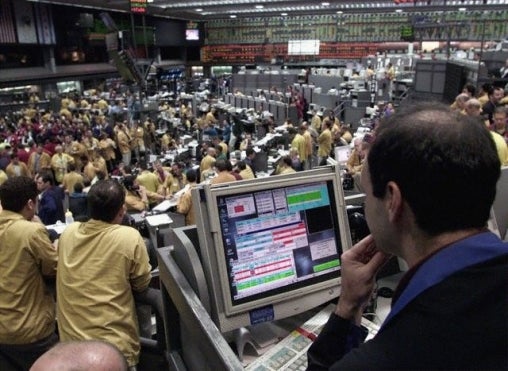 Every Monday, Benzinga Radio brings you trading intel from the S&P Futures Pit of the Chicago Board of Trade with TradersAudio.com's Ben Lichtenstein.
Market sentiment is particularly hard to gauge this week in the aftermath of MF Global's bankruptcy fiasco, says Lichtenstein. Trading activity was significantly lower last week as the community, highly connected to MF Global, scrambled to put its affairs in order after its announcement that it would file for bankruptcy and the questionable disappearance of millions of dollars of customer funds. This puts our technical outlook in an odd position this week as it seems a large portion of the day traders surrounding the Chicago Mercantile Exchange has yet to return to business as usual. "Last week was a major week in terms of the trading community. It had a major impact on a lot of traders' confidence and fear factor. It has definitely caused a lot of people to take a half a step back, if not more," says Lichtenstein.
Look to fundamental market weather vanes as your best bet in determining market sentiment this week, then. Favorites of Lichtenstein's include the dollar index and crude oil price. "I think the dollar index will be a bigger part of all of it than any of the other major markets."
Make this week an enjoyable and productive one - we'll see you back here next Monday.
Follow us @lukelavanway @matthewboesler @benzingaradio @benzinga
Posted in: Ben Lichtenstein