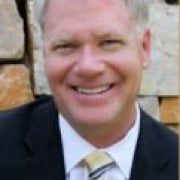 Marketfy
Marketfy is a marketplace that brings together the top financial tools, trade alerts, chat rooms & education in order to help traders enhance their trading strategy.
Find this author's products on Marketfy
David Moenning
Marketfy Maven
About
Mr. David Moenning is a full-time professional money manager and is the President and Chief Investment Officer for his Chicago-based Registered Investment Advisory firm, Heritage Capital Management (www.HeritageCapitalManagement.com) which was founded in 1989. Mr. Moenning is also the proprietor of www.StateoftheMarkets.com a public website focusing on market timing, stock analysis, stock trading, market news and research, and actionable subscription portfolio services.