Why This Nvidia Analyst Says Xilinx Makes More Sense For Graphic Chipmaker's M&A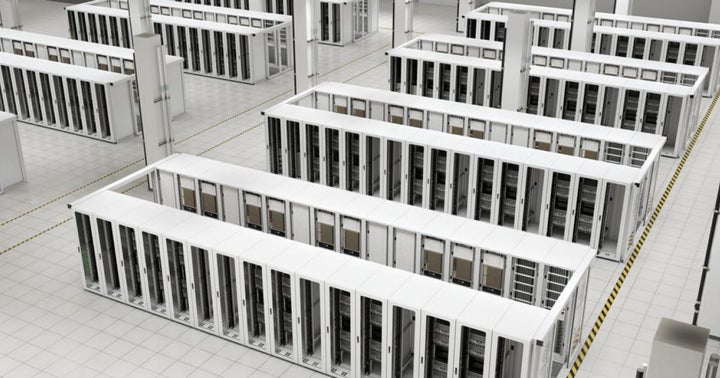 NVIDIA Corporation (NASDAQ:NVDA) shares have rallied strongly this year, thanks to its product momentum and opportunities created by the coronavirus pandemic.
Amid rumors that Nvidia might be eyeing U.K.-based chipset maker Arm Holdings, an analyst said a potential acquisition of Xilinx, Inc. (NASDAQ:XLNX) makes better sense for the graphics chipmaker.
Complementary Businesses: Arm is a licensing business and not a solutions business, Cascend Chief Investment Strategist Eric Ross said in a note.
Since Xilinx supplies different portions of the solutions in key areas such as data center, AI and NIC, video/broadcasting and automotive, Nvidia customers would buy from the company, the analyst said.
A Xilinx acquisition would help Nvidia diversify into areas — such as defense, aerospace, communications and industrial — where it doesn't have much exposure as of now, he said.
This would provide the company with a long tail of customers, he said.
"And bringing XLNX's architecture onto the CUDA development platform could dramatically enhance XLNX's attractiveness to developers."
Valuation Makes Sense: With a 25% premium from Xilinx's valuation, it would cost Nvidia $32.25 billion to buy Xilinx, Ross said.
Buying Xilinx at a 25% premium would be immediately slightly accretive from a valuation standpoint, the analyst said.
Even after a Xilinx purchase, Nvidia will have enough cash to buy Arm, he said.
Nvidia's valuation will become even more compelling if it pursues a 3-to-1 stock split along with a Xilinx buy, Ross said.
A positive stock reaction to the split will help offset the dilution in stock price triggered by a potential Xilinx buy, the analyst said.
Related Links:
Nvidia Analysts See Multibillion-Dollar Opportunity In Automated Driving Deal With Mercedes-Benz
Why BofA Recommends Buying GPU Plays AMD and Nvidia
Photo courtesy of Nvidia.
© 2021 Benzinga.com. Benzinga does not provide investment advice. All rights reserved.
---