Does 'Sell In May And Go Away' Actually Work?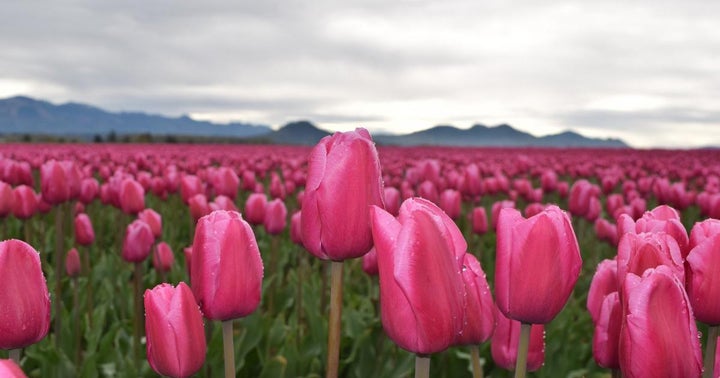 It's that time of year every year where "sell in May and go away" articles and trading recommendations start popping up everywhere. But is sell in May an actual thing that traders should take seriously or is it purely entertainment at this point?
As it turns out, the answer is an unsatisfying "it's complicated."
LPL Financial senior market strategist Ryan Detrick recently took an updated look at the sell in May trade, which claims investors should sell stocks at the beginning of may and not buy back in until the beginning of November.
Statistically, there is some truth to the trade from a historical perspective. The six-month stretch from May through October has been statistically the worst six-month stretch for stocks since 1957. However, the S&P 500's performance during those six months is far from bad. The index has averaged a 1.5% gain overall during that stretch and has traded higher 64.3% of the time.
Recent Results
But as mixed as the sell in May trade has been in the long term, it has been downright bad in recent years. In seven of the past eight years, the S&P 500 has gained at least 2.4% during the May to October months, including a 3.1% gain last year.
However, while the sell in May trade is relatively unreliable, Detrick said he wouldn't be surprised to see it work in 2020.
"Stocks are up more than 30% from the March lows, suggesting a well-deserved pullback during these troublesome months is quite possible," he said.
Benzinga's Take
Traders wishing to capitalize on the sell in May trade could simply short the SPDR S&P 500 ETF Trust (NYSE:SPY) or similar S&P 500 index funds. But remember that while the market has rallied significantly from the March lows, the S&P 500 is still down 10.3% overall in 2020.
Do you agree with this take? Email feedback@benzinga.com with your thoughts.
Related Links:
Federal Reserve Pledges To Maintain 0% Interest Rates Until It Hits Employment, Price Stability Goals
Will The Federal Reserve Cut Interest Rates Below 0% This Week?
© 2021 Benzinga.com. Benzinga does not provide investment advice. All rights reserved.
---