Is It More Cost Effective to Own Your Own Home: Arrears Fallen By 5%
Mortgage arrears across the UK and the Republic of Ireland have fallen in recent months. RTE News posted a report that demonstrated that arrears have fallen by 5% in the Republic, and in the UK fewer people are defaulting on their mortgages. Historic arrears still present a problem in both countries.
The mortgage application process has been tightened up
Many people went into mortgage arrears as a result of the self-certification process that has now been abolished. The new mortgage application process will mean that you will have to produce authenticated paperwork to back up your claim, Vanner Perez Notaries, for example, will be able to legally certify your documents whether you are considering buying a house in the UK or overseas.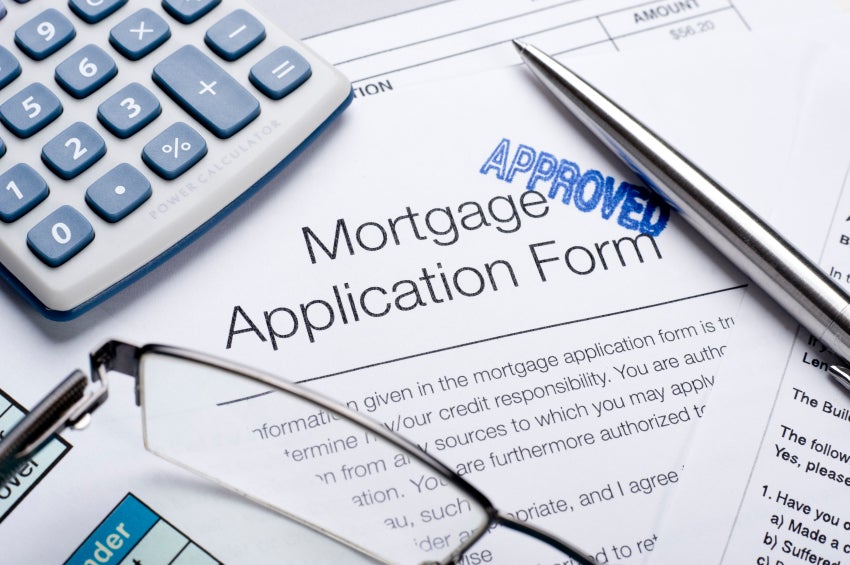 You can lose your home if you can't pay your mortgage
A recent study published in The Daily Mirror revealed that it's now cheaper to own your own home than to rent in the UK. This may be because of the new mortgage loan verification process, or it may be as a result of the government's mortgage guarantee scheme, or its Help to Buy legislation for new build properties. The Halifax Building Society recently discovered that 'at £645 a month, running your own three bedroom house is £124 cheaper than renting.' The Council of Mortgage Lenders (CML) has also revealed that mortgage arrears fell across the UK in the first quarter of 2014 by 1.24%. Director Paul Smee said: 'The downward trend in the number of mortgages in arrears or ending in repossession is obviously very welcome.' 1 in 400 mortgages 'still have arrears equivalent to 10% or more of the mortgage balance.'
Renting is more expensive than buying
If you rent your property, you aren't investing in a capital asset, once your tenancy ceases you will walk away from your rented home with nothing. Whereas, if your mortgage application is accepted; you are able to invest in your future. Despite the fact that you will be responsible for maintenance, and the value of your property might go down, as long as you can keep up with your mortgage repayments, you'll have a property that you can pass on to your children. The Guardian suggests that a tenant would 'save £ 1,300 a year if they could buy it instead of continuing to rent.' The difficulty lies on actually getting a foot on the property ladder.
Positive news for home owners
The current positive news from the housing market might be as a result in a more buoyant jobs market and low interest rates. 14% more mortgages were approved in June, compared with the same time last year. Though landlords repossessed 29,784 properties in the first quarter of 2013, that figure increased to 33,557 for the same period this year. Mortgage repossession orders in 2013 were 10,934 in the first quarter and that figure dropped to 8,925 in 2014. World economic events and the sub prime housing scandal were factors behind the recent global recession and this led many to sell their houses at a loss, or they were unable to keep up mortgage repayments. The housing market is finally looking more positive - long may it continue.
The preceding article is from one of our external contributors. It does not represent the opinion of Benzinga and has not been edited.
View Comments and Join the Discussion!