A Guide To Preparing For The Use Of Wood Splitters In Australia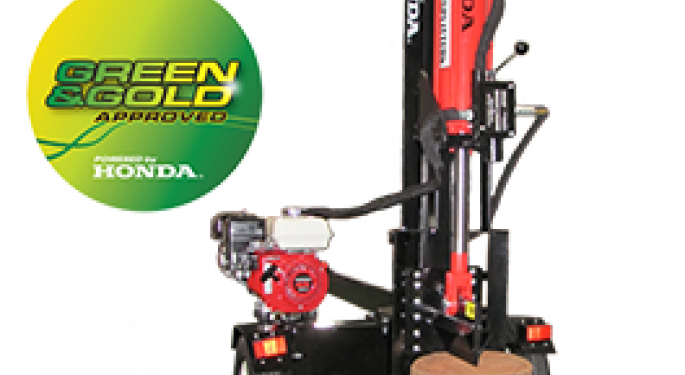 Whilst wood splitters in Australia are an excellent alternative to more traditional methods of cutting up timber, they can prove to be a safety hazard when used incorrectly. This is why it is of the utmost importance that you have adequately prepared for the work ahead. This not only includes that you and the machine itself are ready to proceed, it also means that you must prepare the area you plan on working in and the wood you wish to split.
Self Preparation
Read the accompanying owner's manual, ensuring that you understand the instructions and controls. Anyone else who intends to use the wood splitter should also read the manual first.
Keep away from children whilst working and do not allow anyone under the age of 16 to operate the splitter. Children over the age of 16 should be trained in the machine's use and supervised at all times.
Keep any spectators or helpers safe, as many accidents occur when more than one person is operating the splitter. Only the operator should be within 20 feet of the machine whilst it is in use.
Wear safety equipment and dress appropriately (including safety glasses and heavy work boots). This will protect you from flying pieces of wood. Never wear loose clothing or jewellery, as they can get caught.
Area Preparation
Ensure that wood splitters in Australia are stable. Never operate the machine on slippery surfaces (such as mud or ice) and ensure that it is on a level surface with plenty of room to work.
Operate only in a dry and uncluttered area. Nearby items are actually at risk of being damaged by logs or flying debris, so the surrounding area should be kept clear.
Splitter Preparation
Inspect the splitter for any loose fittings. All screws, nuts, bolts, hydraulic fittings, hose clamps and latches must be tight to prevent damage of the machine or even something pinging off.
Clear debris from all of the moveable parts (such as the engine cylinder, recoil starter cover and muffler) after you have finished using the machine – make sure it has been completely switched off first!
Make any adjustments to the splitter when the power has been turned off to avoid injury. If the machine is in a poor state of repair, do not use it until the problem has been rectified.
Wood Preparation
Cut logs so that they have square ends prior to splitting, as this will prevent the ram from being damaged, wood from flying out of the splitter and the log from sliding out of position.
Carefully examine your logs prior to loading them into the machine to ensure that there are no nails, knots or foreign objects in the way. Cut any branches so that they are flush with the trunk.
Adequately preparing to use wood splitters in Australia is essential for avoiding accidents and serious injury. Whilst we understand that it can be tempting to just get out there and start collecting firewood or clearing your property, we must stress the importance of ensuring you have properly prepared not only yourself and the area, but also the splitter and the wood. If you are ever in any doubt of the correct preparation procedure, contact the manufacturer.
The preceding article is from one of our external contributors. It does not represent the opinion of Benzinga and has not been edited.
View Comments and Join the Discussion!