PDL BioPharma Inc: The Biotech Stock That Pays A Nice Dividend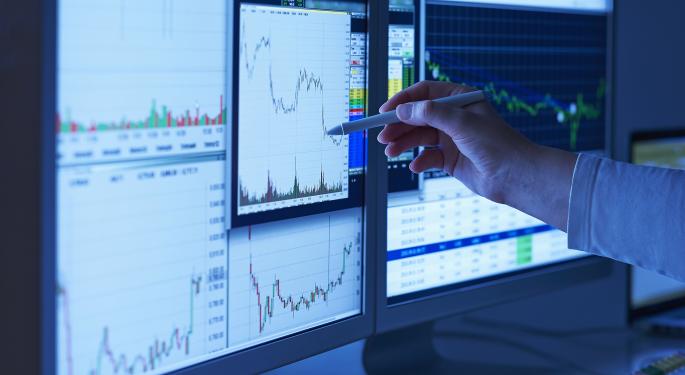 A dividend is simply the cash payment per share made by a company to its shareholders. It is usually the part of profits not reinvested in the company. Dividends are taxed as income, not capital gains.
The dividend yield is the current annual dividend rate, which is determined by multiplying the latest dividend paid per share by the number of times it is paid during the year and dividing that number by the stock's current monthly close price.
Multiply that number by 100, and voila: annualized dividend yield.
Now that that's been established, a brief discussion on biotech stocks: Investors interested in biotech stocks typically aren't looking for dividends (since very few even pay one out).
However, one biotech company is actually paying a 6-plus percent dividend, and its stock is close to hitting a new 52-week high.
Check out PDL BioPharma Inc (NASDAQ: PDLI).
After bottoming out around $7 for the second time in February, PDL has been trending higher ever since. The stock hit a new high above $10 in the very beginning of September and has pulled back slightly since.
Not only is PDL a stock that is trending higher, but it's also currently paying a 6 percent dividend. For investors, PDL could be the best of both worlds.
Related Link: 3 Cheap Biotech Stocks Analysts Love
PDL closed at $9.57 on Friday.
The screening criterion utilized to identify PDL was one that isolated biotech stocks trading above $5/share and had at least 500K/shares per day (90 day average volume) traded.
Investors must conduct their own due diligence before investing in any stock.
Stock chart:
Tags: Biotech Stocks dividend stocks
Posted in: Long Ideas Trading Ideas Best of Benzinga