Twitter Investors Don't Care About Trump's New Twitter Handles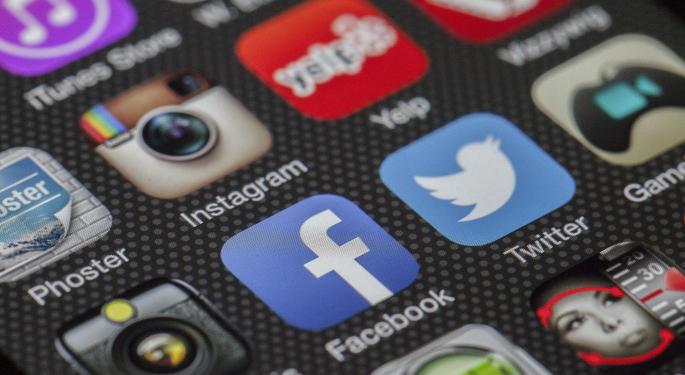 President Donald Trump's administration is now in control of new Twitter Inc (NYSE: TWTR) handles.
Shares of Twitter were trading lower by around 1.5 percent at $16.54 on Friday as Trump's administration now controls the @POTUS, @FLOTUS, @VP, @WhiteHouse and @PressSec accounts.
One would assume this would be a positive development for Twitter since Trump said he will continue Tweeting directly to his millions of followers.
According to CNN Money, the transfer of accounts occurred shortly after 12:00 p.m. Friday coinciding with Trump being officially sworn in as president.
All of the old Tweets from the Obama administration have been deleted, but perhaps more importantly, Trump will inherit all 13 million Twitter followers who followed Obama over the years under the @POTUS account.
CNN Money noted that the transfer of the social media accounts actually took months to plan and the process began when the election has yet to be decided.
Finally, Trump still holds the option of Tweeting through his personal account @RealDonaldTrump or through the @POTUS account.
Posted-In: cnn money Donald Trump Donald Trump Twitter twitterTech Media
View Comments and Join the Discussion!