America's Oil Production Could Surpass Those Of 4 OPEC Producers In 2017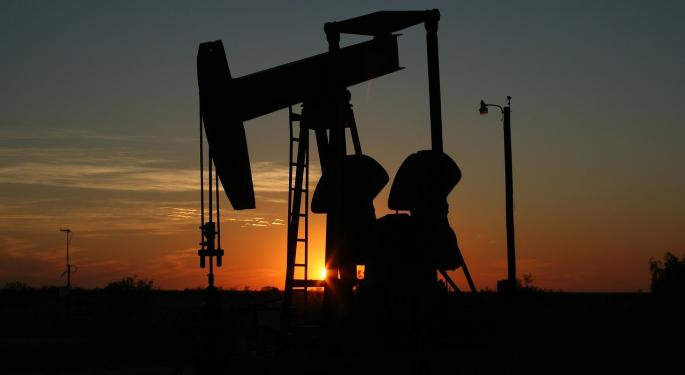 American oil companies are poised to export up to 800,000 barrels of oil per day in 2017 if President Trump fulfills his promises to ease restrictions and promote oil production.
According to a Bloomberg report, the 800,000 barrels a day figure is larger than four OPEC members, including Libya, Qatar, Ecuador and Gabon.
The U.S. exported 527,000 barrels a day from January through November of last year. In addition to an improved regulatory environment, the expected increase in exports this year could be attributed to the resurgence in shale oil and gas.
Restrictions on U.S. crude exports were eased in 2015, which permitted domestic producers to sell their oil across Europe, Asia and Latin America.
As a whole, oil output in the U.S. could jump to nine million barrels a day this year from 8.87 million in 2016, according to EIA estimates. However, analysts at Macquarie are more optimistic and expects total oil output to reach 9.37 million barrels a day.
"Godzilla is even taller in person," Vikas Dwivedi, a senior analyst at Macquarie Capital told Bloomberg. "U.S. production will be bigger than most people are expecting."
The agreement among OPEC members to cut their supply to support oil prices makes it more favorable for American companies to export their oil, which may present an opportunity for investors looking to buy U.S. oil stocks.
View Comments and Join the Discussion!
Posted-In: Oil oil production OPECCommodities Markets Media