SEC Tracking Unicorns On Possible Valuation Inflation In Silicon Valley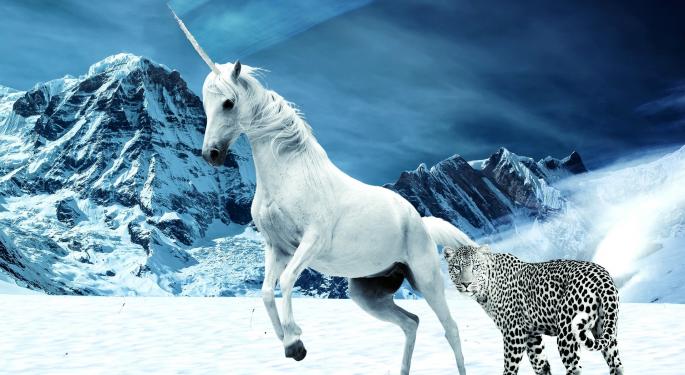 This interview comes courtesy of Benzinga, host of the 2016 Benzinga Fintech Awards
Securities and Exchange Commission chairwoman, Mary Jo White, is tracking a herd of rouge "unicorns," and she's expressed concern.
In the Silicon Valley basin, at Stanford University, White spoke to the tech community about proper behavior of private firms and the need for an interconnected system of checks and balances.
As explained by MarketWatch, "White called on richly valued private firms to behave more like public companies […] to guard against misleading investors about their value or performance."
During the speech, White addressed startups valued at or above $1 billion ("unicorns") and posed the question to them directly, asking if their worth has ballooned, inflated by "the publicity and pressure to meet the unicorn benchmark."
Related Link: SunEdison Plunges Under $1 Following Report Of SEC Probe, TerraForm Global 8K
She continued, "Nearly all venture valuations are highly subjective."
"But one must wonder whether the publicity and pressure to achieve the unicorn benchmark is analogous to that felt by public companies to meet projections they make to the market," she inquired.
The Implications Of Inflated Value
White continued, "Beyond the hype and the headlines, our collective challenge is to look past the eye-popping valuations and carefully examine the implications of this trend for investors, including employees of these companies, who are typically paid, in part, in stock and options."
The statements by White highlight the SEC has recently turned its attention to disruptive practices, the Wall Street Journal said. WSJ writers Dave Michaels and Telis Demos stated, "The SEC has long held that private firms can't knowingly mislead investors buying their stock or debt. Yet it's also paid less attention to the private market, largely because laws and rules only allow institutions and wealthy investors to participate.
"But as private companies have grown larger and more important to the economy, the SEC has show more interest in policing the field," Michaels and Demos shared.
White concluded, "Innovation in financial is welcome, but it must be built upon the disclosure of material information, which is the bedrock of the federal securities laws."
Image Credit: Public Domain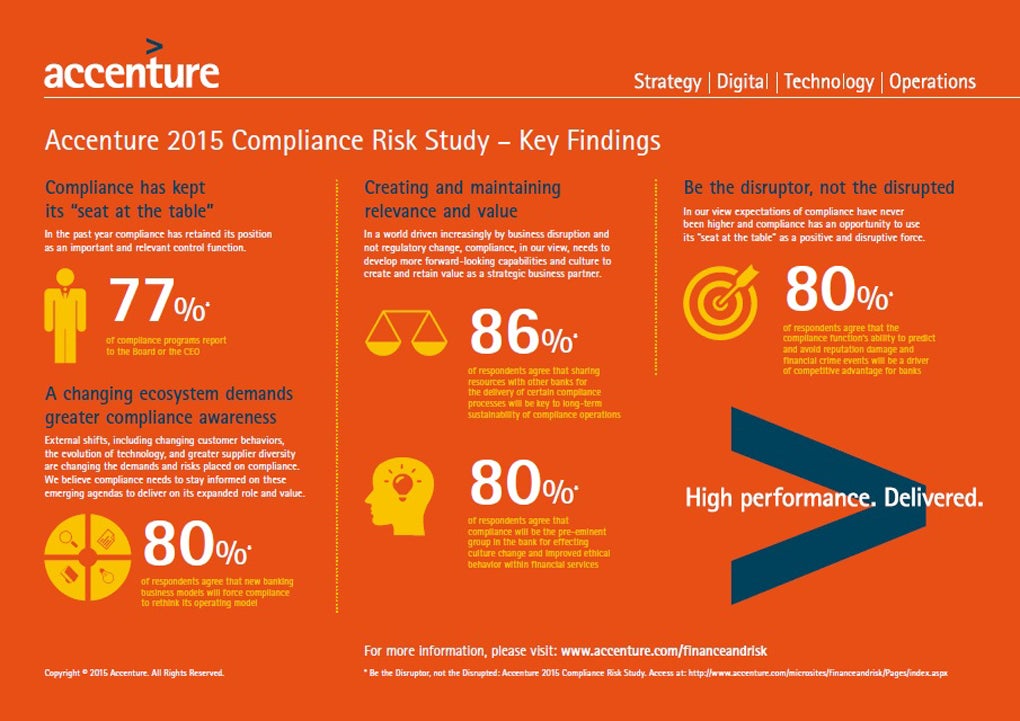 Posted-In: Mary Jo White Sanford University SEC Silicon ValleyFintech News Legal Media Best of Benzinga
View Comments and Join the Discussion!