In the market for a new bank? Whether you're looking to switch your bank or open an account for the 1st time, there are plenty of options to choose from.
We narrowed the list and selected only the best banks in Louisiana. Take a look at our picks and find your match today!
Best Banks in Louisiana Near You:
Best Savings Accounts: CIT Bank
Best for Credit Card Rewards: Capital One
Best Checking Accounts: Axos Bank
Best Local Bank: Hancock Whitney
Best for Small Businesses: BBVA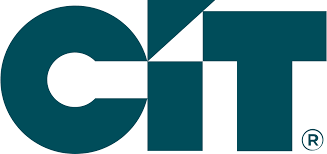 Current APY
0.25% – 1.06%
Minimum balance
No minimum balance
Checking Fees
No monthly maintenance fees
Best Savings Accounts: CIT Bank
CIT Bank is 1 of the best online banks for saving account benefits. There are several different savings accounts to choose from. You can also open a money market account and safe-keep your money in a variety of interest-bearing certificates of deposit (CDs).
CIT Bank's savings accounts come with ultra-competitive APYs. Whether your saving for a short- or long-term goal, there's bound to be an option that works for you.
CIT Bank also offers personal banking clients online checking accounts and home lending solutions. Businesses can access lending options and important entrepreneurial resources when they partner with CIT Bank. CIT Bank also provides a bunch of educational resources on personal finance, home-financing strategies, saving tips and more.

Best for Credit Card Rewards: Capital One
Capital One is a national bank that's also popular in Louisiana — and with good reason. Capital One offers 17 different credit cards with unique perks. These perks can include unlimited cash-back, no annual fees, travel rewards, bonus offers, business rewards, credit building and more.
There are also checking accounts, savings accounts, IRAs, CDs, lending resources and educational resources. Capital One maintains a blog with information on everything from lifestyle content to money management tips. You can learn about taxes, credit cards, business management, student loans and just about everything else.
Capital One operates branches throughout Louisiana. It also lets you manage your accounts and finances through online banking and mobile banking.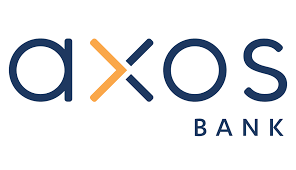 Minimum balance
No minimum balance after opening $50 deposit
Best Checking Accounts: Axos Bank
Axos Bank has been in digital banking since 2000 — a time when banking was mostly conducted in physical branches. Axos offers checking accounts, savings accounts, CDs, loans, mortgages investing opportunities and more.
Axos maintains 5 different checking accounts, each with a unique set of benefits. There accounts with no-fees, cash-back, ATM reimbursements and even competitive APYs.
Because Axos is an online bank, you don't need to walk into a physical location to open an account. Everything can be done from the comfort of your own home or on the go with mobile banking.
Axos offers checking, savings, treasury management, merchant services and more for small businesses. You can also open an interest-bearing checking account for your enterprise.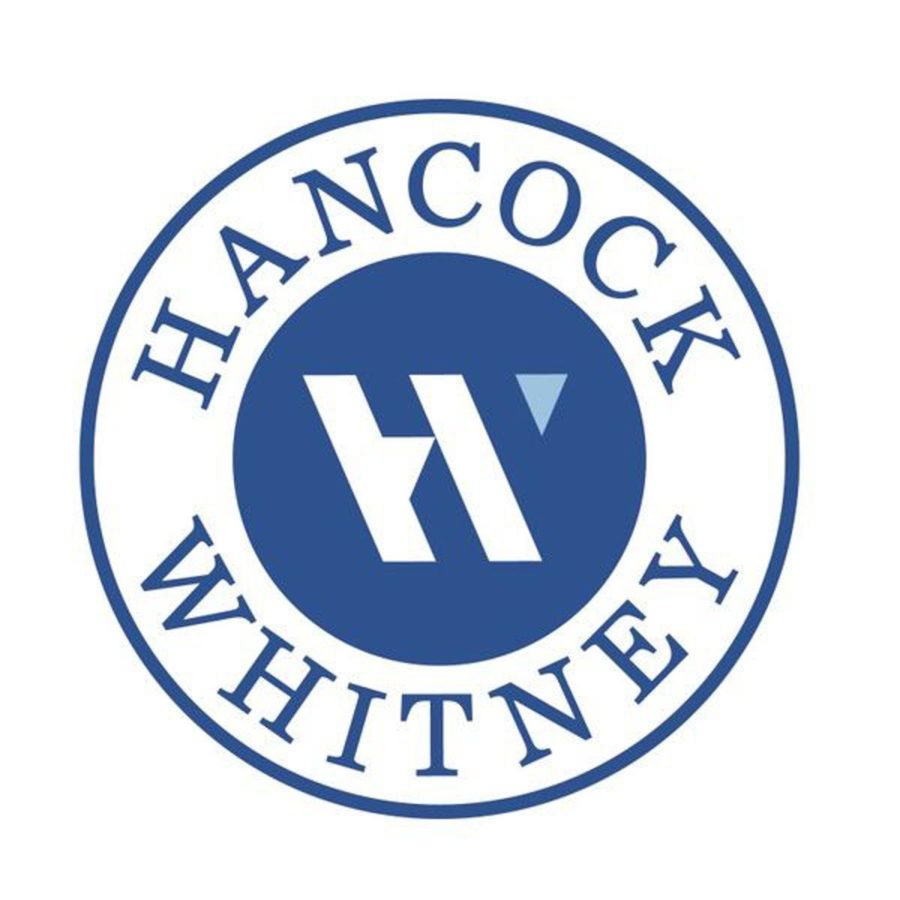 Minimum balance
$0 to $25,000
Best Local Bank: Hancock Whitney
Hancock Whitney operates 237 branches throughout Louisiana, Alabama, Florida, Texas and Mississippi. Hancock Whitney has been in the banking business for over 100 years and takes pride in its history and local communities.
In 2019 alone, Hancock Whitney contributed $5 million in charitable donations, offered $303 million towards community development and affordable housing and volunteered 6,861 hours. It's also committed to reinvesting into local communities and supporting small businesses.
Hancock Whitney offers checking, savings, currency exchange, lending, digital banking and investment services. There are also life insurance products, money market accounts and CDs to choose from.

Current APY
Premium Checking: 0.05%
Minimum balance
$4,000 balance to waive $19 service fee
Best for Small Businesses: BBVA
BBVA offers personal banking, business banking, commercial banking, investment banking and wealth management services. BBVA personal banking clients can obtain checking accounts, savings accounts, credit cards, lending solutions and investing services.
It's recognized as a leading small business lender by the Small Business Administration (SBA). In 2017, BBVA ranked 6th nationally for the total number of SBA loans. BBVA business banking clients can access checking accounts, savings accounts, credit cards, lending solutions, merchant services, payroll services and more.
BBVA operates branch locations throughout the U.S. and offers a wide range of digital banking services. You can manage your account through online banking and BBVA's award-winning mobile app.
Getting in touch with a customer service representative is easy. Aside from going into a branch, you can speak with somebody at a time that works for you via telephone, texting and email.
Frequently Asked Questions
Q: What are certificates of deposit (CDs)?
A: CDs are an alternative to savings accounts. You can earn a higher interest rate, but you won't be able to access your money for a given amount of time. The timeframe can range from a few months to over a year.
Q: How can I waive monthly fees on my checking account?
A: Your bank might allow you to waive monthly checking fees when you maintain a specified minimum balance in your account. Every bank is different so it's a good idea to get in touch with your bank to ask about their specific requirements.
Find Your Best Bank in Louisiana
Choosing the right bank is an important decision. But that doesn't mean you should get overwhelmed by the options.
Decide what banking features are important to you and take your time going through different banks. Ultimately, the right bank will make it easier for you to stay on top of your finances.
Methodology
To determine the best banks in Louisiana, Benzinga analyzed over 100 banks and financial institutions. We gave weight to banks in Louisiana with co-op ATMs and cash-back options. We also gave greater rankings to banks which offered the following: checking and savings accounts, online banking, personal loans, mortgages, educational resources, and a mobile app.
Hire a Pro: Compare Financial Advisors In Your Area
Finding the right financial advisor that fits your needs doesn't have to be hard. SmartAsset's free tool matches you with fiduciary financial advisors in your area in 5 minutes. Each advisor has been vetted by SmartAsset and is legally bound to act in your best interests. If you're ready to be matched with local advisors that will help you achieve your financial goals, get started now.