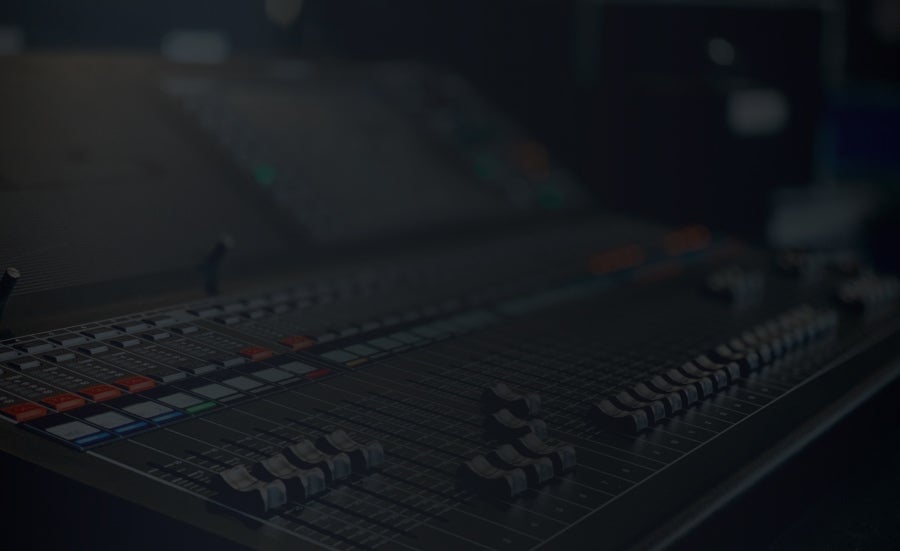 BUILD YOUR BRAND WITH BENZINGA!
---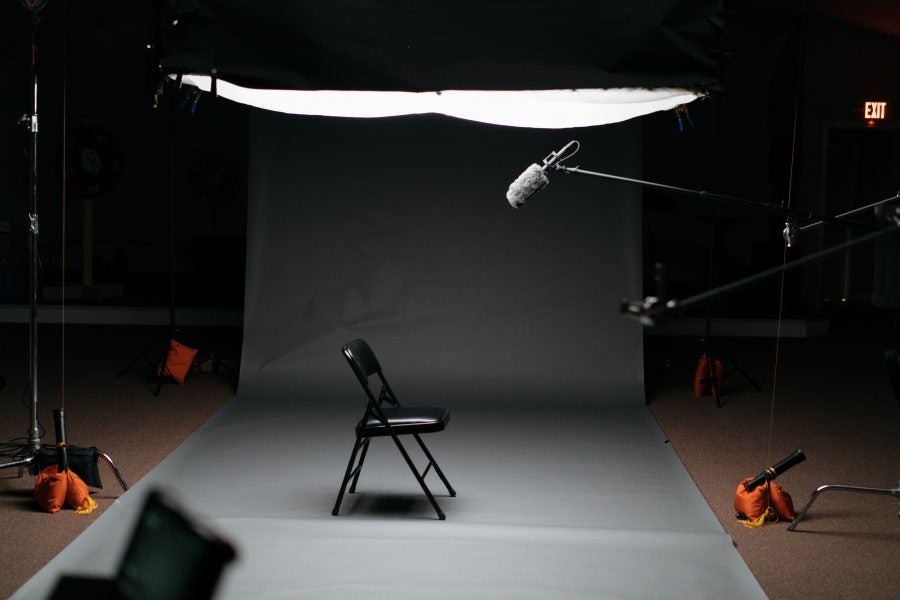 Custom Video
Stand out with engaging video that tells your story. Consumers have a short attention span and Benzinga's video studio has differentiated itself by being able to capitalize on getting the message that matters most to your prospects in a captivating way.

With the custom video content that the Benzinga Video team creates, you can showcase your brand to build a devoted following. Content is promoted to Benzinga's extensive viewer base, and you can share through your preferred social channels.


---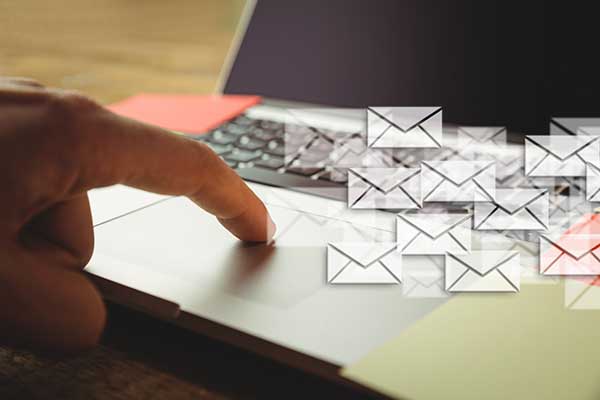 Wide Syndication
The best content in the world is useless if nobody sees it. Benzinga is a media company first with over 50 million people consuming content every month.

Our partners get to take advantage of our readership and social channels to make sure their message is heard. We also apply the principals learned from building a media brand into every piece of content we produce.

Channels your content is published to include benzinga.com, Benzinga's social channels (500K+ total followers) and available for use on your properties.
---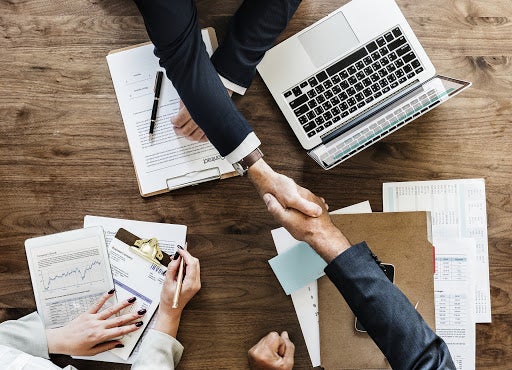 True Partnership
Our content manager will learn your business, what makes a great prospect and how you differentiate from the competition.
We make the video creation process as easy as possible for you. Our process includes:
Learning your business
Script writing
Shooting & editing content
Unlimited revisions
Publication to Benzinga's syndication network
Your project manager will be highly accessible and delivery is incredibly fast.
---
Check Out Some of Our Work
Sorry, there was a YouTube error.
"The marketing video Benzinga did for me was above and beyond what I thought it would be. Most times people say they'll do videos for you, but they're not usable. This one was usable and got across what we wanted. They were flexible to our needs as a script and collaborated along the way so we got what we wanted. I'm impressed!"

Abe Kashiwagi, iFlip Invest VP Marketing
---
BZ Core Values
We Create Raving Fans
Urgency is the Ante to Play
It's the What not the Who
We Do What We Say
We Find A Better Way
---