Here Are The Bored Ape Yacht Club NFTs Owned By Celebrities
With massive hype around non-fungible tokens, many celebrities have "aped" into the Bored Ape Yacht Club (BAYC). Bored Apes are the most popular collection of NFTs by volume, followed by the Mutant Apes and the CryptoPunks. Many argue that the influence of BAYC is greater than the influence of the CryptoPunk collection. Bored Ape Yacht Club has thrown exclusive events for token holders, such as a private concert in New York City featuring Lil Baby and The Strokes. Learn how to buy a Bored Ape, why NFTs are valuable or how to buy NFTs in general.
Want to get into new NFTs before they're launched to the public? Benzinga's NFT PRO Newsletter will give you access to the most promising new NFT projects!
Celebrity Bored Ape Owners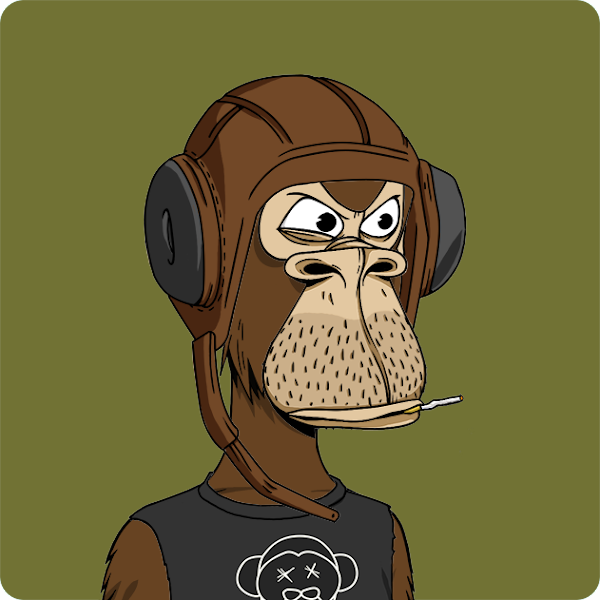 According to Tripsters, a derivative Bored Ape NFT project, Tom Brady is new the owner of Bored Ape #3667. According to on-chain data, Bored Ape #3667 was purchased for 133ETH before being transferred to the current wallet that holds it. The ape ranks as the 4,252nd rarest in the collection of 10,000.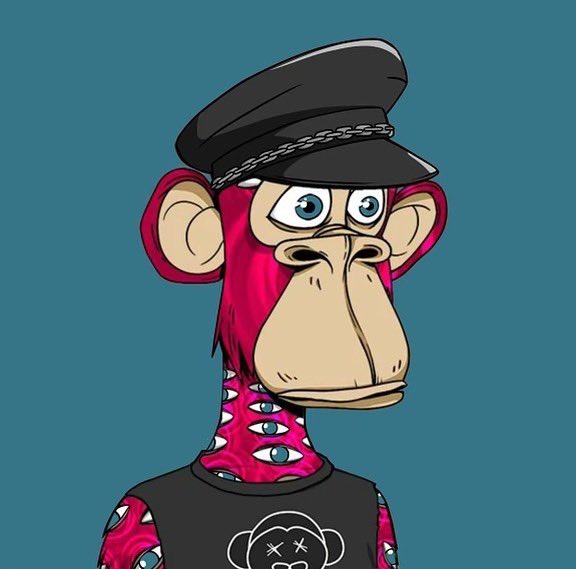 Madonna purchased her first ape on March 14th, 2022. According to on-chain data, Madonna's Bored Ape #4988 was purchased for 180 ETH, costing her over $500,000. Madonna currently uses her Bored Ape #4988 as her profile picture on Twitter. Some notable traits of Madonna's ape include a quirky shirt and pink fur with blue eyes.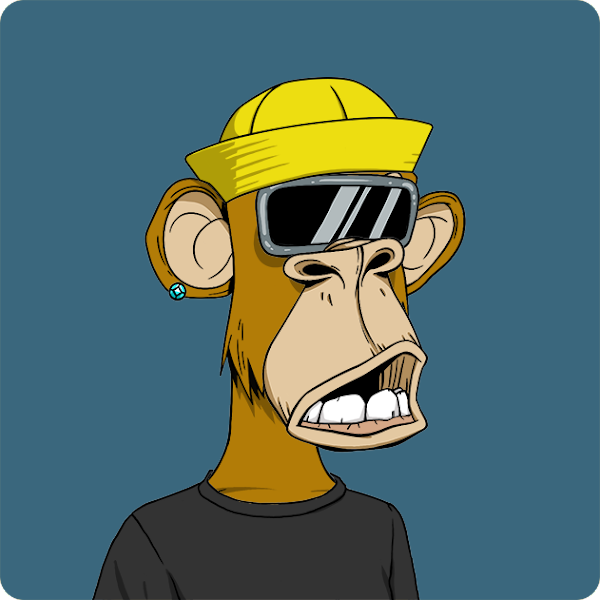 Aussie basketball player Ben Simmons joins the NFT space by purchasing Bored Ape #5164, adding to a sizeable NFT collection spread across two wallets. Simmons paid 100 ETH for Bored Ape #5164.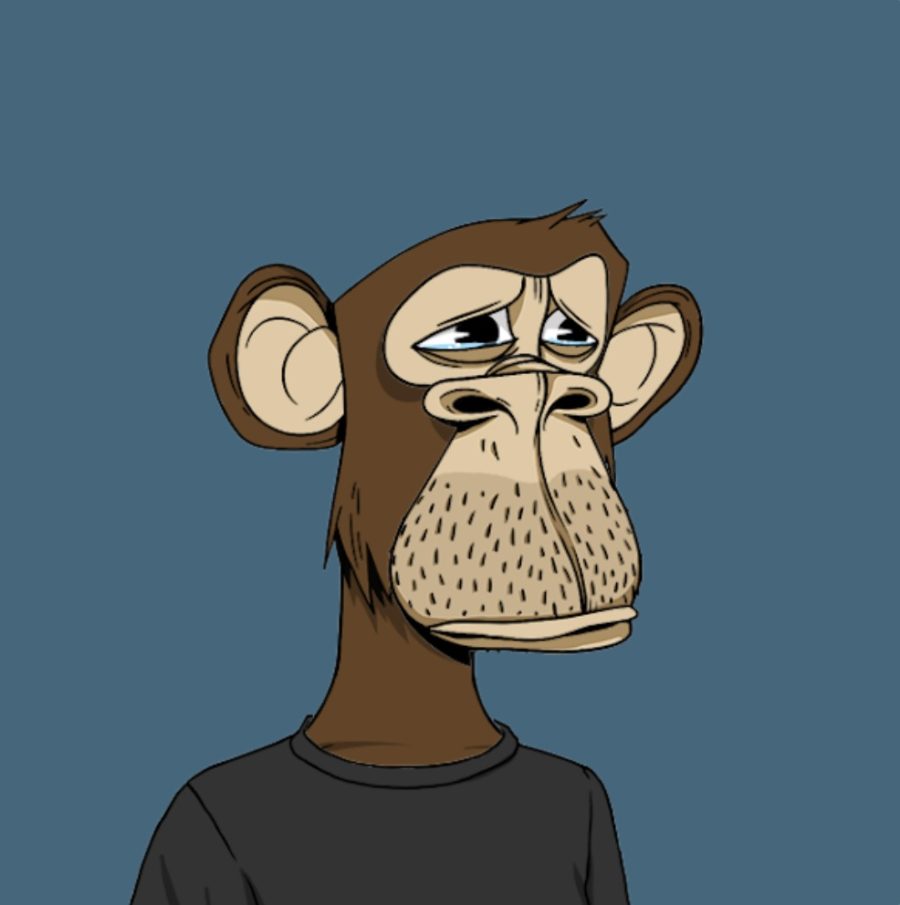 Justin Bieber purchased his first ape on January 29th, 2022 kicking off a new wave of volume in the market. Bieber's purchase was questioned by the NFT community as he paid around 4x the "market value" assessed based on the item's attributes and rarities. Justin seemingly didn't care that his ape wasn't the most rare – or that it was listed for 500ETH – he bought it anyways.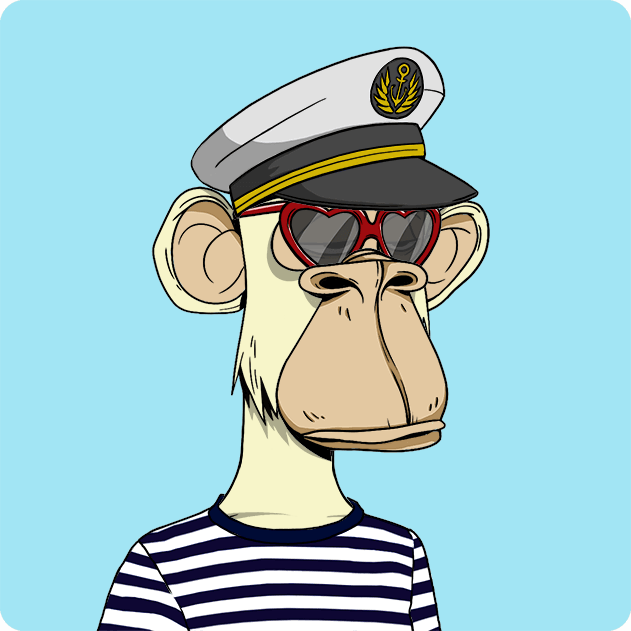 The Tonight Show host Jimmy Fallon recently joined the Bored Ape Yacht Club. Some notable traits of Fallon's ape include a Blue background (12% of Apes), Navy Striped Tee (3%), Heart sunglasses (4%), Cream fur (6%) and Sea Captain's hat (3%). Jimmy Fallon bought his Ape for 46.6 ETH in collaboration with crypto app Moonpay. Moonpay is a platform that allows users to easily buy NFTs without needing to use DApps like Opensea.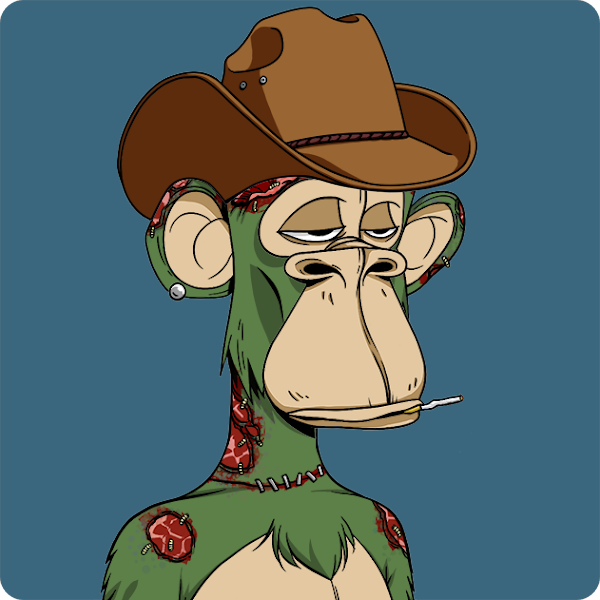 Singer and song writer Post Malone recently acquired 2 Bored Ape Yacht Club NFTs for over $700,000. His purchase is featured in his recent music video with The Weeknd. Post Malone currently uses his Bored Ape #961 as his profile picture on Twitter. Some notable traits of Post's ape include zombie fur and a cowboy hat.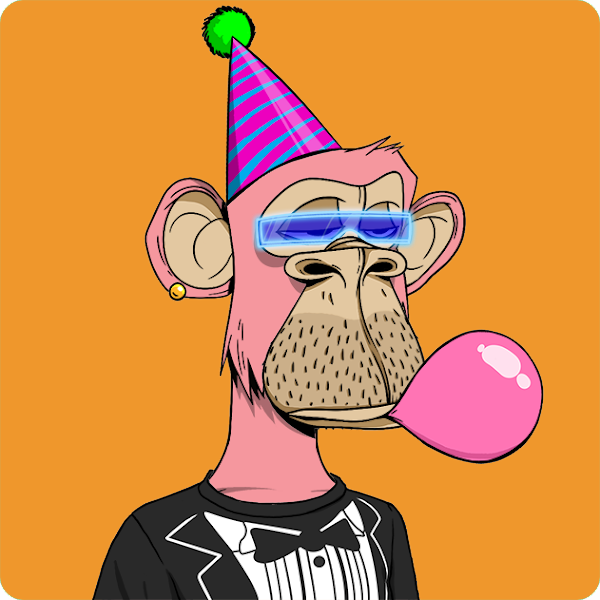 Soccer star Neymar Jr of Paris Saint-Germain joined the Bored Ape Yacht Club with Ape #6633. He bought his ape for 160 Ether, or about $400,000 at the time. Some notable traits of Neymar's ape are Part Hat #2, Bubble Gum mouth, and holographic eyes.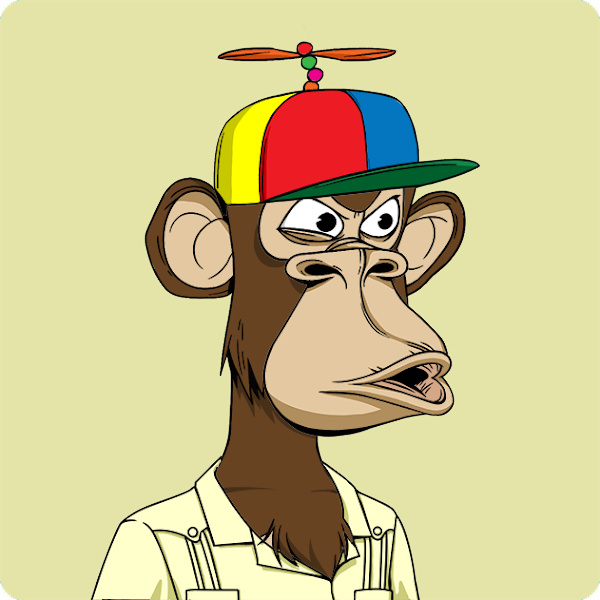 Celebrity comedian and actor Kevin Hart joined the Bored Ape Yacht Club in January with ape #9258. He purchased the ape for 79.5 ETH, which cost Hart around $200,000 at the time. Hart's ape features a spinner hat, ooo mouth, and angry eyes.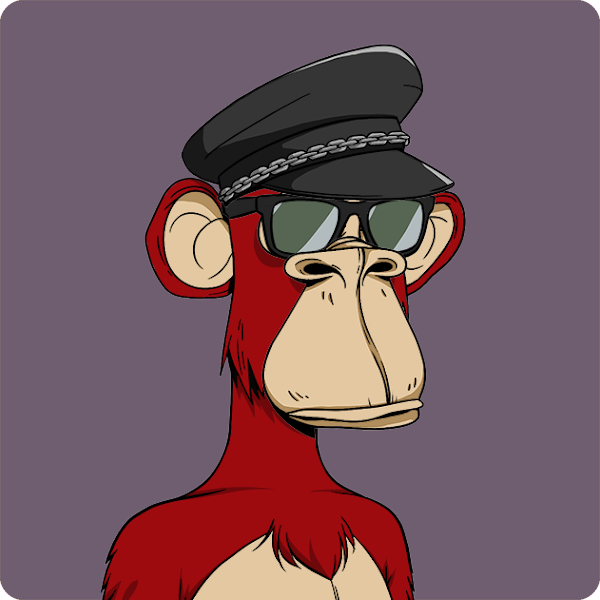 American personality and actress Paris Hilton recently joined the Bored Ape Yacht Club with ape #1294. She was recently featured on the Tonight Show with Jimmy Fallon where she talked about her recent purchase and showed off her NFT. Hilton purchased her ape for 119 ETH, or around $275,000 at the time.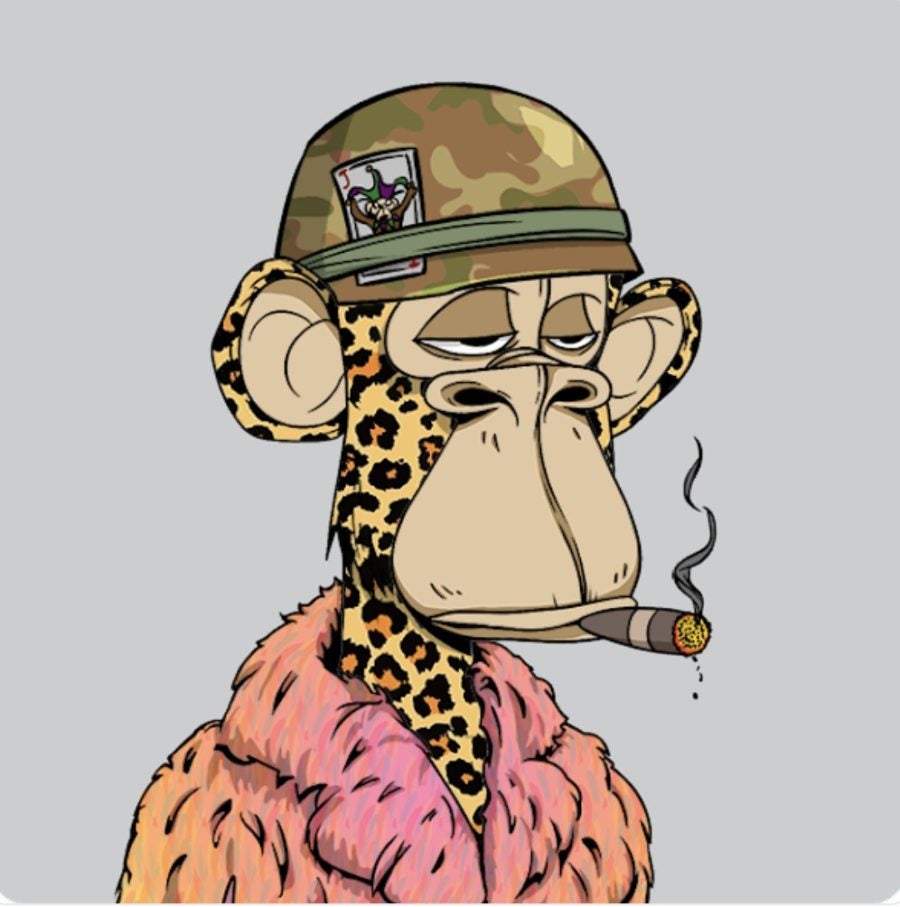 American rapper and NFT collector Snoop Dogg owns a full set of BAYC, MAYC (M1 and M2) as well as a Bored Ape Kennel Club. Snoop Dogg, also knwon by his alias Cozomomedici on Twitter, also owns CryptoPunks, Artblocks, XCOPY and many other high-value NFTs.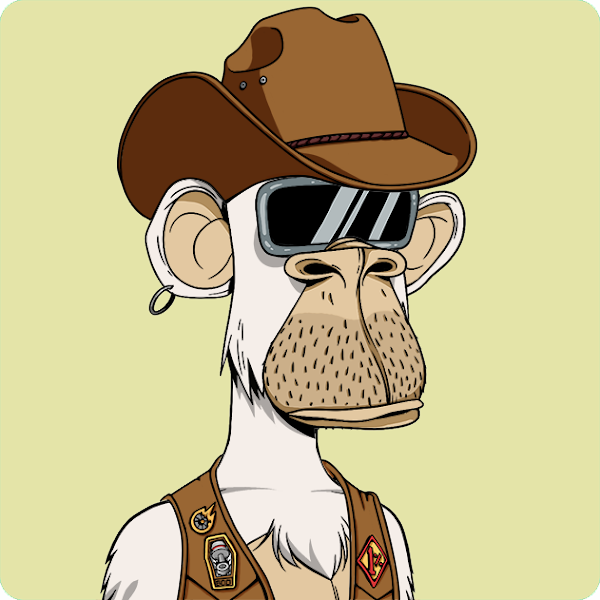 Los Angeles Rams Linebacker Von Miller bought Bored Ape #4733 for 25 Ethereum. Some notable traits of Miller's Ape include white fur, robot eyes and a cowboy hat. Miller also owns Ape #1432 which was transferred, presumably as a gift, from NFL athlete Dez Bryant.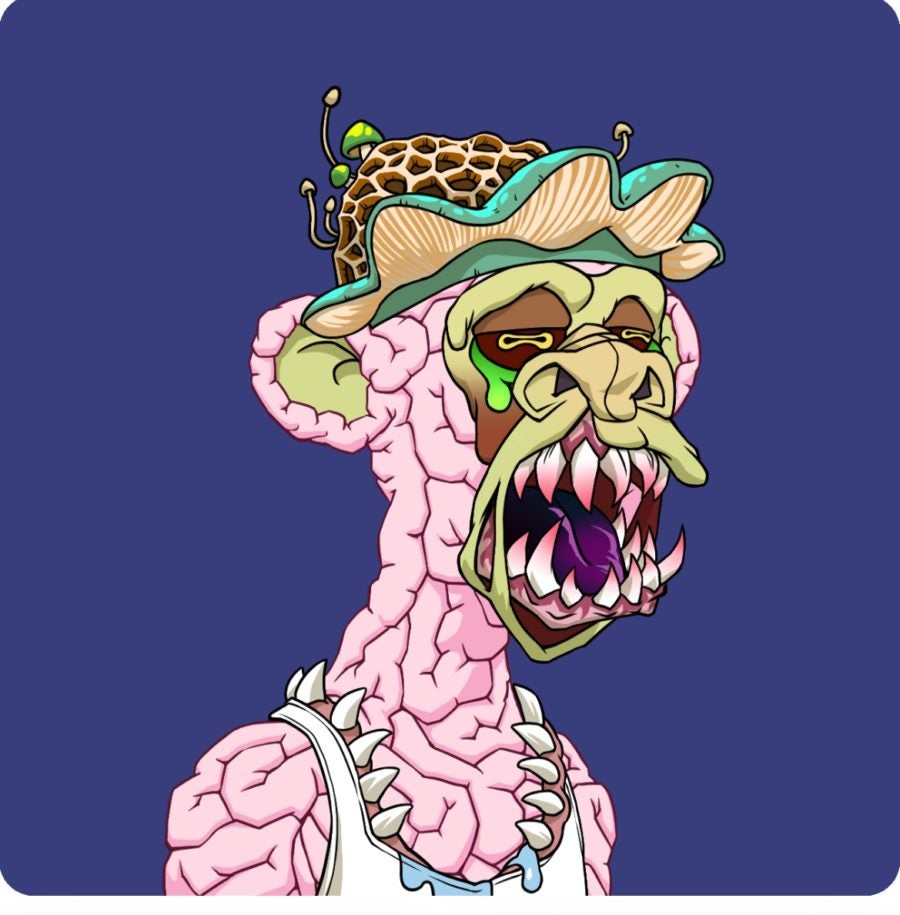 American Rapper Dominique Armani Jones, known by most as Lil Baby, owns both a Mutant Ape and Bored Ape in his NFT collection. He shared his purchases with his 5.8 million Twitter followers, and he currently uses his Mutant Ape as his profile picture on Twitter. Lil Baby purchased his Bored Ape for 38 Ethereum, and it is now estimated to be worth around 70 Ethereum, or $300,000 at the time of writing.
Production American DJ duo The Chainsmokers were among the earliest celebrities to add a Bored Ape Yacht Club NFT to their collection. This Cheetah Fur Bored Ape was purchased for 55 Ether, and the Duo uses it as their profile picture on Twitter. The artists bought their Bored Ape for 55 Ethereum, or about $225,000 at the time of writing.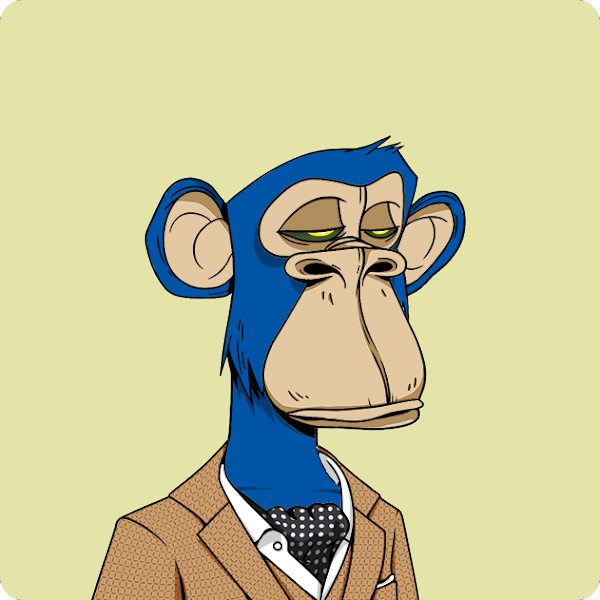 NBA Star of The Golden State Warriors Stephen Curry has aped into the Bored Ape Yacht Club with Ape #7990. He purchased his Ape  for 55 ETH. Notable traits include blue fur, zombie eyes and a tweed suit. Curry currently uses his Bored Ape as his Twitter profile picture.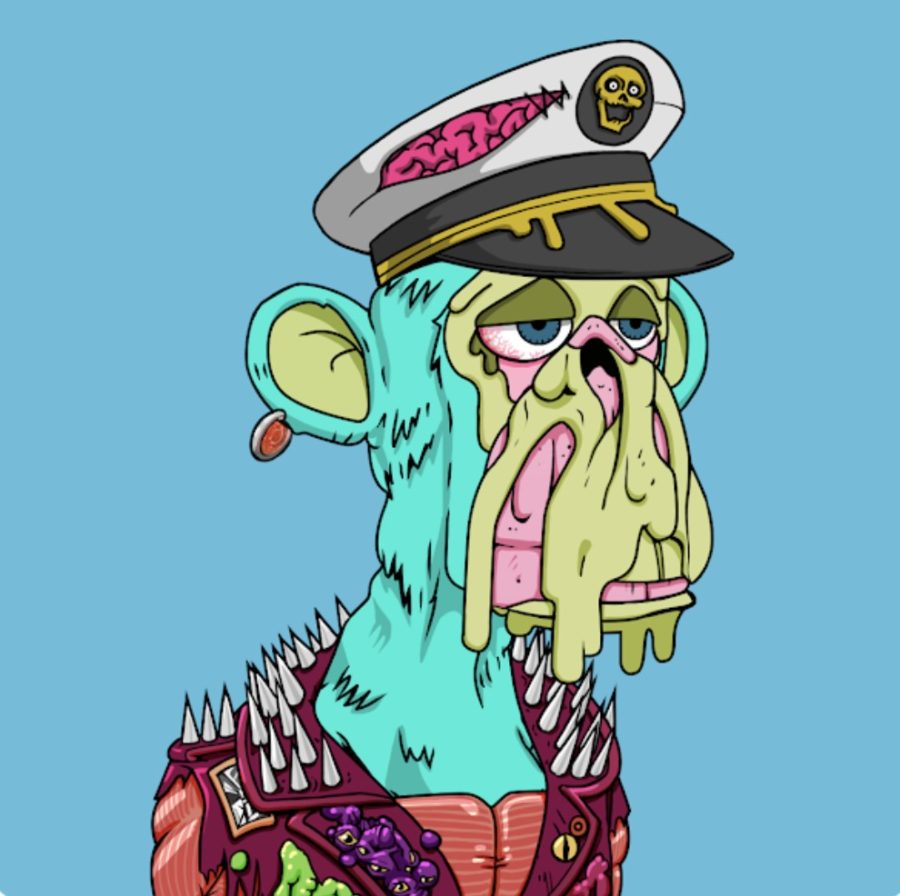 Drake Bell, from the T.V show Drake and Josh, owns a Mutant Ape Yacht Club NFT. He also owns the ENS domain name DrakeBell.eth, and his Twitter profile handle displays his ENS Domain name.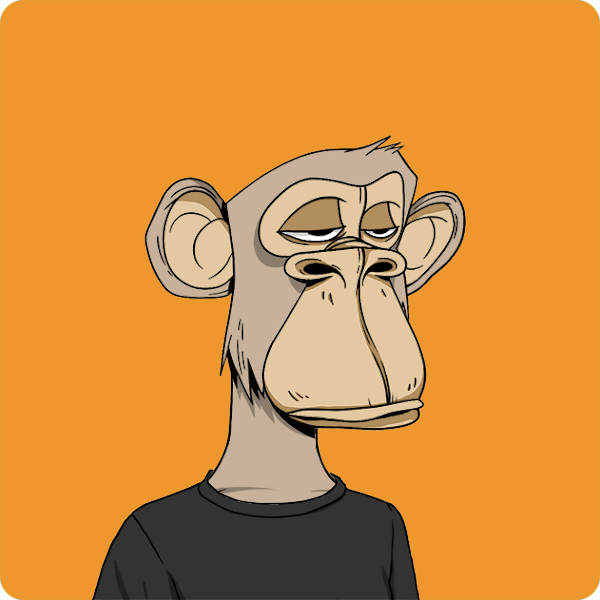 Venture Capitalist and Managing Director of Boost VC Adam Draper purchased Bored Ape #9132 and uses it as his Twitter profile picture. He recently tweeted that he wants to fund founders that own Bored Apes, showing his support for the community. Draper's Ape was purchased for 54 Ethereum, which is over $200,000 in USD.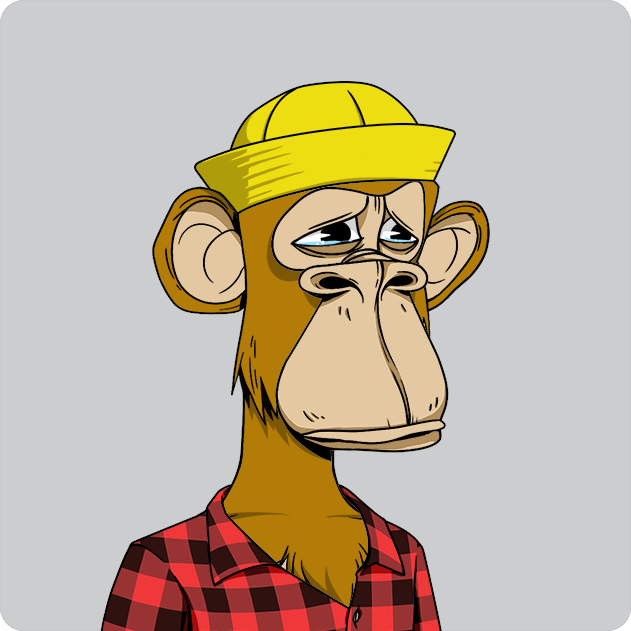 EDM artist Steve Aoki owns several NFTs, including a CryptoPunk and Bored Ape Yacht Club. He's also released his own NFT collection and has been involved in the NFT community longer than most celebrity Ape owners. Aoki purchased BAYC #8716 for 49 Ethereum. Notable traits on Aoki's ape include said eyes, lumberjack shirt and fisherman's hat.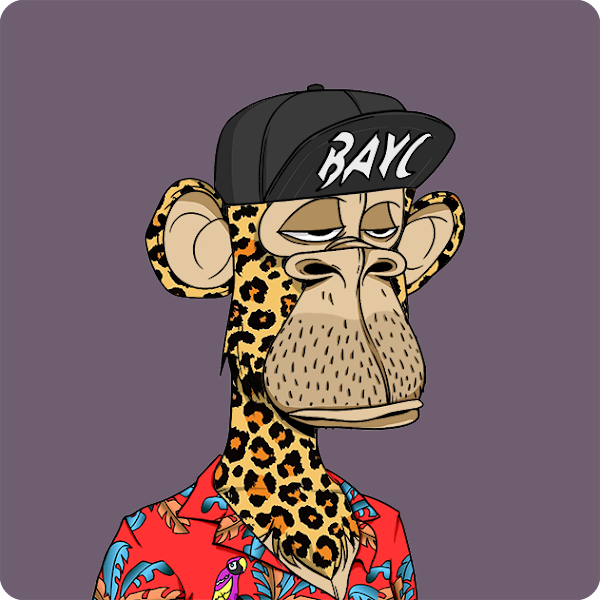 Owner of the Dallas Mavericks and esteemed billionaire Mark Cuban has voiced his support for cryptocurrencies, and he's recently gotten into NFTs, too. Cuban owns Bored Ape Yacht Club #1597 which was given to him as a gift. The estimated value of Cuban's ape is $250,000 at the time of writing. Some notable traits of Cuban's Ape include Cheetah fur, BAYC flipped brim hat and a Hawaiian shirt.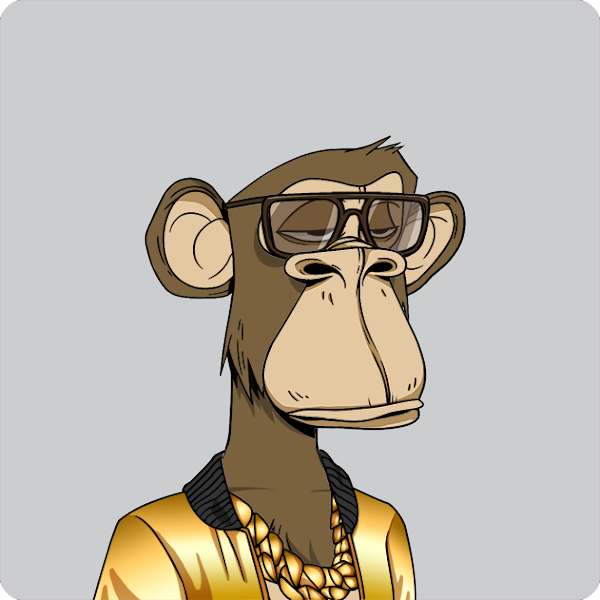 Timothy Zachery Mosley, also known as Timbaland, has joined the Bored Ape Yacht Club with Ape #590. The artists is an American musician, producer and songwriter. He recently partnered with BAYC to create a metaverse production company, "Ape In Productions." Timbaland bought his Ape for 74.69 Ethereum, which is over $300,000 at the time of writing.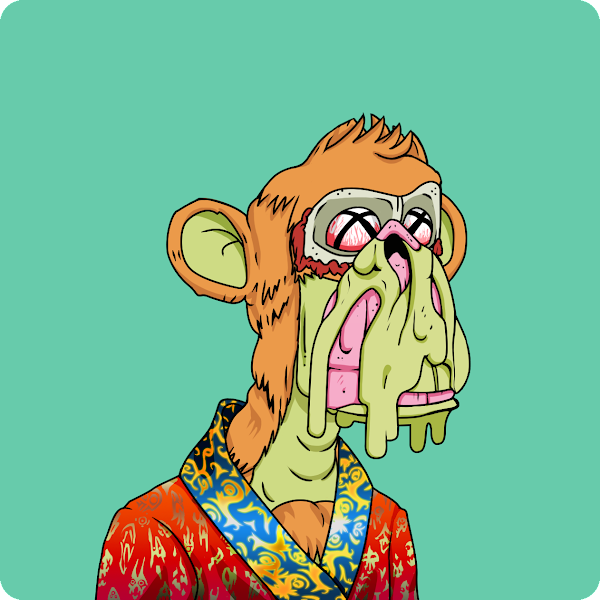 Shaquille Rashaun O'Neal, better known as Shaq, is a retired NBA star and celebrity influencer. Shaq has also purchased "Creatures" NFT which he's shown off to his 15+ million Twitter followers. O'Neal has aped into the Mutant Ape Yacht Club, which is Bored Ape Yacht Club's 3rd collection, after the Bored Ape Kennel Club. He purchased his Ape for 4.8 ETH, which equates roughly to $20,000.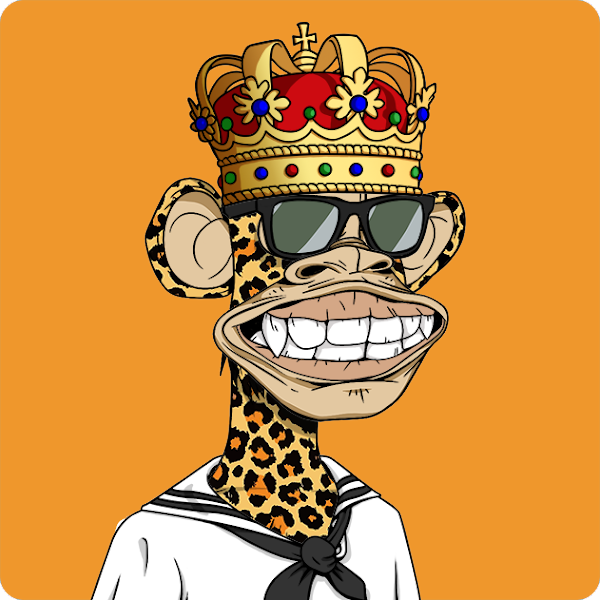 NFL star and Denver Broncos Wide receiver Dez Bryant aped into the Bored Ape Yacht Club with Bored Ape #2902 which was transferred to him, presumably as a gift. This transaction occurred 5 months ago – at the time, Apes were selling for around 10 ETH. Today, Bryant's ape is worth around 60 Ether, which is around $250,000. Notable traits on Ape #2902 include cheetah fur, sunglasses and king crown.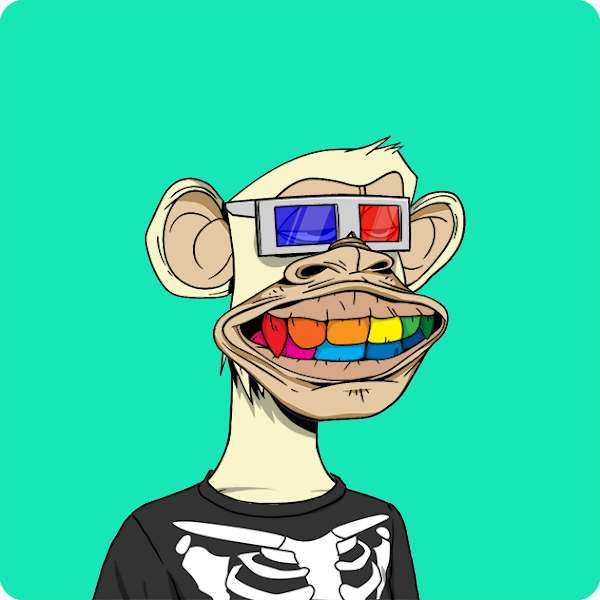 EDM artist and DJ Marshmello was an earlier adopter of NFTs. Not only does he own both a CryptoPunk and Bored Ape, but he has released several NFT collections for his fans. Marshmello bought a rare ape, which cost him about 75 Ether. Notable traits on his Ape include 3D glasses, a multicolor grin and bones tee.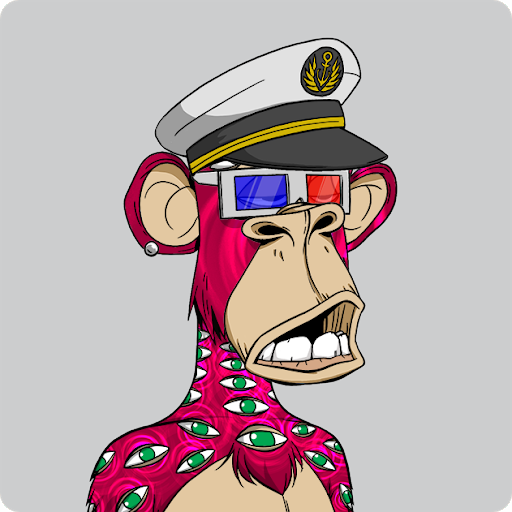 Influencer and YouTuber Logan Paul has been vocal about his NFT collection on Twitter. He owns multiple CryptoPunks, and he's aped into multiple Bored Ape Yacht Club NFTs, too. Paul bought his Ape for 34 Ether, and it's estimated to be worth more than double this amount in Ether tokens today. Notable traits of Paul's Ape include DMT fur, 3D glasses and a captain hat.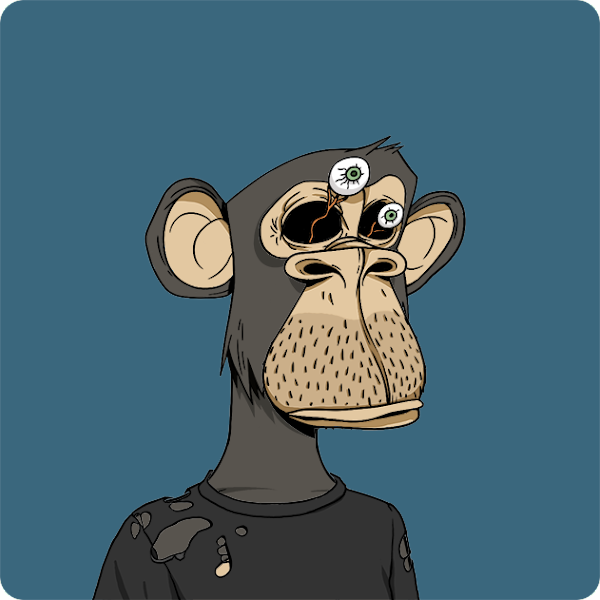 Dimitri Leslie Roger, better known as Rich the Kid, is an American rapper with over 8 million followers on Instagram. He flexes his Ape as both his instagram and twitter profile pictures. Roger also owns a Mutant Ape, which he previously used as his profile picture on social media. Notable traits on Roger's Ape include black fur, crazy eyes and a black holes tee.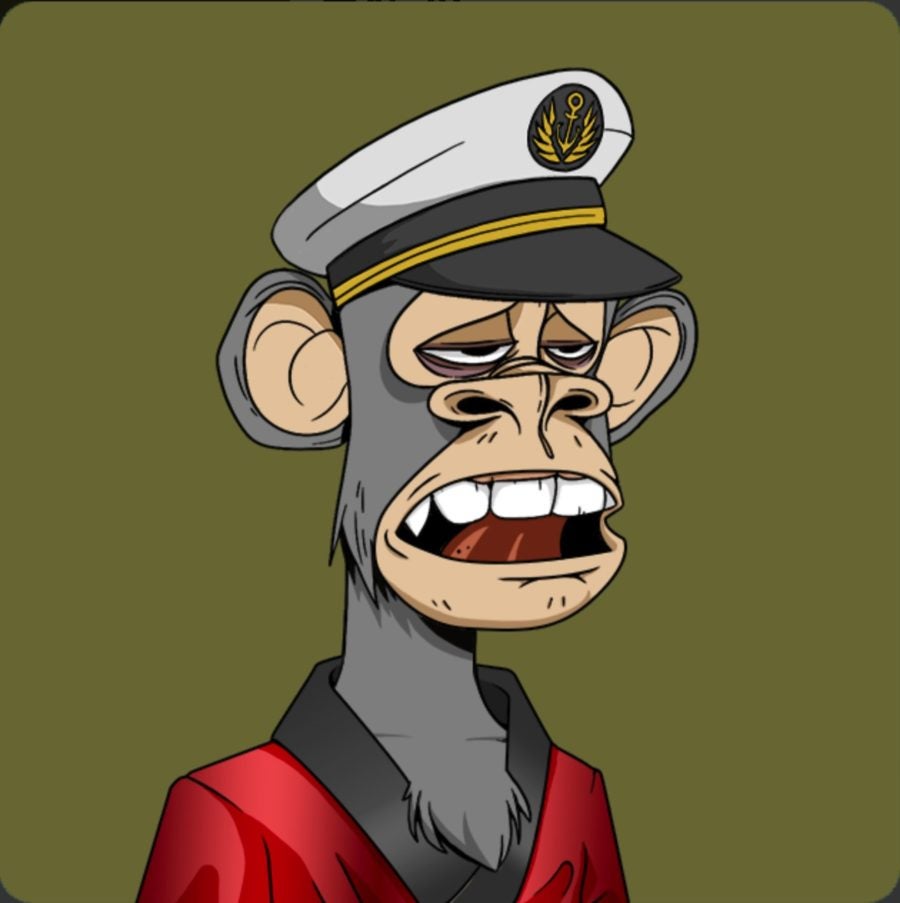 Future is widely regarded as one of the founding fathers of the "trap" genre dominating the music industry today. The mega-influencer aped in on November 28, 2021 with BAYC#4672. Future also picked up a Doodle and a Meta Birkin. Future is no stranger to spending large sums of money on luxury items. On Future's episode of Sneaker Shopping with Complex, the father of 6 spent over $38,000 on a single trip to Barney's. Future has been flexing his NFTs all over Twitter, and it seems like he's really excited about what's to come.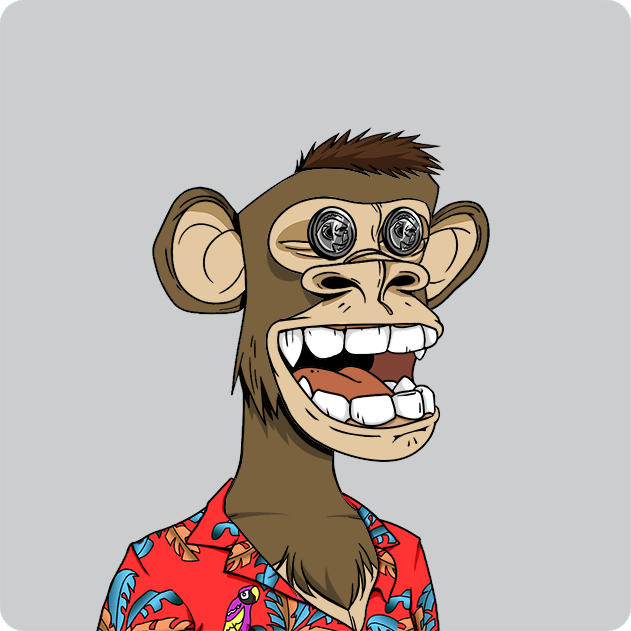 DJ Khaled is a pop sensation know for bringing together some of the biggest celebrities in the industry on his records. Khaled is an iconic figure known for his love of saying things like "we tha best" and "anotha one". Khaled's Ape was purchased by MoonPay and gifted to him in December 2021. Now that he's into NFTs, he's gonna want…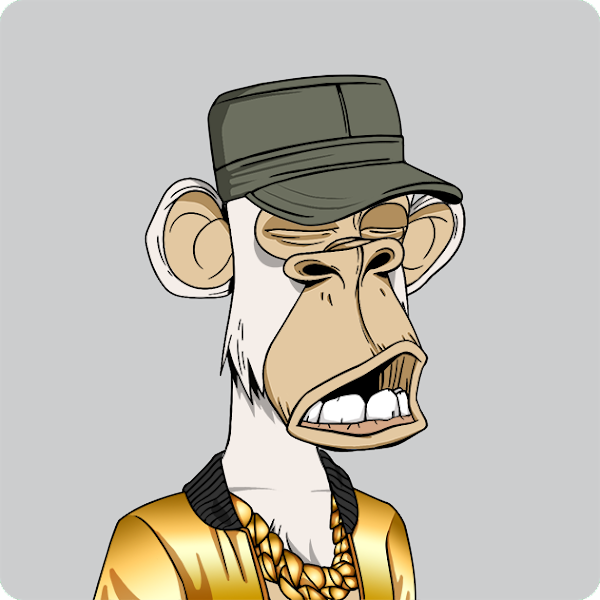 Detroit-native rapper Marshall Mathers is the first rapper to go platinum in 4 separate decades. It's hard to understate his influence, but even Em' couldn't resist picking up a Bored Ape. Eminem purchased the Ape from Twitter user @Gee__Gazza, who had been publicly hoping that Marshall would one day be the owner. At the very start of 2022, his dream became a reality when Em scooped it up from him for a measly 123.45 ETH, worth over $400,000 at the time of purchase.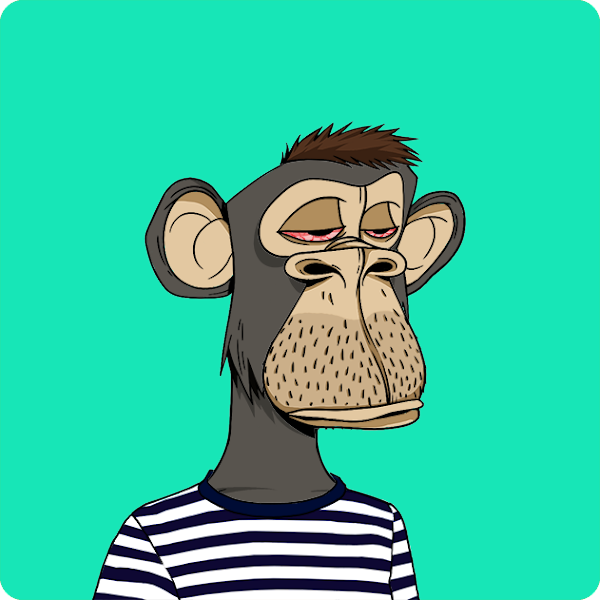 Grammy nominated Philly-native rapper Meek Mill has been excited about web3 lately. Meek started off his 2022 with a brand new Bored Ape. He also teased that his next album might be available only as an NFT.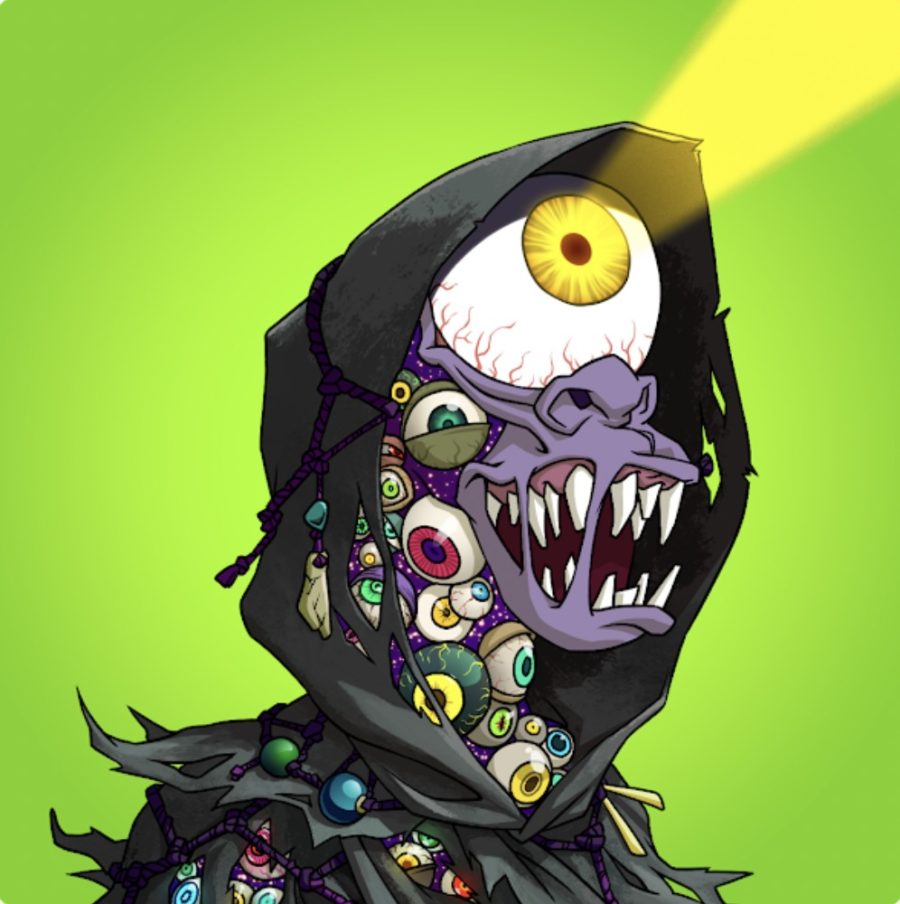 Taylor Gerring (tgerring.eth)
What do you get when you combine a Bored Ape and a Mega Mutant Serum? Ethereum co-founder Taylor Gerring decided to find out. For only $3.5 million, tgerring.eth purchased one of the four remaining Mega Mutant Serums. These Serums were airdropped to Bored Ape holders for free and can be used to create a brand new Mutant Ape. Most of the Serums were "M1" and "M2" which produced the vast majority of Mutants on the market. However, there were 12 legendary "Mega Mutant" Serums that spawned Mega Mutants. These Mega Mutant Serums are the highest sales of any item in the Bored Ape Yacht Club ecosystem, and they are generating a lot of hype for the Mutants.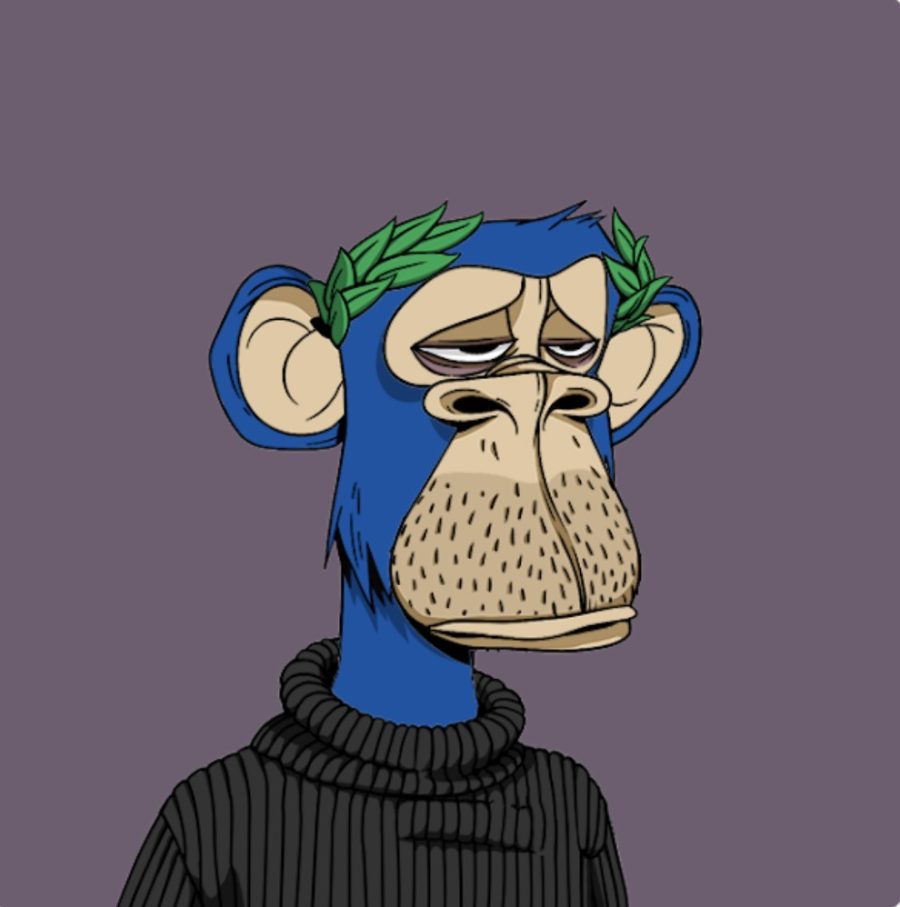 Alexis Ohanian is the co-founder of Reddit and husband of Tennis legend Serena Williams. Ohanian has been busy with Web3 and founding a new Web3-focused venture capital fund, seven seven six, to help develop the exploding industry. Alexis joined the Bored Ape Yacht Club back in June of 2021 with BAYC#8121. As an avid collector of trading cards, Ohanian has been obsessed with NFTs lately, adding BAYC#882 to his portfolio recently.
The Crypto Rocketship: Weekly Newsletter
Exclusive Crypto Airdrops
Altcoin of the Week
Insider Interviews
News & Show Highlights
Completely FREE