Compare Medicare Advantage plans and quote side-by-side to get the best rate here.
Having an insurance plan is an essential protection, especially as you get older. Medicare makes it possible to worry a little less about having to pay for insurance coverage once you're getting close to retirement age. Whether you're approaching the age of 65 or not, it's always good to know what Medicare is, how to apply for Medicare and when to apply. Learn how using this guide.
Get Instant Medicare Quotes
Tip: compare 2-3 companie for best rates
Best Medicare Providers
What is Medicare?
Medicare is a type of insurance policy that is available for U.S. citizens once they reach the age of 65. In some cases, you may be able to sign onto Medicare coverage when you are disabled. Medicare is a federal health insurance program that is managed by the Centers for Medicare & Medicaid Services. The program was developed to help retirees manage their healthcare needs without spending hundreds of thousands of dollars.
It's available to people 65 and older and some younger recipients with disabilities recognized by the Social Security Administration. For example, if you have end-stage renal disease (permanent kidney failure), you qualify for Medicare no matter your age.
Medicare: An Overview
You must be an American citizen or legal permanent resident to be eligible for Medicare. Medicare is divided into 2 parts:
Part A: Hospital insurance. Part A covers care in a hospital, skilled nursing facility, and in some cases, home. 
Part B: Medical insurance. Part B covers certain doctor's services, medical supplies, outpatient care and preventive services. Medicare Part A and B are known as Original Medicare. 
Medicare Part C, which replaces Parts A and B, is hospital and medical insurance provided by private insurance plans. Part C plans are also called Medicare Advantage plans. 
Medicare Part D is prescription coverage that can be added on to the government's Part A and Part B plans or a Part C plan. Part D plans can also be added to Private-Fee-for-Service plans and Medicare Medical Savings Account plans. Generally, you can sign up for Medicare 3 months before your 65th birthday. 
When Can I Sign-Up for Medicare?
You need to apply for Medicare when you are turning 65 years old. However, many people do not need to apply and are automatically enrolled in Medicare when they reach this age. Those who are getting Social Security are automatically enrolled.
If you are approaching age 65 and you will not be collecting Social Security, you will need to manually apply for Medicare coverage.
When is the Deadline to Apply for Medicare?
There is technically no deadline to apply for Medicare. However, there are late fees and penalties if you miss your individual enrollment periods. You have an opportunity to apply for Medicare penalty-free during your Initial Medicare Enrollment Period and your General Medicare Enrollment Period. You also may be eligible for Special Enrollment Periods available under special circumstances.
When Can I Enroll in a Medicare Plan?
You can sign up for Medicare once you approach the age of 65. You have a 7-month Initial Enrollment Period to sign up for parts A and B. The 7-month period begins 3 months prior to the month you turn 65 and lasts for the 3 months after the month of your birthday. If you miss your 7-month enrollment period, you can enroll during the General Enrollment Period, which is between Jan. 1 and March 31 every year.
How to Apply for Medicare
You can apply for Medicare through the Social Security Administration (SSA). Using the link provided, you can access an online application that can be filled out from the comfort of your home. You can also start the application, save it and then come back to it if you do not wish to finish it all in one sitting. You can check out the SSA's checklist below to ensure you have everything you need to apply.
What Documents Do I Need to Sign-Up for Medicare?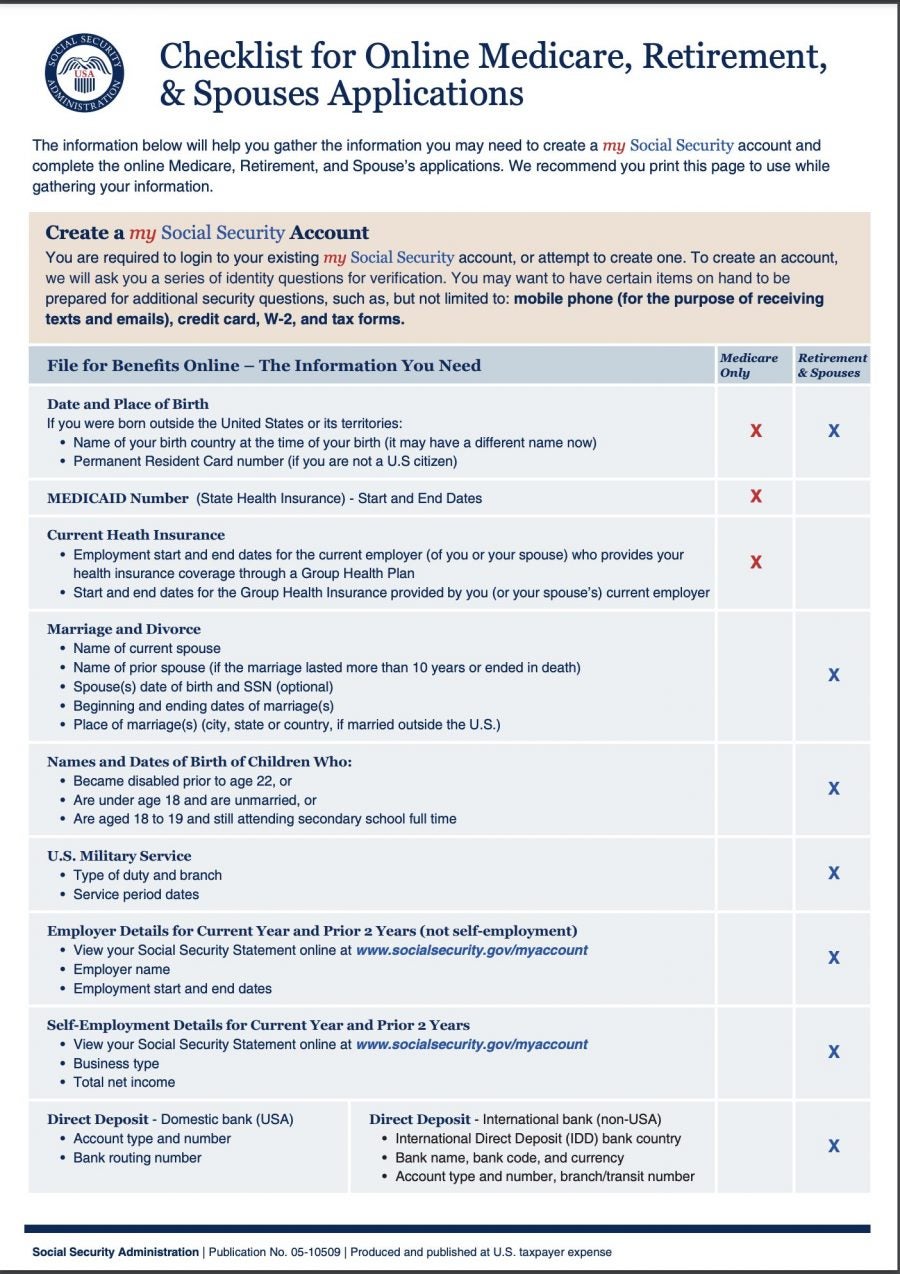 How to Compare Medicare Plans
You can choose from different types of Medicare plans. The parts consist of A, B, C and D. You may also want to consider Medigap policies.
You can choose from different types of Medicare plans. The parts consist of A, B, C and D. You may also want to consider Medigap policies.
Medicare Part A is essentially considered hospital insurance. With this plan, inpatient medical care is covered. Part A is free of premium payments for those older than 65 who have been paying Medicare taxes for at least 10 years. This plan is also premium-free if you haven't been paying Medicare taxes but your spouse has been.
Medicare Part B plans cover outpatient medical services, which include outpatient hospital care, preventative care, doctor appointments and certain medical devices. Part B must be paid for and is not premium-free under any circumstance; however, the premium payment is taken out of the monthly Social Security, Railroad Retirement or Civil Service Retirement benefits you receive. If you do not receive any of these, you are billed for your Part B plan every 3 months.
Only the federal government is able to enroll new participants in Medicare parts A and B, also known as the Original Medicare. However, private insurance companies are authorized to issue the following types of coverage.
Medicare Part C is commonly referred to as Medicare Advantage and is offered through authorized private insurers. This plan offers the same benefits as both Part A and Part B plans. Part C plans are also eligible for certain add-ons, such as dental and vision coverage, and most plans include drug coverage. While this plan can sometimes be free under certain circumstances, you pay copays at the time of the treatment and some companies do charge a monthly premium.
Medicare Part D offers coverage for prescription drugs that you receive outside of a hospital setting. This plan is optional, and you choose a Part D plan through a private insurer. You pay a monthly premium, and in return you get significantly lower prices for your prescription drugs.
Medigap plans, or Medicare supplement plans, help pay for medical expenses that may not be covered with parts A through D plans, such as deductibles and copays. You can choose a Medigap plan that pays for some or all of these expenses, but you must have Part A and Part B in order to purchase a Medigap plan.
Depending on your individual needs, you may want to purchase all, some or none of the optional coverages listed above. If you do decide to explore your options, consider a few of our favorite providers using the table below.
The Best Medicare Insurance Provider Reviews
The majority of the 64 million on Medicare are covered by Original Medicare, according to the Kaiser Family Foundation, but 1/3 are enrolled in Medicare Advantage plans. In fact, the number of Medicare Advantage enrollees has nearly doubled over the past 10 years, from 11.1 million to 20 million.
We've put together a list of the top Medicare providers according to rates and customer satisfaction surveys.
1. Best Overall: Priority
PriorityMedicare's HMO and PPO plans both received 4.5 stars, an above-average rating, 2nd only to plans with 5 stars (excellent). Both are affordably priced and have extra benefits, including:
Free fitness program memberships or at-home fitness kits
Preventive dental services, including exams and cleanings
Access to more than 68,000 pharmacies nationwide
Virtual health visits
Best For
Medicare Advantage Plans
Pros
Medicare Parts A + B and Medigap plans available
6% discount if you enroll online
Shop plans by ZIP code
Cons
Discount not available CA, CT and OH
Priority's plans are ranked high for Medicare Advantage 2019 for Michigan, so they're both excellent choices.
Best For
Medicare Advantage Plans
Pros
Medicare Parts A + B and Medigap plans available
6% discount if you enroll online
Shop plans by ZIP code
Cons
Discount not available CA, CT and OH
2. Best Medicare Advantage Plans: Humana
Humana offers affordable Medicare Advantage plans and is ranked 3rd in J.D. Power's 2019 Medicare Advantage survey. The survey is based on:
Coverage and benefits
Provider choice
Cost
Customer service
Information and communication
Service and billing
Humana also offers a great Medicare Part D feature. When comparing Part D insurance coverage, knowing exactly which medications are and aren't covered is one of the most important factors to consider. Humana Inc. (NYSE: HUM) allows you to directly download your list of current prescriptions from Medicare.gov or add them manually. Humana will then match you with Part D plans that include the prescriptions you know you need.
3. Best HMO Plans: HAP
HAP's Primary Choice HMO plan is one of the cheapest in the nation and features a $0 monthly premium and a 3.5-star rating. HAP plans also offer:
Money-saving discounts on gym memberships and weight loss programs
Easy-to-use mobile app to check your explanation of benefits, claims status and find a doctor
Free identity theft coverage and emergency travel assistance
4. Best for Automatic Enrollment: Blue Cross Blue Shield
Blue Cross Blue Shield insures more than 106 million Americans — 1 out of 3 Medicare recipients across the country. It's also a top-ranked provider by J.D. Power and among the top results on the Medicare.gov search engine.
Best For
Nationwide coverage
Pros
Coverage in all 50 states and outside the country
Covers both generic and brand-name drugs
Wide network of doctors, hospitals and specialists
Cons
Plans offered through regional companies, meaning you must look to your regional company for specific policies
Main customer service helpline may be difficult to reach
Approximately 95% of the nation's doctors, hospitals and specialists contract with Blue Cross Blue Shield, the highest percentage among health insurers. BCBS also offers automatic enrollment, doesn't require referrals and offers many low-cost plans.
Best For
Same day coverage available
Pros
Offers a wide variety of plans
Strong financial and customer service ratings
ACA and non ACA plans available
Cons
Not all plans ACA-compliant
The website can make it difficult to get a quote
5. Best for Medicare Part C: UnitedHealthcare
In partnership with AARP, UnitedHealthcare offers a range of affordable Medicare Part C coverage plans that offer additional benefits beyond Original Medicare.
Many of UnitedHealthcare's plans come with no monthly premiums and affordable copay requirements. Most plans also include benefits like prescription drug coverage, dental insurance and vision insurance.
Pros
Offers multiple mobile app offerings to reward you for reaching fitness goals
Dental discount plans may include coverage for prescription drugs
Medicare Advantage plans available with no monthly premiums
Cons
Vision insurance only available when purchased with a dental plan
ACA-compliant health insurance no longer available
6. Best for Medicare Part D: Aetna
Aetna's MedicarePlus, a 4-star PPO plan, is a bargain, at $3,010. It's ranked 8th in J.D. Power's survey and recommended by Medicare.gov.
You can save money on prescription drugs if you choose the plan's provider network and can choose your own primary care doctor, specialists and other health care providers.
Aetna's plans also feature fitness, health coaching and wellness programs.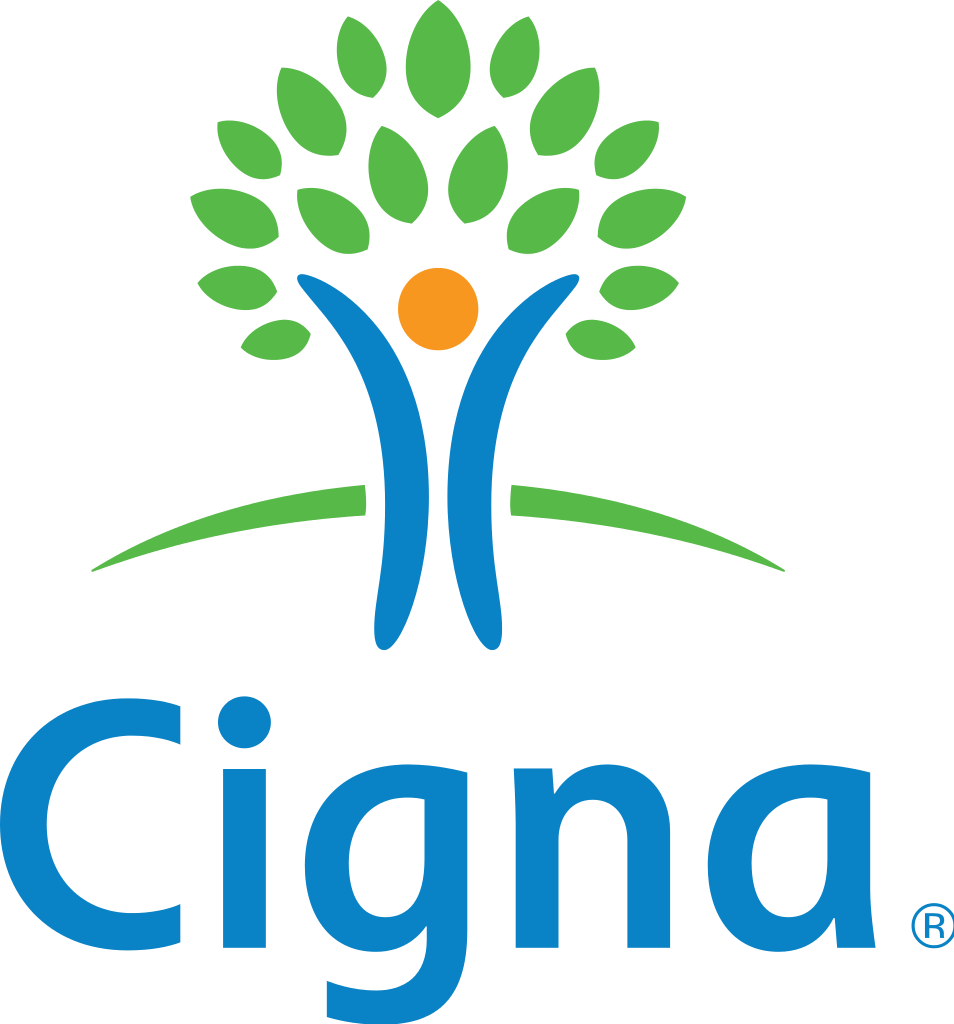 Best For
Easy access to benefits
Pros
Home delivery for prescriptions
Health management mobile apps
Easy ID card replacement
Cons
Can have high deductibles
7. Best for Medigap: Cigna
Cigna (NYSE:CI) is a health insurance provider that offers intuitive and accessible Medicare supplemental insurance options. Cigna's website is helpful, informative and focused on providing you with comprehensive and straightforward information on the many types of Medigap plans. Cigna also offers a 24/7 health assistance line staffed by trained nurses, who can help you know when you should seek emergency medical care.
Cigna's HealthSpring plans received a 2019 Senior Choice Gold Award for exceptional benefits and overall performance among Medicare Advantage plans in Texas. Recipients were chosen from Medicare Advantage plans based on independent cost-sharing analysis. Cigna's plans are rated above average by CMS and receive high ratings from J.D. Power.
Cigna's plans also offer health and wellness coaching premiums, prescription drug coverage, free fitness programs and a team approach to health care that promotes a strong doctor-patient relationship.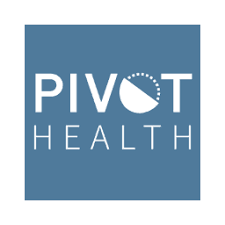 Best For
Comparing short term health plans
Pros
Work with the most trusted short term health plan providers
No network restrictions
Telemedicine coverage
Cons
Plans not available in every state
Disclosure
Availability of plans and policy duration vary by state.
8. Best for Pre-Medicare Coverage: Pivot Health
Though Medicare offers an affordable way to cover most of your healthcare needs, you won't be able to enroll in a policy before age 65. Pivot Health offers a unique Road to Medicare policy specially designed for men and women who are approaching retirement but who do not yet qualify for Medicare. The Road to Medicare policy is an affordable short-term health insurance plan that includes budget-friendly policies and unlimited access to telehealth services.

Best For
Getting help picking the right Medicare plan
Pros
Highly rated on independent review site Trustpilot
Allows you to speak with a live representative
Extended customer service options
Cons
Does not offer any individual Medicare Supplemental coverage options itself
9. Best for Comparison Shopping: easyMedicare
Working with providers like Anthem, Humana and Cigna, easyMedicare can make it easier to compare coverage in your area. Get a free consultation with a licensed Medicare insurance agent.
You can also sort by lowest premiums and providers and explore coverage without entering a ton of personal information. easyMedicare offers a ton of useful Medicare information on their site, too.
Apply for Medicare
Getting on Medicare is easier than you may think. Whether you will be automatically enrolled or need to apply yourself, it doesn't take too long to be accepted into the program. Medicare will ease the stress of getting medical expenses taken care of, which makes it especially important to begin considering Benzinga's favorite providers and plan options well ahead of time.
You may feel pressure to choose a particular Medicare plan from commercials and brochures you receive in the mail, but take your time and research what each plan offers.
Resources like Medicare.gov, CMS.gov, the Kaiser Family Foundation and of course Benzinga can offer up plenty of information. Make a list of the features you need, compare plans, consider price and service and then sign up for the one that best suits you.
Frequently Asked Questions