Real Estate Crowdfunding - Resources and Guides
Real estate crowdfunding is one of the simplest and potentially most profitable ways for passive investors to add real estate to their portfolios. Benzinga's guides and reviews provide investors with the resources needed to make smart real estate crowdfunding investment decisions.
Benzinga's Favorite Real Estate Investment Offerings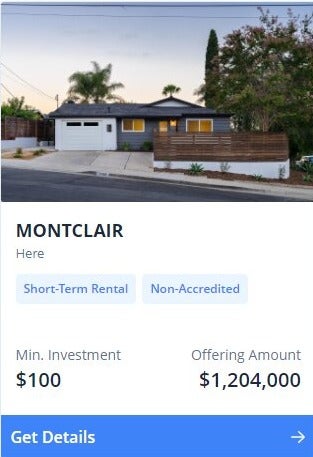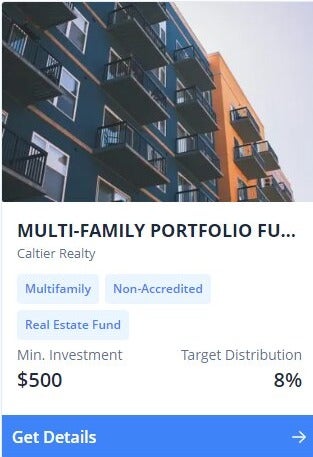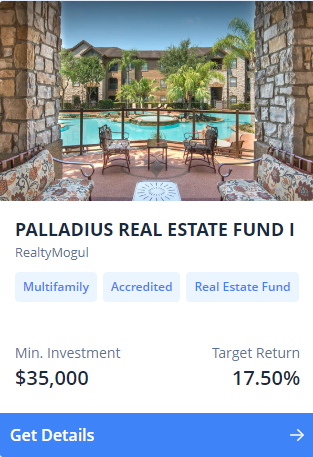 Real Estate Investor Education
Real Estate Investment Platform Reviews
Latest Real Estate Investment Articles
Accelerate Your Wealth
Arrived Homes allows retail investors to buy shares of individual rental properties for as little as $100. Arrived Homes acquires properties in some of the fastest-growing rental markets in the country, then sells shares to individual investors who simply collect passive income while waiting for the property to appreciate in value over 5 to 7 years. When the time is right, Arrived Homes sells the property so investors can cash in on the equity they've gained over time. Offerings are available to non-accredited investors. Sign up for an account on Arrived Homes to browse available properties and add real estate to your portfolio today.