Fed Facts: Explaining Quantitative Easing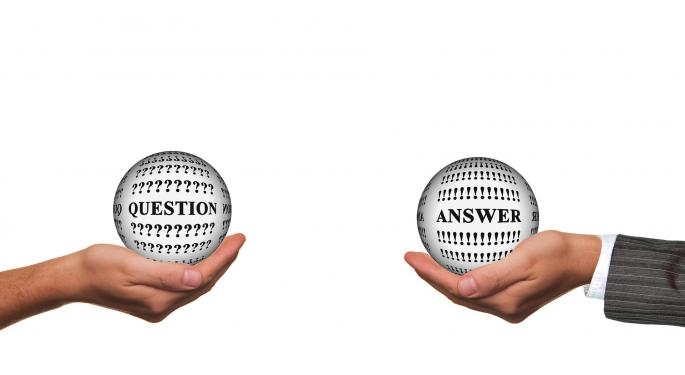 The Central Bank of the United States has several arrows in its quiver when it comes to monetary policy, or the method by which the Federal Reserve manages money for the country. One of the most often used is quantitative easing (nicknamed "QE").
Often spoken of as "printing money," QE involves central banks buying securities, typically bonds issued by the government, with electronic cash (if it can be called cash), which pumps up investment and retail bank balances, thereby ideally encouraging them to make more loans. Increased loan activity by banks should in turn stimulate the economy, as corporations have more cash to make investments, increase hiring, et cetera.
Related Link: Want Some Yield With Your Government Bonds? Try This ETF
One problem with QE is that it can encourage reckless behavior on the part of banks, if they know that ultimately their balance sheets are in a sense insured by the Fed, which has — over the past eight years or so — responded to stagnant economic conditions mostly with more and more QE.
Still, QE hasn't drawn as much derision as the mention of other more extreme monetary policy strategies, like negative interest rates or helicopter money.
Did you like this article? Could it have been improved? Please email feedback@benzinga.com with the story link to let us know!
View Comments and Join the Discussion!
Posted-In: Central Bank of the United States Central banking Central Banks Quantitative EasingEducation Economics Federal Reserve General Best of Benzinga